The Last Jedi introduced three new characters and Rose, of course, was one of them. One of the things that I liked the most about her was her unconventionality. She was a background character who was forced into the forefront, an interesting concept that made her character different than other heroines before her. And of course there's the fact that she's the first major Asian female character in Star Wars so that's always awesome as well. But there were also elements to her story that made her really shine in the movie and I'm here to share with you those favorite Rose moments.
1. Meeting Finn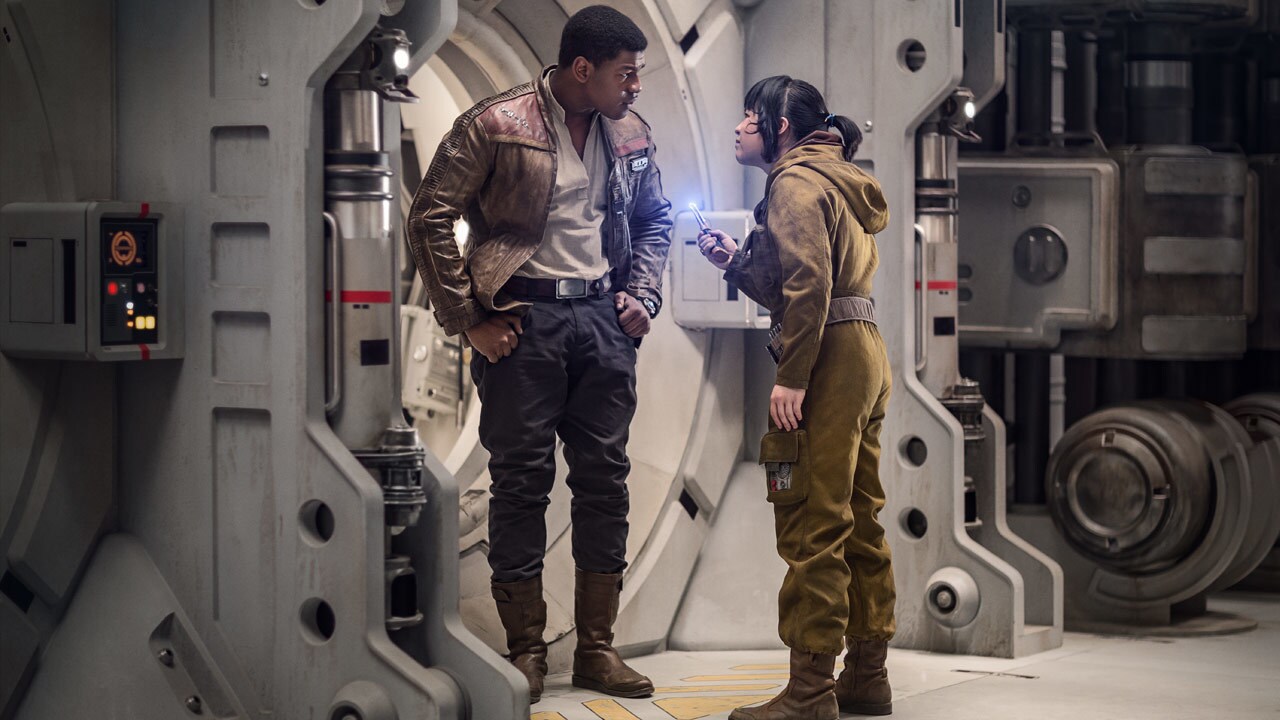 This is one of my favorite first interactions between two characters out of all of the Star Wars movies because it is so enjoyable and fun to watch. Seeing Rose gush over Finn is sooo cute. And then when she realizes that Finn's trying to jump ship it's so hilarious, and awesome, seeing her stun him with that stun prod. Not only is it one of my favorite scenes in The Last Jedi but it was the perfect introduction to her character in the movie.
2. Escaping Canto Bight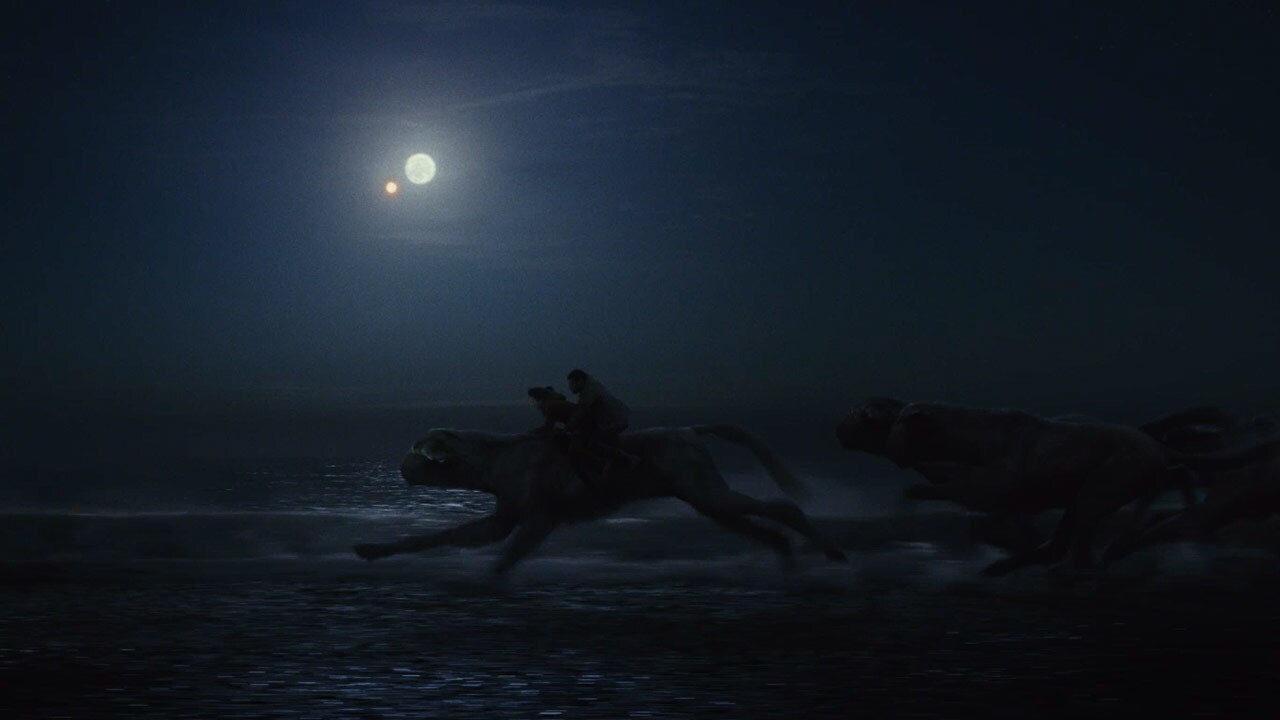 This is one of the most magical scenes in The Last Jedi for me (maybe it's the music, I don't know) and it's undoubtedly one of Rose's greatest moments. She came up with the genius plan to escape Canto Bight amidst the stampeding Fathiers and that was a great idea. This scene highlighted her ability to think on her feet and it's just an awesome part. It's also sweet seeing her release the matriarch Fathier into the night. Her compassion is part of her strength and it's why she's such a lovable character.
3. Facing Phasma
Rose evolved throughout this movie in huge ways. At the beginning of the film she was a mechanic who wasn't even close to the conversation of the higher echelons of the Resistance because she was always, in her words, "Behind pipes all day." By this point in the movie the timidity that she might've once had was gone and she was very brave at this scene. Not only was she not afraid of the First Order but she wasn't afraid of Phasma when she had to face her either. In fact, she shot at her multiple times, to no avail of course, but it shows how she grows from being an unknown Resistance mechanic to a Resistance fighter.
4. Saving Finn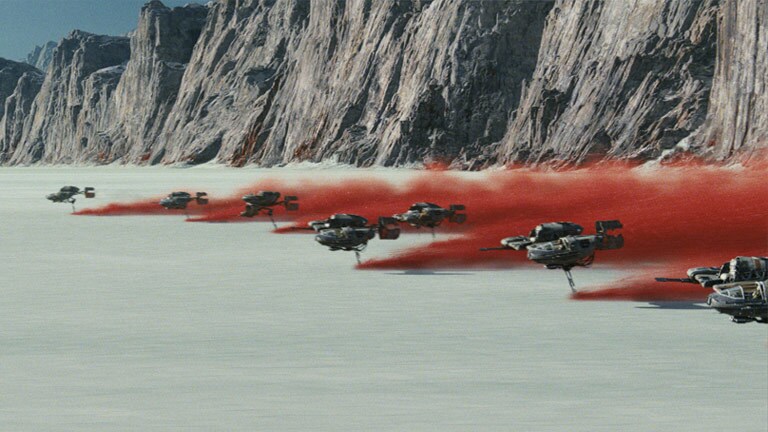 By this point in the movie Rose was a major character and seeing her on the front lines alongside heroes as important as Finn is SO awesome. And of course her greatest moment came when she bombarded Finn as he tried to sacrifice himself. She had already lost her home, she had lost her sister, Paige, she had lost her friends, and she was not about to lose Finn too. I mean she loved him for crying out loud! This scene not only highlights her immense feelings for the ex-stormtrooper but it solidifies her strength and her willingness to do anything it takes to save those that she loves. I can't wait to see her story line in Episode IX. Maybe she'll be a captain of the Resistance or something (that would be so cool!) But until then these are her greatest moments.
I thank you for reading and I hope you have a magical day. May the Force Be With You.