The second standalone film to appear in the Star Wars universe since Disney bought the galactic franchise has arrived and with its arrival Disney can look forward to its next entries with these standalone movies. Nothing has been made official but it looks like LucasFilm is setting their eyes on either a film focusing on Boba Fett or Obi-Wan Kenobi and that's awesome. The idea of a Han Solo-centered film didn't appeal to me that much but the thought of a movie that focuses on one of my favorite Jedi and one of my favorite bounty hunters sounds very exciting. But which movie do I want to see more? Well, that's what I'm here to talk about. Enjoy!
Boba Fett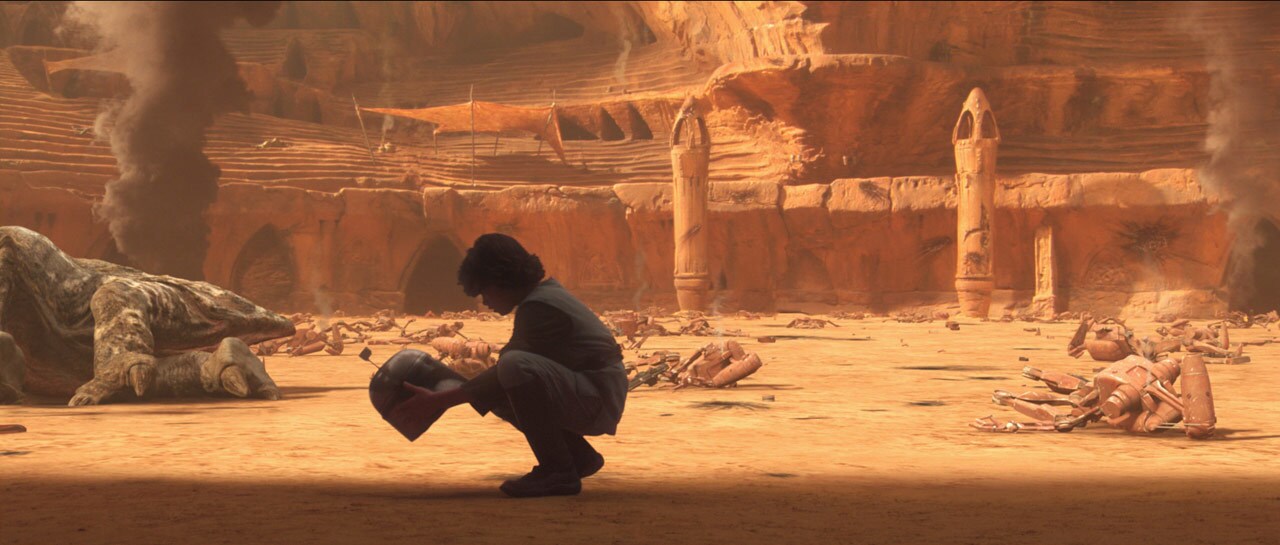 Boba Fett became an instant fan favorite after his debut in The Empire Strikes Back but my first introduction to the character was through The Attack of the Clones. I honestly didn't care that much for Boba but I thought his father, Jango Fett, was SO cool with his silver and blue Mandalorian armor. When I eventually did see Boba Fett in his classic glory I was positively amazed at how cool he also was. In fact, when he got swallowed by the Sarlaac at the beginning of Return of the Jedi I was kind of disappointed because he was such an awesome character I was hoping he would be around longer.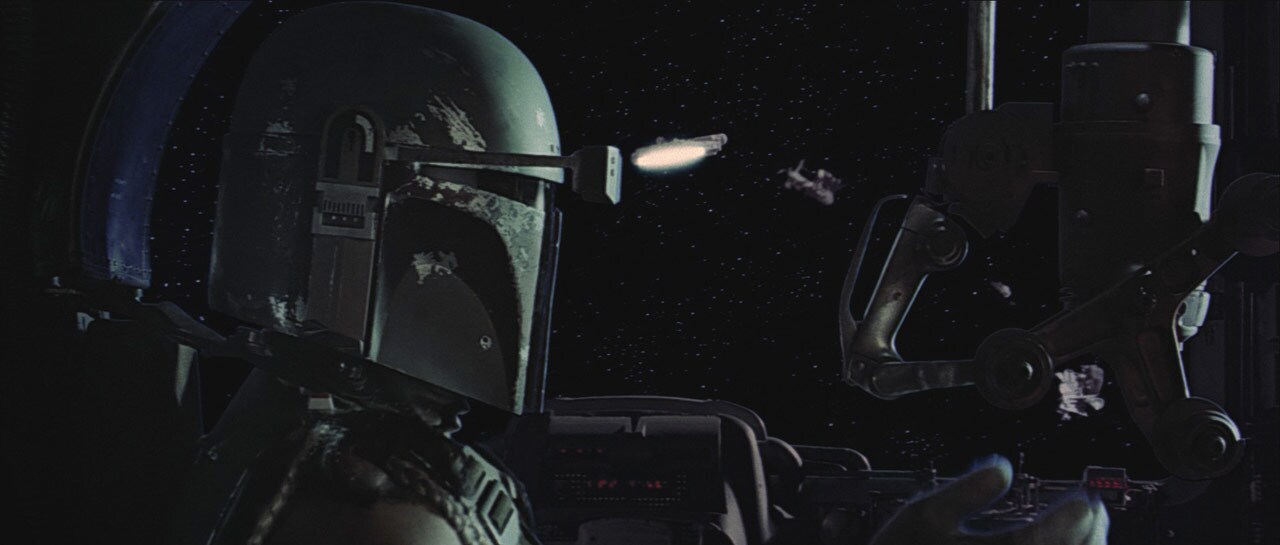 When rumors began circling that a Boba Fett standalone film was in the works I thought it was an interesting idea but I wasn't down for entirely for the concept of a movie surrounding the story of the mysterious bounty hunter. But now, after seeing the trailers and publicity surrounding Solo (I still haven't seen the actual movie yet) my imagination for movies focusing on the criminal underworld of the Star Wars universe seems like a great idea. Solo is focusing on characters that are smugglers and these characters look so cool.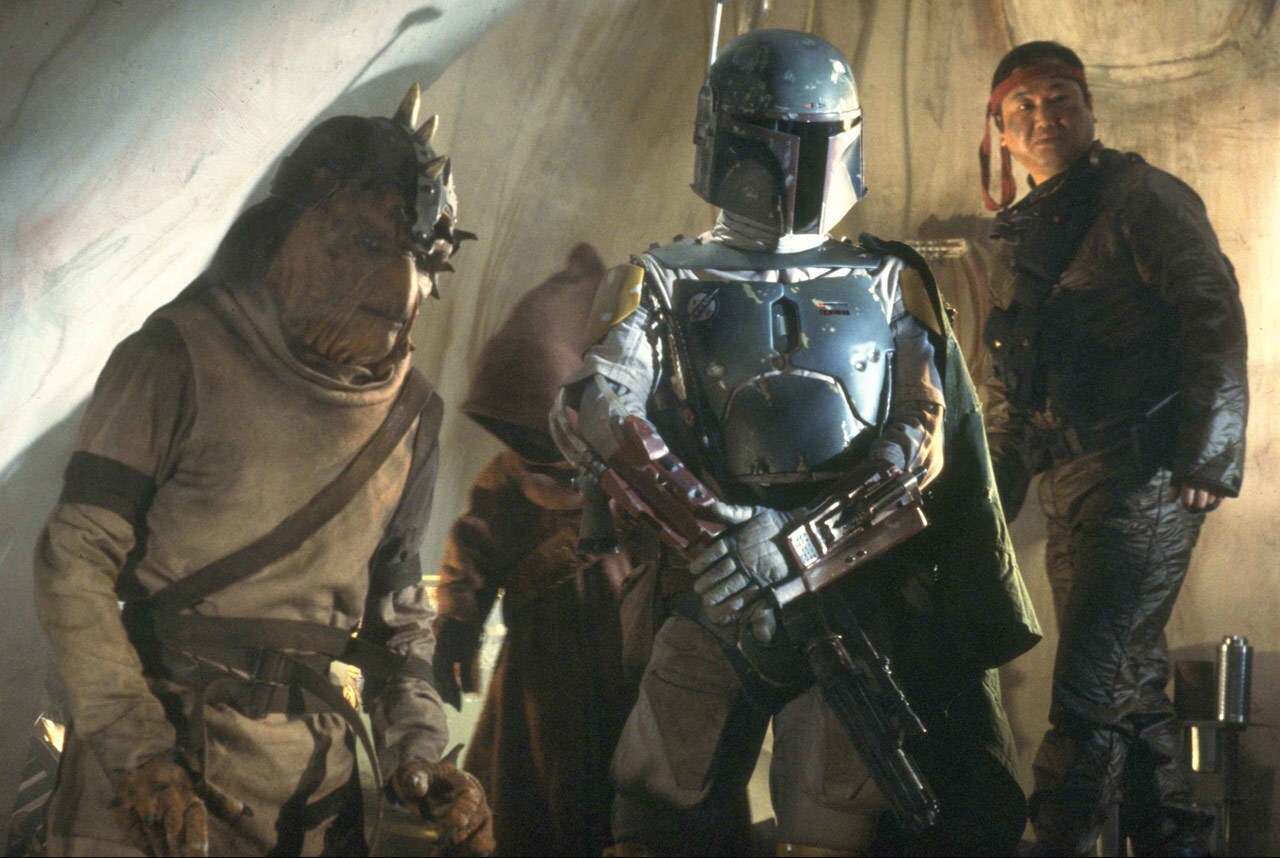 I've always been a fan of bounty hunters because they're always so eclectic and unique and just straight down awesome looking. If Disney could make a movie focusing on the lives of a group of rogue bounty hunters traveling throughout the galaxy and making money as they finish various missions that would be very cool indeed. Especially if Ron Howard was to return as the director to provide that rugged look that makes Solo look so aesthetically pleasing. All in all, I'm hoping to see a Boba Fett film within the next three years. 🙂
Obi-Wan Kenobi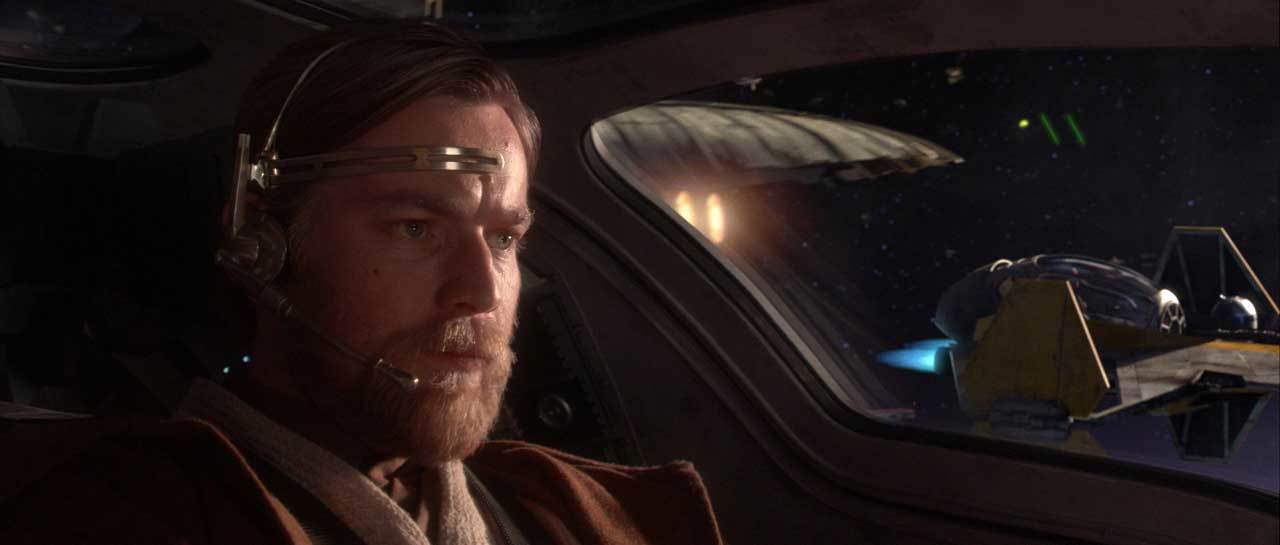 It's pretty clear that Disney is moving forward with an Obi-Wan Kenobi Star Wars story that's supposedly set to come out in 2020 and while that is super exciting news I have to admit, I'm not as thrilled about the film as I thought I would be. With news that there would be an Obi-Wan Kenobi movie came a brief sypnosis and it basically said everything that I thought an Obi-Wan film would be.
Obi-Wan is hiding on Tatooine as a harmless hermit watching over an infant Luke Skywalker but when the Tusken raiders underneath a terrifying Chief start terrorizing the local farmers he must basically return to being a hero again to save the day.
While this undoubtedly sounds awesome it's a plot that I've already predicted and therefore I'm not overwhelmingly excited to see it. I was hoping that the writers behind this movie could think of a story for the rogue Jedi a little more outside of the box than that but they obviously didn't and that's unfortunate. Now I'm sure there will be some rather awesome Obi-Wan content within the movie that'll enhance him as a character but it's just a little boring, if you ask me.
I guess I'm more excited for a Boba Fett movie than an Obi-Wan film at the end of the day simply because more creativity can be made with a story about a bounty hunter whereas we know Obi-Wan Kenobi very well already. His Star Wars story will only fill a piece to his puzzle that's been empty throughout his involvement in the Star Wars franchise. And while that might seem boring Rogue One was the same way. It filled a section of the Star Wars story that we already knew about and created a film that ended up becoming my favorite Star Wars movie. If they can bring that same sort of magic to an Obi-Wan film I would be legitimately thrilled.
Whatever the case, I'm super excited to know that there will be many more Star Wars movies in the near future and I can't wait to see them all. I thank you for reading and I hope you have a spectacular day. May the Force be with you.