One of my favorite things about watching a new Star Wars movie is seeing all of the new aliens, locations, trinkets, etc. and Solo was packed to the rim with eye catching characters, brand new aliens, and yes, more stormtroopers. I love it! So today I'm going to share with you all of the incredible new creations that Solo brought to the Star Wars universe that I happened to love the most. Enjoy!
10: Corellian Hounds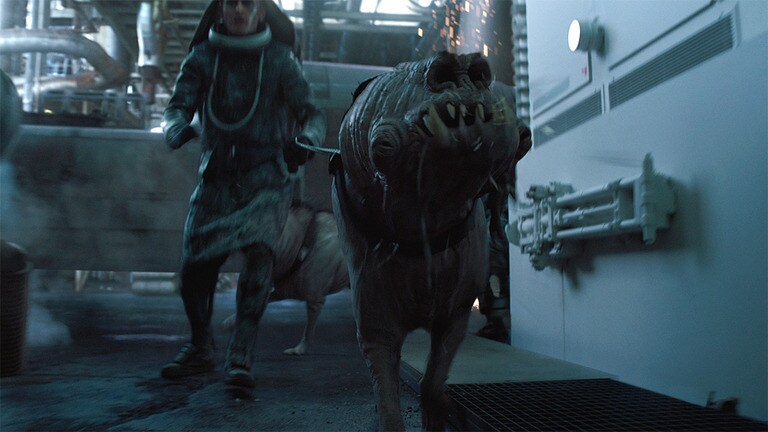 Um…it's official. Star Wars dogs are not cute. *shudder* These hounds were simply horrifying to look at…but they were so cool at the same time. Only in Star Wars would you see an alien hound as gross and magnificent as this and that's why I love this franchise so much.
9. Mudtroopers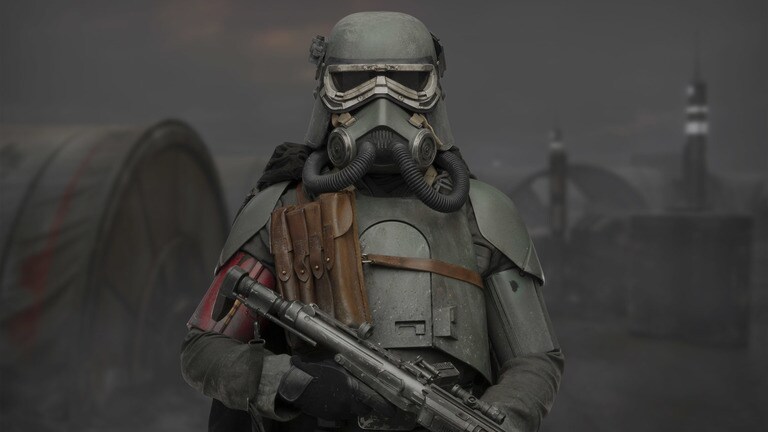 With every new Star Wars movie comes a new rendition of the iconic stormtrooper and I am just impressed. How do they keep coming up with ideas for brand new troopers? I have no idea. But, Solo continued that tradition and I'm so happy about it. These Mudtroopers look so cool with their massive goggles and their mucky brown armor perfect for the conditions of the muddy planet, Mimban. Um…did I mention that I love Star Wars? 🙂
8. The Lodge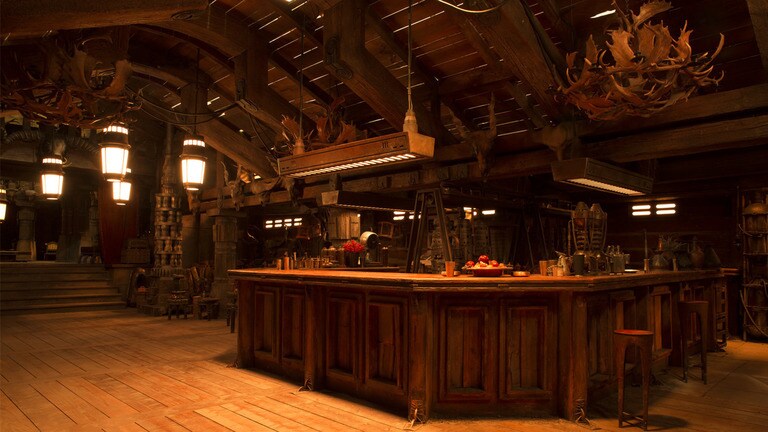 New Star Wars movies also mean new locations and once again Solo did not disappoint as it took us to worlds unlike anything we had seen before. The Lodge, a hangout in the location of Fort Ypso, is where Han first meets Lando and from the looks of this picture you wouldn't even recognize it from the actual movie. In the film aliens and humanoids crowded the interior of The Lodge to the point of not allowing the viewer to really see everything sitting on the walls and so forth, at least not on the first viewing. In this picture, however, you can see the homey charm of this tavern and I'm glad to see that Star Wars still continues to surprise me with new places that haven't ever been seen in the franchise before.
Continue reading The Ten Coolest Things From 'Solo: A Star Wars Story' →