When a Star Wars movie comes out one thing is inevitable; it's time to update my Ranking series and with Solo introducing so many new and fantastic heroines to the Star Wars universe this list was destined to be upgraded. Enjoy my newest edition of The Ten Most Awesome Women of 'Star Wars'.
10. Val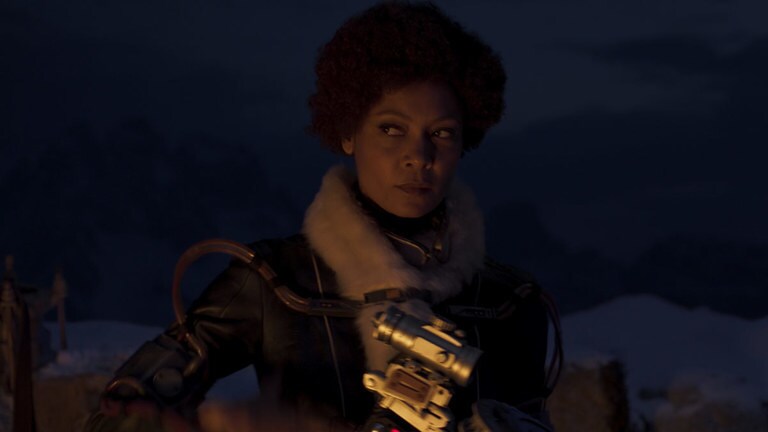 I was honestly surprised at how temporary Val's involvement in Solo was but her participation in the movie was very awesome indeed. I would love to see her return in either a novel or one the animated shorts from Forces of Destiny.
9. Rose Tico
This new age of Star Wars is not only cranking out fantastically enjoyable films but it has also become one of the most diverse franchises in Hollywood with women of color frequently being added to the Star Wars roster and I couldn't be happier.
Rose is a wonderful addition to the Star Wars universe and I can't wait to see her return in Episode IX to go on some more magical adventures.
8. L3-37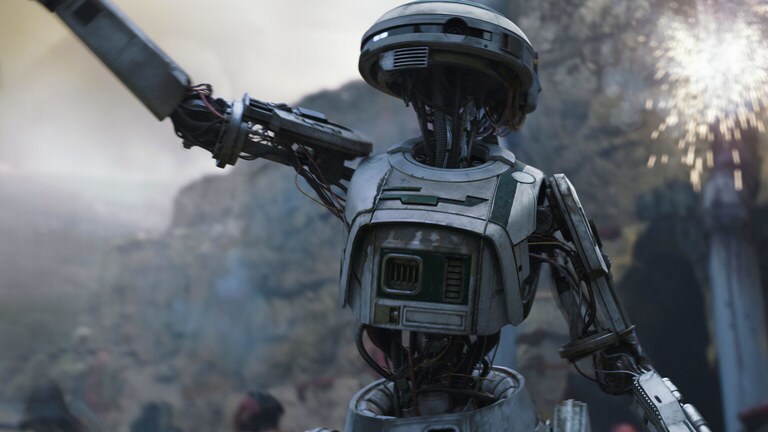 Star Wars has been full of droids but it took until now for a major female droid to join the robot party and she definitely her placed her stamp on the Star Wars universe with her fierce attitude. She was one of the most no-nonsense ladies I have ever seen and really made me smile a number of times. Seeing her lead a droid rebellion was one of the coolest, funniest, and most awesome moments I have ever seen in Star Wars and only shows me that there is so much room for creativity in the Star Wars universe.
Continue reading The Ten Most Awesome Women of 'Star Wars' →