Have you ever wondered why every classic Star Wars character from the original trilogy returned except for Lando Calrissian? Well, it looks like that conundrum will be resolved as rumors have recently surfaced that Billy Dee Williams will indeed reprise his role as Lando Calrissian for Episode IX and I couldn't be happier.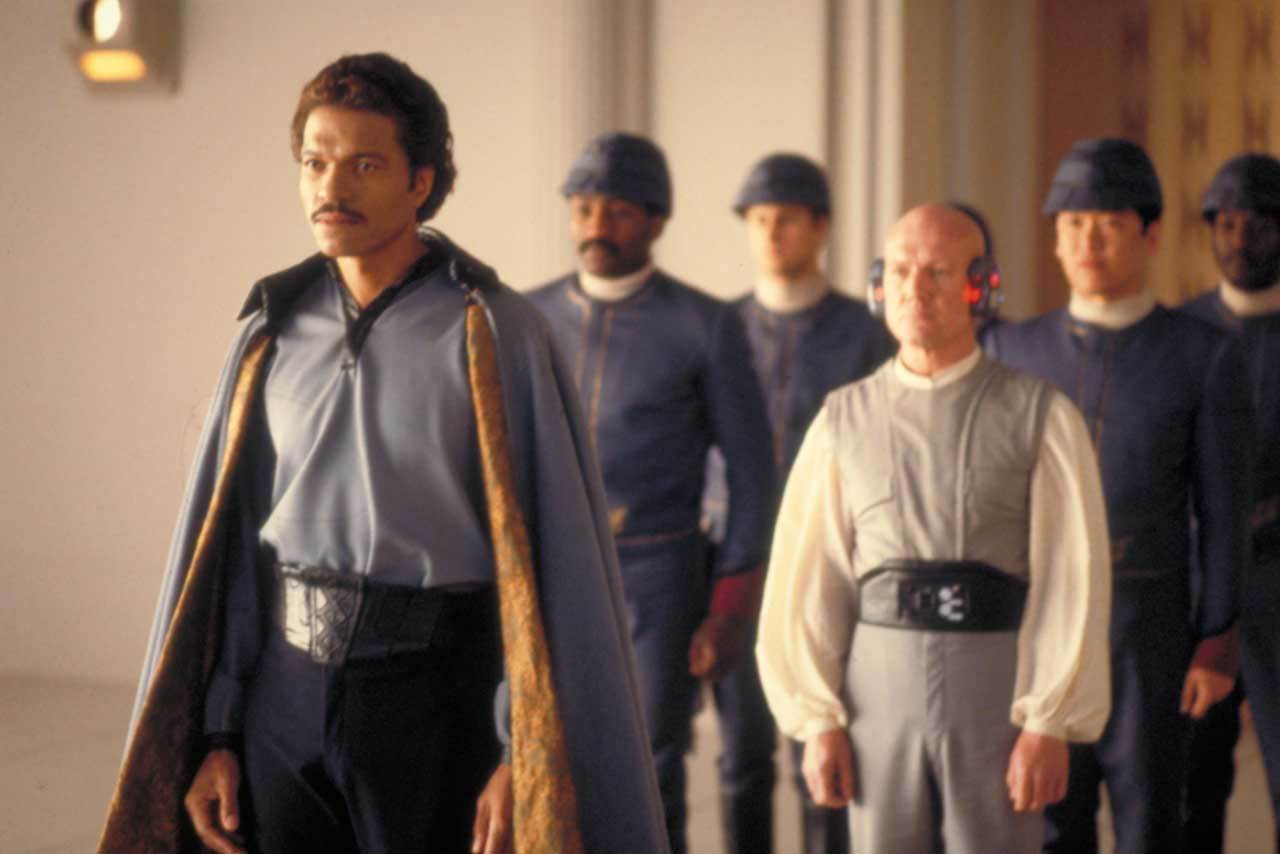 J.J Abrams did a marvelous job bringing these wonderful characters from the original trilogy back into the Star Wars universe in The Force Awakens and I have no doubt that he will do Lando justice in Episode IX.
Of course, these are just rumors and it hasn't been officially announced that Billy Dee Williams has been cast for the movie but if these rumors are true then my excitement for Episode IX has just grown a little bit more.
Do these rumors excite you as well? I'd love to hear your opinion in the comments below. I thank you for reading and I hope you have a great day. May the Force be with you.