A couple of days ago the official cast for Episode IX was released in anticipation for the movie beginning filming on August 1. There was, of course, the expected returning cast such as Daisy Ridley, Adam Driver, John Boyega, Oscar Isacc, and Kelly Marie Tran. Then there were some surprising delights such as the official announcement that Billy Dee Williams will be joining the cast, Mark Hamill will indeed return to undoubtedly play Force Ghost Luke Skywalker, and Carrie Fisher will reprise her role using unseen footage from The Force Awakens. There were some new faces also joining the ensemble of actors with Naomi Ackie and Richard E. Grant.
But beyond that this official cast announcement is also giving hints of what to expect in the upcoming Star Wars film, to a certain degree.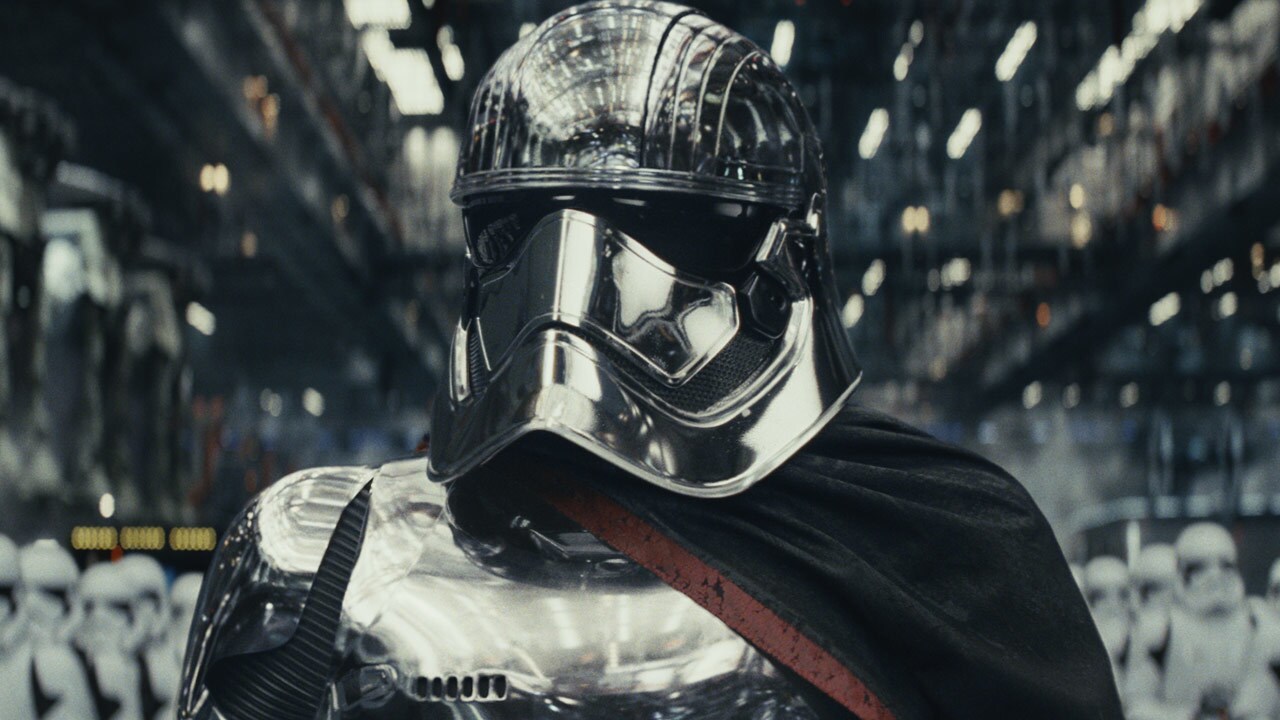 Such as the absence of Gwendoline Christie who played the awesome Captain Phasma through The Force Awakens and The Last Jedi. With her name not being featured in the returning cast it's pretty evident that yes, Phasma did perish in the The Last Jedi after all.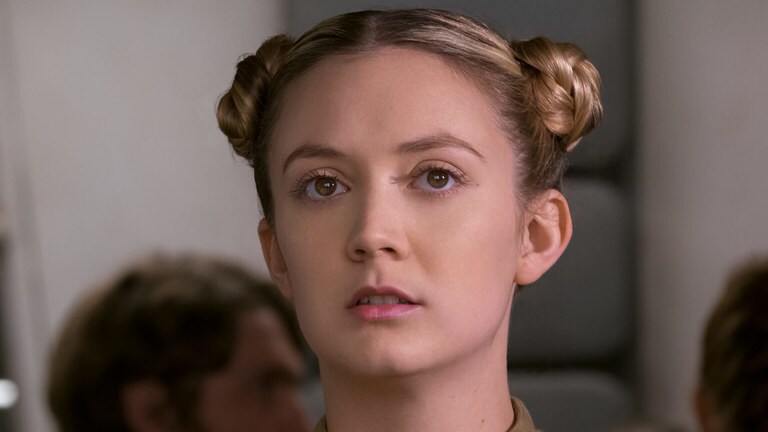 It also seems that Resistance Lieutenant Connix has gotten a bit more important since last we saw her, for Billie Lourd is one of the names to grace the official cast announcement. That's exciting as we have seen her go from being a character with only one line said in The Force Awakens to a character who is important enough to be part of the main cast. Awesome!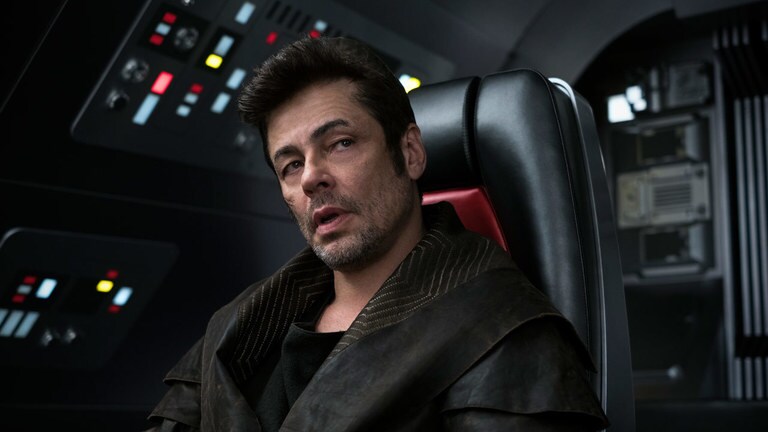 Benicio del Toro also wasn't fortunate enough to make this list. Rumors surfaced that he would indeed make another appearance in Episode IX but that may, however, not be the case. Of course, just because he didn't get in the official cast announcement doesn't mean he's not in the movie. Keri Russel (The Americans) has been announced to play a mystery role in Episode IX but she wasn't in the recent cast announcement as well.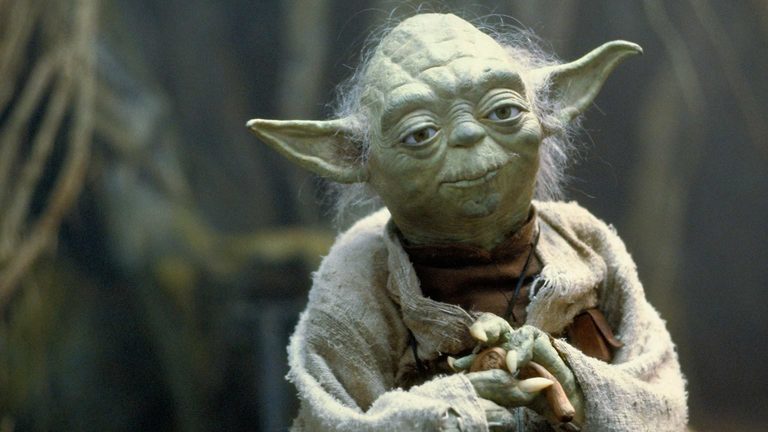 And Frank Oz, who is suspected to reprise his role as Yoda for Episode IX, is also not in this announcement. That doesn't exactly mean that he won't be in the movie but that tells us that he will once again have a minimal role in the film like he did in The Last Jedi rather than anything remotely substantial.
All in all, this recent cast announcement for Episode IX has refreshed my excitement for Star Wars and I absolutely can't wait to share with you more news from the film in the upcoming months.
I thank you for reading and I hope you have a lovely day. May the Force be with you.