When Disney bought Lucasfilm back in 2012 they immediately decided they wanted to bring Star Wars movies back into existence with a brand new trilogy and at least a couple of Star Wars standalone films called Star Wars Stories.
Both installments in the current trilogy have made north of a billion dollars and the first standalone film, Rogue One, also made over a billion dollars. It seemed that the Star Wars Stories was actually a brilliant idea. And then came Solo: A Star Wars Story.
Solo was surrounded by controversy since the summer of last year after Disney decided to fire the film's directors, Phil Lord and Christopher Miller (21 Jump Street,) three-fourths of the way into filming. It placed a huge monkey wrench in the production of the new standalone movie and we didn't get a trailer for Solo until February of this year, three months before the actual film came out!
So, it was no surprise that Solo bombed at the box office, becoming the first Star Wars movie to do so, and now Disney is completely rethinking their entire approach with the Star Wars Stories.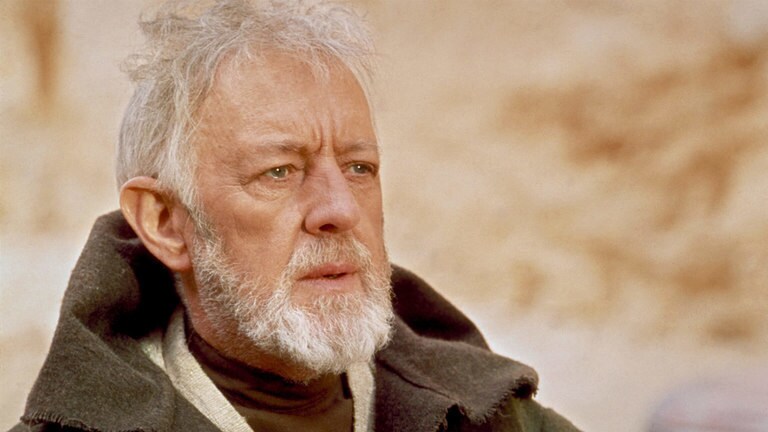 The next standalone film was going to be a movie focusing on Obi-Wan during his years on Tatooine but it was never officially greenlit after the dismal box-office run of Solo. Now we may never get to see another Star Wars Story.
For me, that's a bit upsetting because I happen to love the Star Wars Stories. Each one has been unique, a blast to watch, and has filled gaps of these characters that I didn't even know I wanted to be filled. I mean, learning how Han and Chewbacca first met is clearly one of the coolest things I've seen in a Star Wars movie.
I was super excited to see an Obi-Wan standalone film and to think we may not get one because of Solo is depressing indeed. But here's a great idea. What if the Star Wars Stories became exclusive Disney-streaming service movies?
If Disney went along that route not only would it make people want to buy the streaming service even more but it would allow Disney a lot more room in being able to tell us as many Star Wars Stories as they want without the backlash of a low box-office profitability.
Then we could see standalone films focusing on characters like Ahsoka Tano, Obi-Wan Kenobi, Darth Vader, etc. and we won't even have to worry about paying an expensive movie ticket to go see it.
Yes, you may not be able to enjoy the film in the delightful setting of IMAX or 3D but we'll still be able to enjoy some decent Star Wars films all in the accessibility of a streaming service.
This probably will never happen but I, for one, think it would be a great idea. And then we can still get to see awesome Star Wars standalone films and that's pretty much all I care about.