When you think of Star Wars romance may not be the first thing that comes to mind but it's, surprisingly, one of the franchise's greatest aspects. The reason why the original trilogy was such a well-rounded trio of movies is because every aspect of those films were perfect, especially the romantic side of things. Han and Leia's love story is, in my opinion, the greatest romance in science-fiction movies and it helped make The Empire Strikes Back easily one of the best (or best) Star Wars films ever made.
Since then the aspect of romance in this franchise has been a little sub par. The love story between Anakin and Padme was straight down icky for a couple of reasons. One; Padme knew Anakin when he was a boy and she was a teenager so to think that she fell in love with him when he grew up is kind of weird. And two; their chemistry was so off watching them together just didn't look right. You could tell Hayden Christensen and Natalie Portman were acting like they liked each other and that's bad.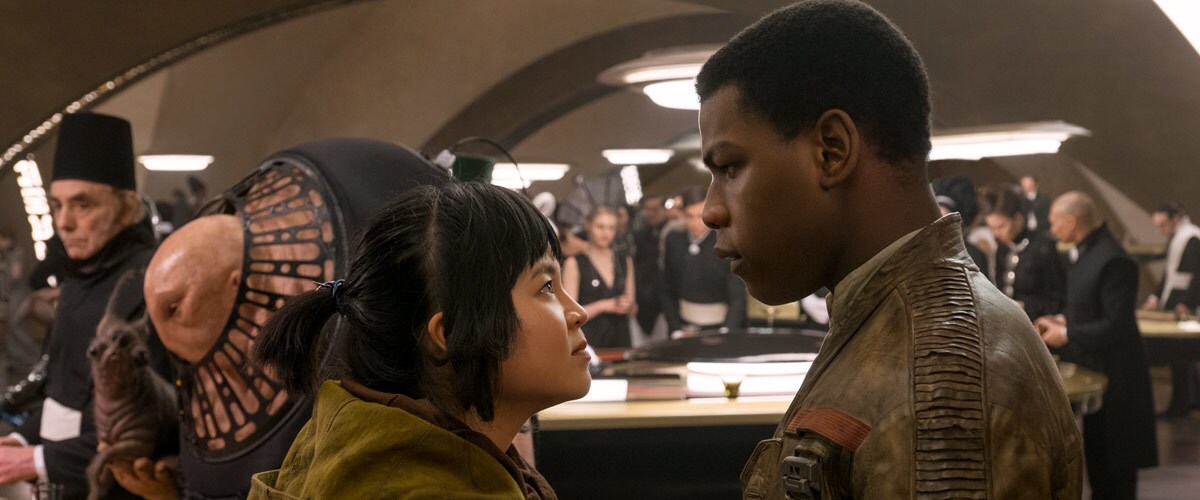 And the current Star Wars trilogy is teasing romantic relationships rather than just establishing something completely concrete.
The only Star Wars movie that's presented a legitimate and enjoyable romance since the original trilogy was Solo: A Star Wars Story which featured the love story between young Han Solo and his, at that time, girlfriend, Qi'Ra.
Now Episode IX is destined to be the first film in the current Star Wars trilogy that features romance as a legitimate aspect to the movie and there are so many characters who could find love. It's not exactly concrete who Finn is going to end up loving entirely. He's had feelings for Rey since The Force Awakens and Rose's quick kiss at the end of The Last Jedi has placed him in a romantic doozy.
Kylo Ren and Rey's relationship could possibly (not likely) turn romantic.
And then there's Poe Dameron, Resistance leader, ace-pilot, and straight down lovable guy.
He's got it all. The charm, the looks, the wit, the heroism, what's not to love about Poe? He's a class-A hero with a knack for being awesome but one thing he doesn't have is any romantic attachments, which is a bit of a shame.
Recently Oscar Isaac, in an interview, said he "wants Poe's love life to be as fluid as possible" and while that wasn't an exact announcement whether Poe is going to have any romantic involvement in the movie or not it definitely raises my curiosity a little.
People have been trying to ship Poe and Finn ever since they became friends in The Force Awakens. Some think they are destined to be together because their chemistry is so magnetic whenever they're together but that's pretty much not going to happen. Especially since Rose entered the equation of Finn's love life.
And then people began wondering whether Poe and Rey may end up together after their brief interaction at the end of Episode IX. That, of course, seems like the least possible scenario.
So, with Finn and Rey crossed out that means if Poe does have a love interest it's going to be someone we've most likely never seen before. But here's the question; should he even have a love interest?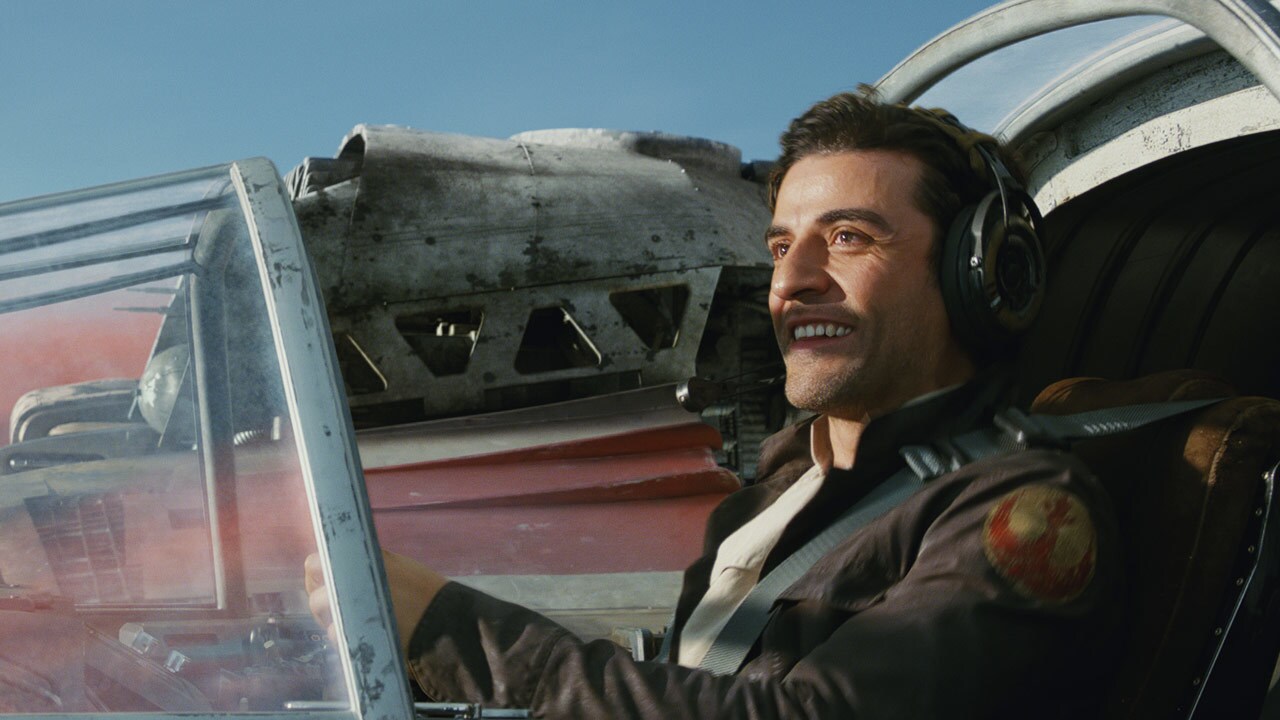 Poe, up to this point, has been perfectly awesome without one so frankly, I don't think J.J Abrams should add anything else to his plate that he doesn't exactly need. Now if the romantic relationship he may potentially have has been acquired through the gap years between The Last Jedi and Episode IX that'll be awesome but I don't think he should suddenly fall in love with someone in the span of a single movie. That won't turn out well. Especially considering that the film is going to be packed with storylines to begin with.
What do you think? Do you think Poe should have a love interest in Episode IX? Feel free to share your thoughts in the comments below.
I thank you for reading and I hope you have a lovely day. May the Force be with you.