Solo: A Star Wars Story just recently came out on Blu-Ray and that means it's available to watch whenever I may please. It's a great film too. It's a riveting adventure from beginning to end and truly captures the essence of what Star Wars films are all about. But what makes it such a fun installment to Star Wars? The film's various scenes of course. From beginning to end this movie deals out incredible moments that will bring a smile to any casual Star Wars movie watcher's face. So, on this week's segment of Who's Your Favorite, I'm asking you what your favorite scene in Solo is? Here are the film's most important moments.
The Corellia Speeder Chase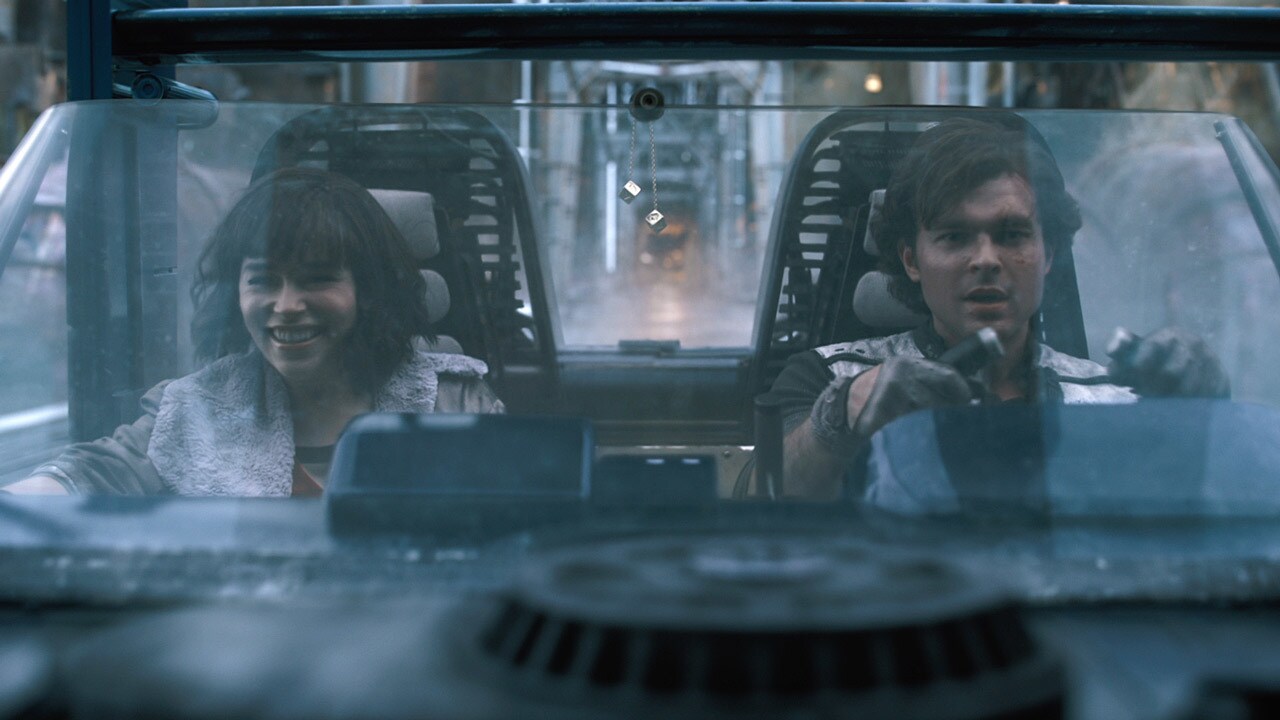 The film doesn't waste time getting to the action and the speeder chase that takes place as Han and Qi'ra strive to escape Corellia is beyond awesome. It features Han's incredible piloting skills before he got his hands behind the controls of a ship complimented with an upbeat musical score that made the scene even more riveting.
Continue reading What's Your Favorite Scene in 'Solo: A Star Wars Story'? →