The last two Star Wars films have featured gorgeous locations that feature fancily dressed characters and fascinating aliens. But, between Canto Bight and Dryden's yacht, First Light, which one would I rather go to on a 5-star Star Wars vacation?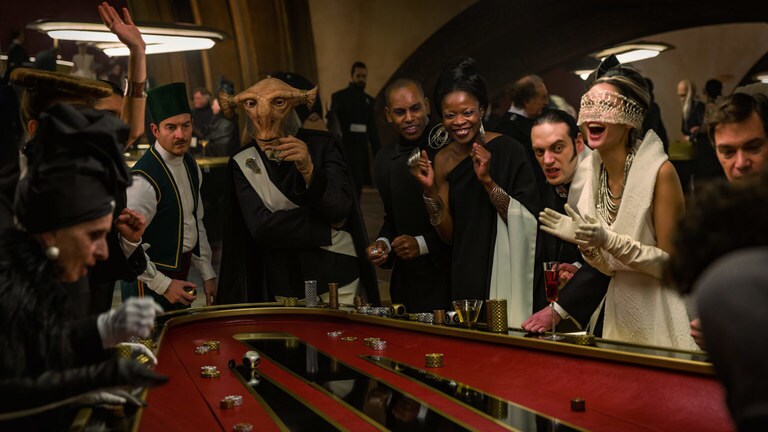 Canto Bight is a place of beauty and sheer fun. There's a giant casino, spas, restaurants, it's basically the nicest place to be in Star Wars. And while it is a very fancy place it wasn't as amazing as I had expected it to be. It was a beautiful location, there's no doubt about that, but nothing about Canto Bight really piqued my imagination in the way that I thought it would.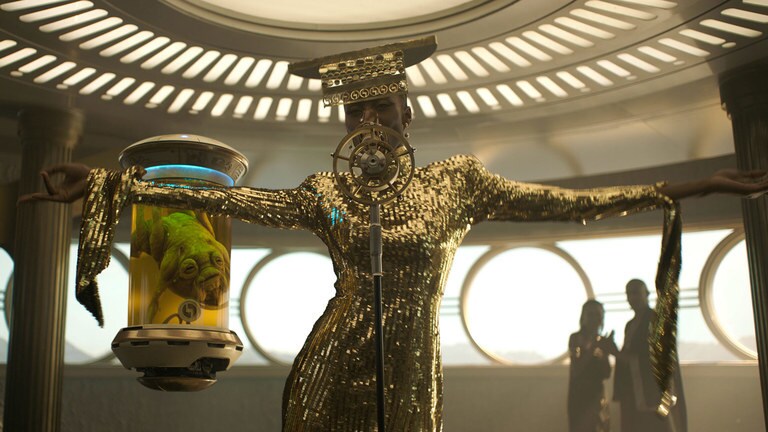 Now, First Light is gorgeous. The golden colors, the strange looking windows, I've never seen a yacht in Star Wars before but it's kind of amazing.
I'm undoubtedly a fan of First Light way more than a fan of Canto Bight. Maybe that's because the scenes featuring Canto Bight but it just never hit my wow button even though I thought it would.
Which fancy location do you like more; Canto Bight or First Light? Feel free to share your thoughts in the comments below.
I thank you for reading and I hope you have a beautiful day. May the Force be with you.