In this post, I'm not trying to make any profound revelations or statements. I just want to say how much I love Chewbacca and Han Solo because they deserve it.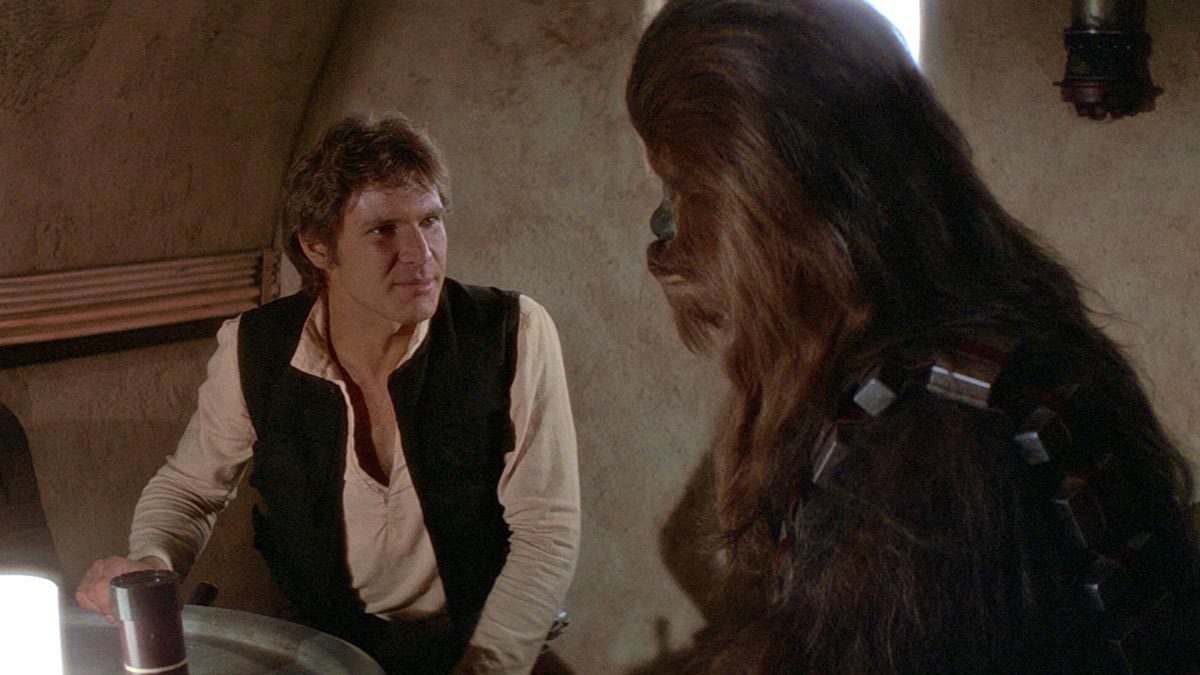 These two characters have brought smiles to so many faces since their debut in 1977. They're funny, reckless, but most importantly, they are the best of friends.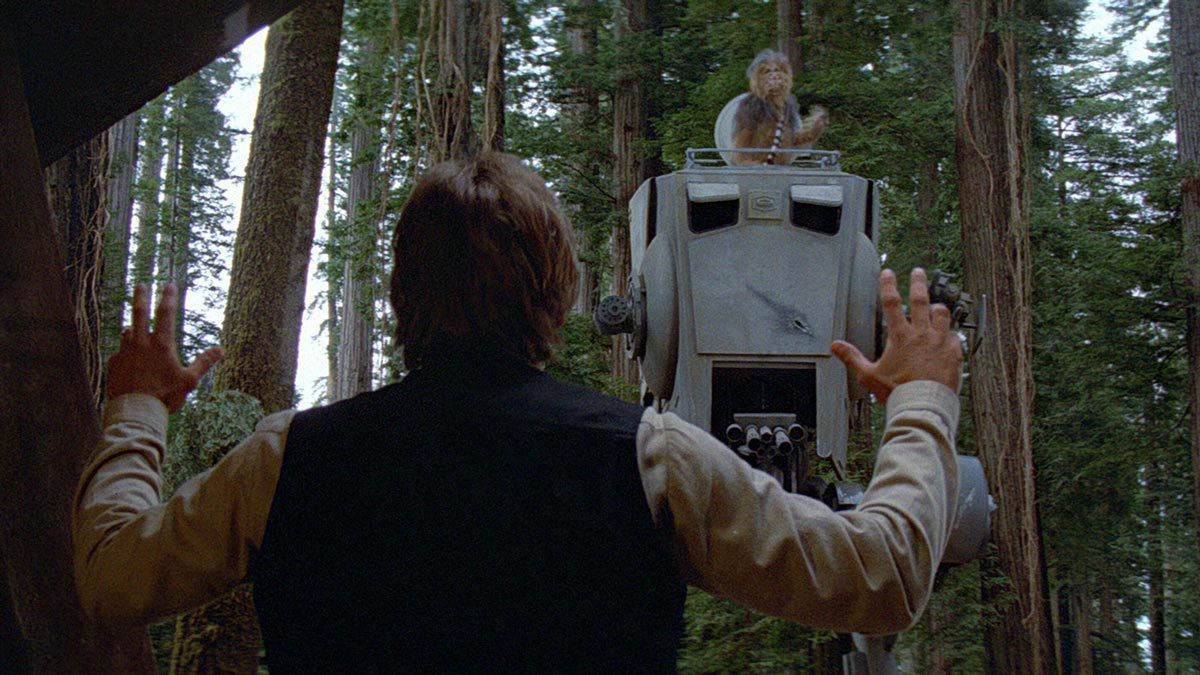 They've been there for each other through thick and thin.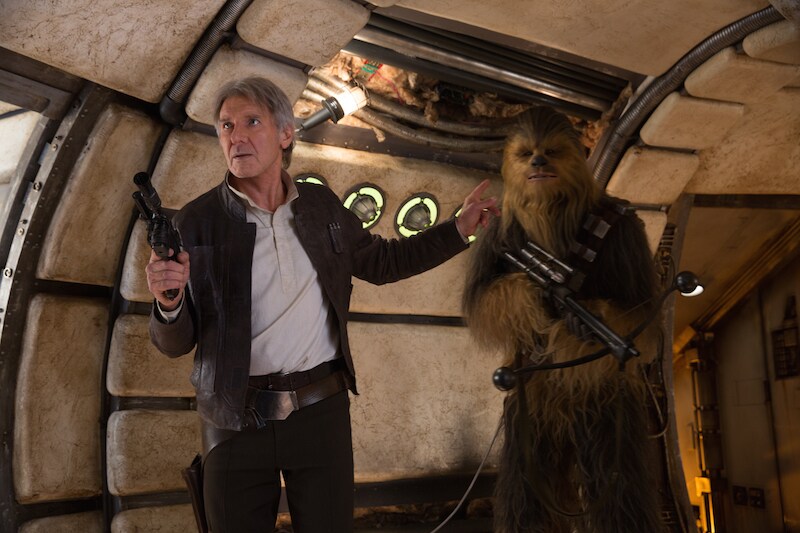 They've grown old together. (Well, not really Chewie considering that he's still in his prime but you get my point.)
And they've had so many incredible adventures.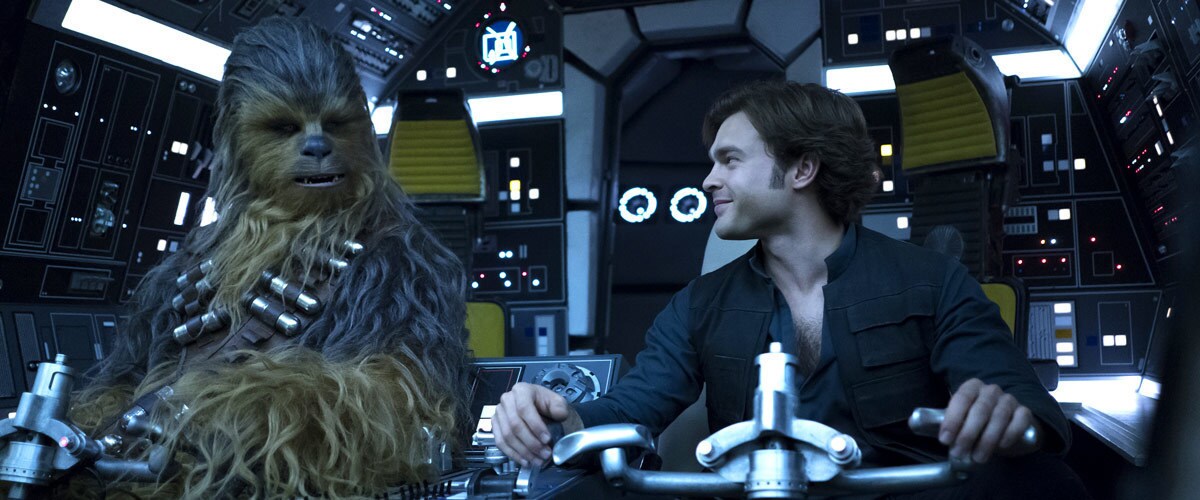 From the first time they met, they were to be one of the best friendships in cinema and that's why I love them.
I thank you for reading and I hope you have a beautiful day. May the Force be with you all.