Last week on Who's Your Favorite I asked you all which Marvel heroine had your favorite outfit. Today I'm tackling another remarkable franchise; Star Wars. This post will delve into the various and unique looks created for these inspiring female characters. I hope you enjoy. 🙂
Qi'ra
Star Wars is known to have heroines with durable, realistic approaches of clothing that don't sexualize the characters in the slightest but then there are those like Qi'ra who don't mind showing a bit of skin. We see her in Solo donning a rather elegant look with this stunning black dress.
And then during the adventure she is still clearly elegant in this beautiful tan jacket paired with black gloves and the gorgeous leather pants. Beautiful.
Ahsoka Tano
Ahsoka Tano's clothing style is very simple but very Ahsoka at the same time.
Vice Admiral Amilyn Holdo
While there were a bunch of people who didn't like Holdo's attire because it was too different than everyone else you can't deny the woman's style.
Enfys Nest
Enfys Nest strikes fear in the hearts of her foes through her tribal attire. The furs, the ethnic necklace, everything about her look is astonishingly unique.
Rose
Rose's design in The Last Jedi was supposed to be an unflattering outfit but I love it because it's unlike anything we've seen before in Star Wars.
Jyn Erso
Tough, fierce, dark, and absolutely perfect for Jyn Erso.
Padme Amidala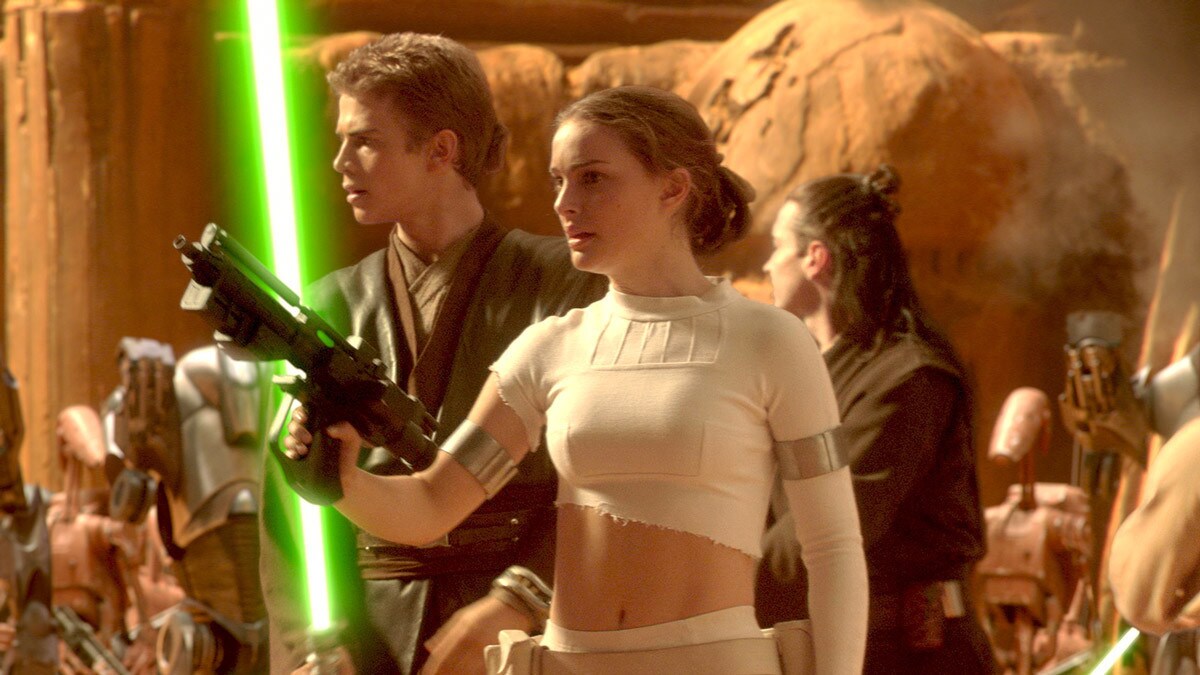 Whether we're talking about Padme's fighting attire that is a great homage to Princess Leia's white clothing in the original trilogy.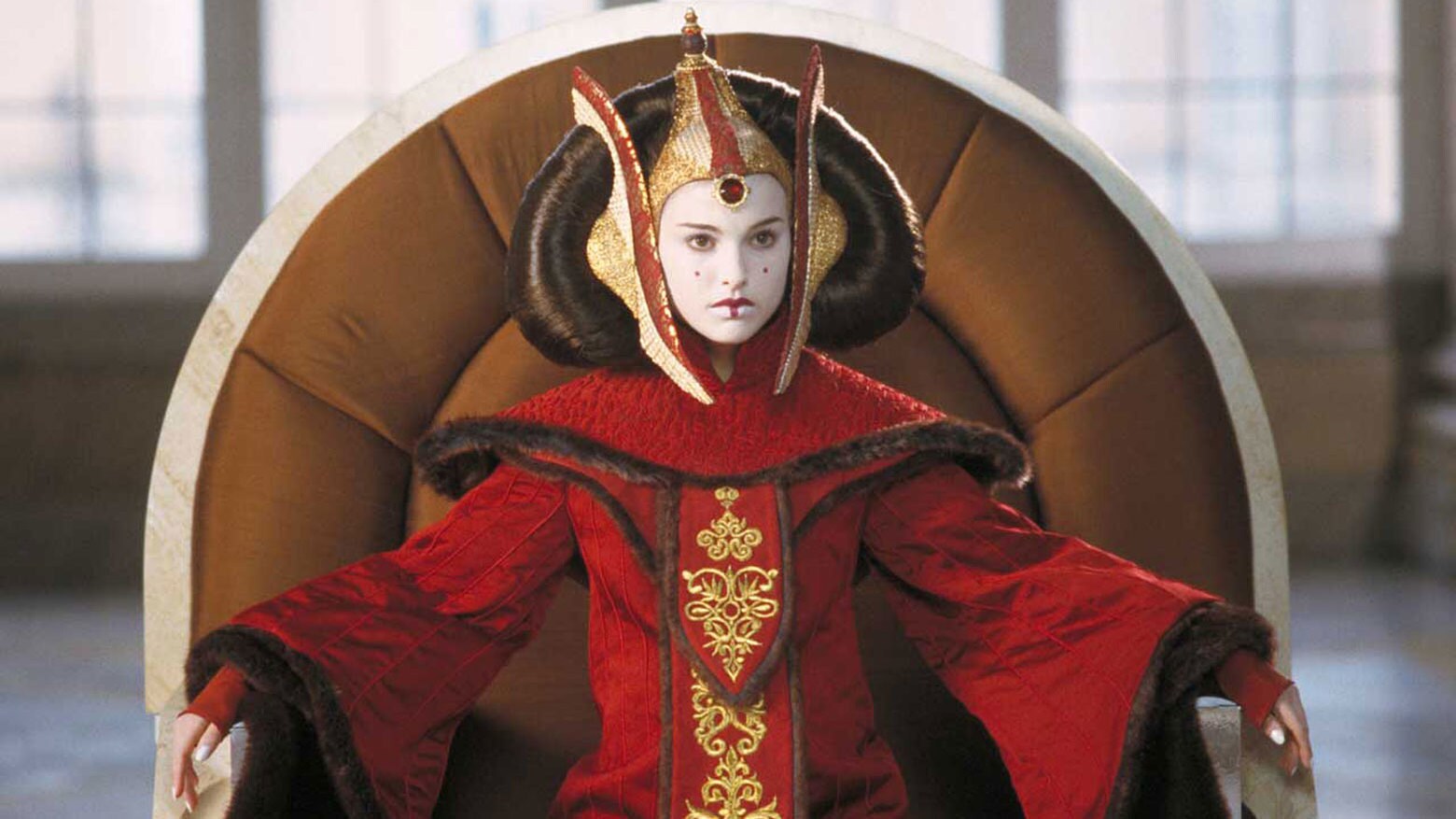 And don't even get me started about all of Queen Amidala's outfits. Absolutely incredible.
Rey
Rey's scavenger look is perfect because of its brilliant simplicity.
And then Rey's Resistance attire is just as simple but also still manages to retain Rey's classic style.
Leia Organa
Leia's white dress from A New Hope may be one of the most iconic outfits in cinema.
And even now she still manages to look regal with the elegant dark clothing provided in The Last Jedi.
So, of these nine women, who has your favorite outfit? For me, it's definitely Padme Amidala. I have gawked at Padme's many dazzling looks time and time again and honestly, it's going to be a while before anything can top it.
I thank you for reading and I hope you have a magnificent day. May the Force be with you.