When it was announced that there was going to be a live-action series on Disney+ focusing on fan-favorite Cassian Andor I couldn't believe it. I was and still am so excited about this news. Cassian is my favorite Rogue One character and with this series, he can finally get the backstory that he so absolutely deserves. But there's another exciting element to this news and that is the idea that other awesome characters can make appearances in this series. Characters we all know and love and haven't been given enough time to shine. So, on that note, here's a list of characters that I think could make some surprise appearances on the show.
Mon Mothma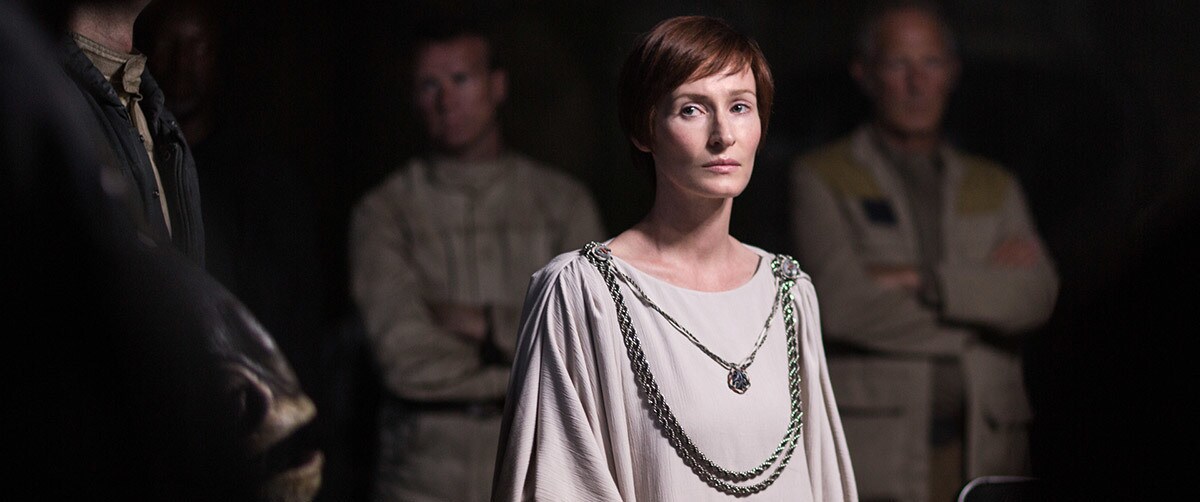 Mon Mothma has played an important leadership role in the Rebellion for many years and as obvious from the movie she has a relationship with Cassian as his superior. I think it is inevitable to see her make an appearance or two in the series.
Darth Vader
While it's pretty likely that Cassian and Darth Vader will most likely never cross paths there is always a slight possibility that it could potentially. Maybe on one of Cassian's spy missions, he'll see Vader from afar or just barely manage to avoid him. That could be very entertaining.
Admiral Thrawn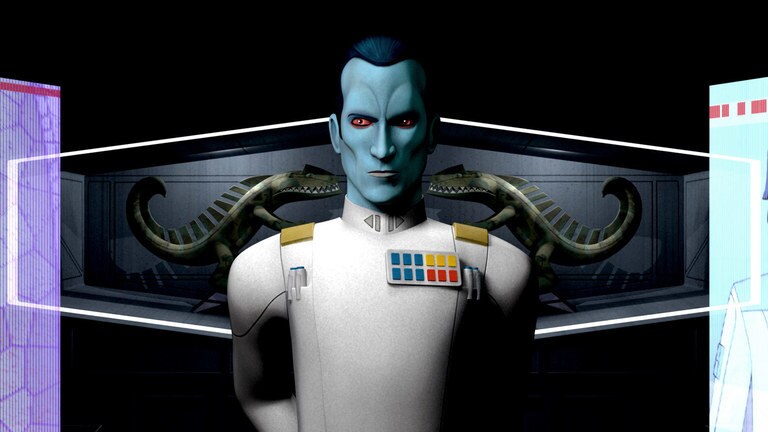 While I don't know much about Grand Admiral Thrawn I do know one thing; he's a big deal when it comes to the Empire. With his efficient plan to stop the Rebellion, it wouldn't be a surprise if he were to appear in the Cassian live-action series.
Bail Organa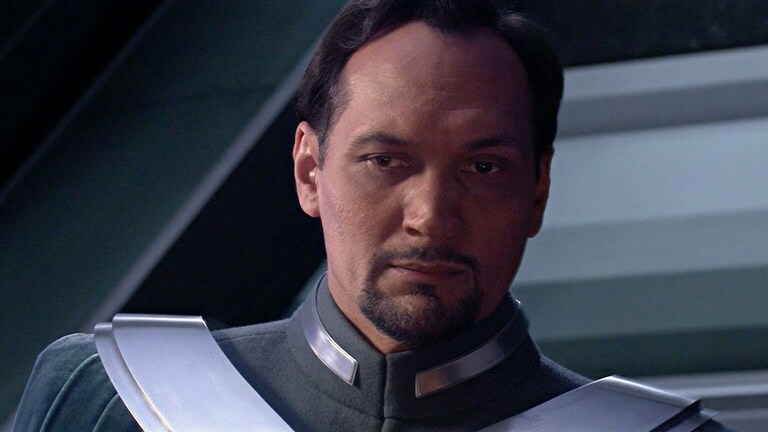 Senator Bail Organa of Alderaan played an important role in the creation of the Rebellion and the inner workings of the Rebellion itself. He appeared briefly in Rogue One and I don't see why he wouldn't appear again in this Cassian prequel.
Qi'ra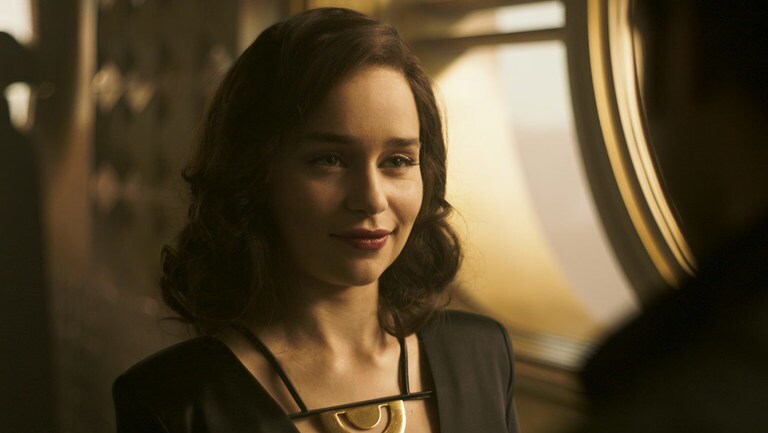 With Qi'ra taking Dryden Vos's role in the Crimson Dawn at the end of Solo we now know she became an important figure in the crime syndicate. Cassian's missions will undoubtedly take him into the criminal underworld every now and then and that means he could very well potentially run into Qi'ra.
Wouldn't it be awesome to see her again as a gangster-ess of sorts, sitting upon her throne and ordering people around to do her bidding? I think it would be very cool.
Ahsoka Tano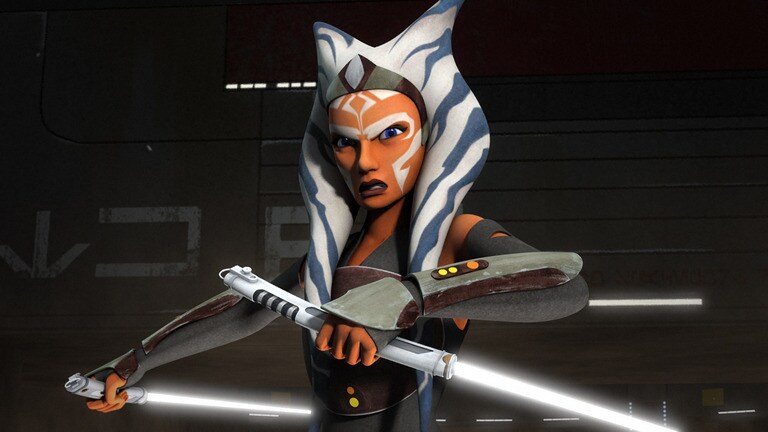 Depending on how far back the Cassian series goes back the show could also feature a surprise appearance from Ahsoka Tano. And then we could finally see a live-action Ahsoka Tano which has always been a dream of mine.
Saw Gerrera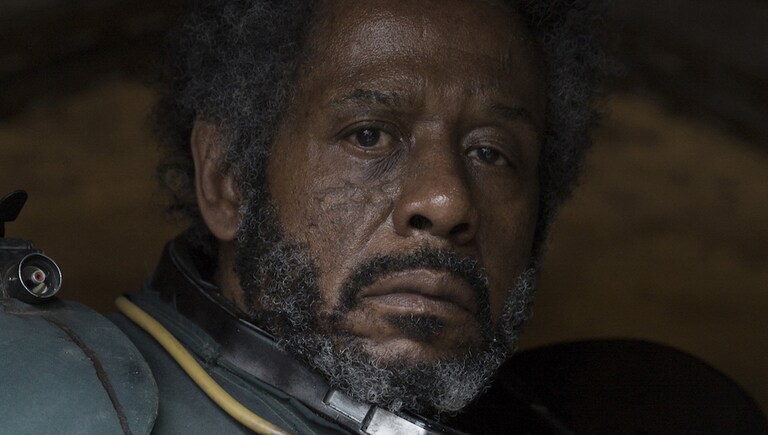 Saw Gerrera was once a member of the Rebellion but when his actions became too radical for the Rebellion's neutral image Saw Gerrera took his followers and separated himself from the Rebellion. We could see how that came to be in much greater detail in this prequel series and we could finally get more insight into the elderly rebel's story.
General Draven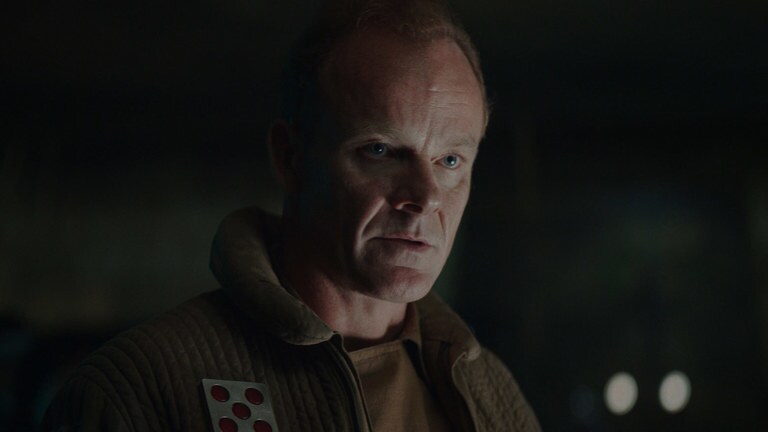 Considering that General Draven was the one to give Cassian his orders in Rogue One I think it's inevitable that he'll play at least a minor role in the series.
Princess Leia
If Bail Organa were to make an appearance in the series then wouldn't it be awesome to see Princess Leia as well? We could get a glimpse at the teenage version of herself considering if the series is set a few years before the events of Rogue One.
Millie Bobby Brown, who you may know from her role in Stranger Things and her role in Godzilla: King of Monsters, has already said how she would love to play a younger Leia. And look at her! She looks just like Princess Leia! Come on Disney, make it happen. Please.
General Syndulla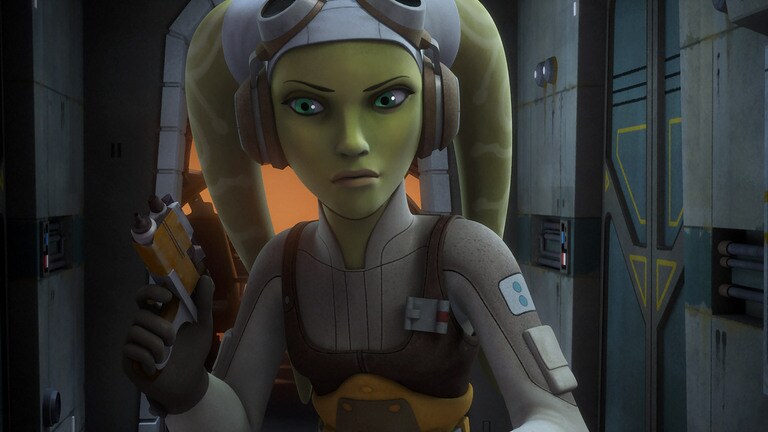 I haven't watched the animated Rebels series yet but I do know that Hera Syndulla ends up becoming a general in the rebellion. Wouldn't it be awesome to see her make an appearance as General Syndulla in the live-action series? I think it would make a lot of Star Wars fans happy.
And last but not least, Boba Fett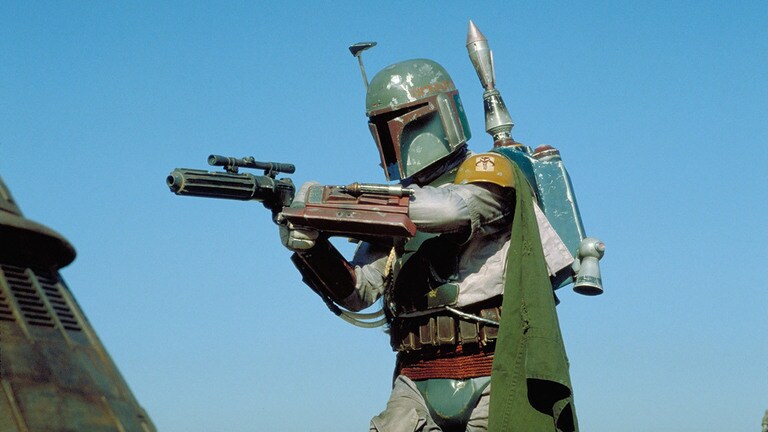 People have been pining for Boba Fett to get his own Star Wars standalone film for years now but with the recent news that Boba Fett would in fact not be getting a Star Wars story those dreams were flushed to the ocean. But while he may not be getting his own series or movie to his tell his story that doesn't mean he shouldn't make an appearance in this live-action series.
Wouldn't it be really cool if there was an episode where Cassian and Boba Fett were going after the same target but for different reasons? Cassian would try to eliminate the target and Boba Fett would try to claim his bounty. Then we, the viewer, could watch as the two beloved Star Wars characters raced to see who could get the target first. That would be utterly fascinating.
All in all, this live-action series is going to introduce some amazing characters, new and old and I can't wait to see them all. It's going to be a lot of fun watching that series and if it's anywhere near as good as Rogue One was it's going to be AMAZING!
Which characters would you like to see in Cassian's live-action series? Feel free to share your thoughts in the comments below.
I thank you for reading and I hope you have a spectacular day. May the Force be with you.