I've, lately, been on a serious X-Men binge-watch session and with two of the recent X-Men titles dropping on Disney+, it seems that Disney is starting to highlight the heroic mutants and their stories in the vast universe that encompasses Marvel Studios, Star Wars, the Avatar franchise, and now even the Peter Jackson franchise.
There have been plenty of X-Men movies over the last two decades but of these films which is your favorite? Here's the list.
X-Men
In 2000, the X-Men were brought to the big screen in rewarding fashion, delivering a story and ensemble cast that felt true to the characters and the comic book material. Plus, with Ian McKellen playing Magneto and Patrick Stewart playing Professor X, it was destined to be awesome.
X2: X-Men United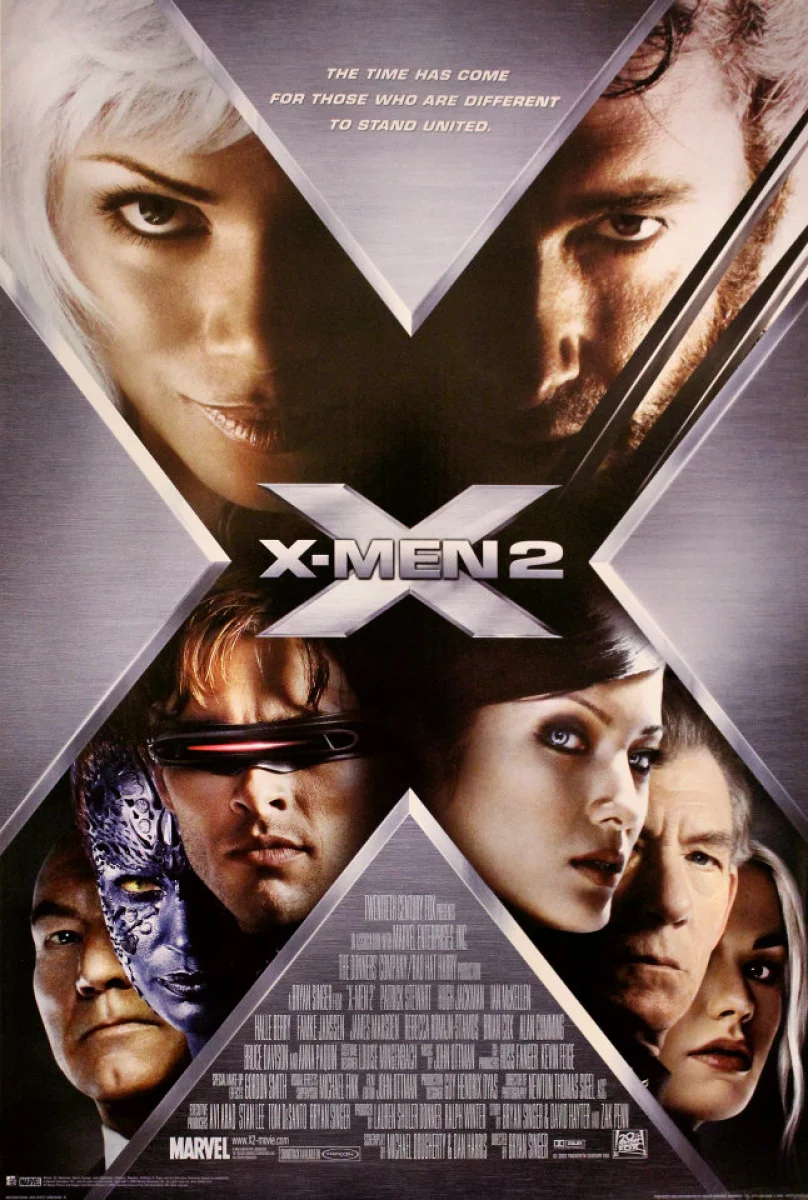 It took three years for the sequel to arrive and when it did fans were not disappointed.
X-Men: The Last Stand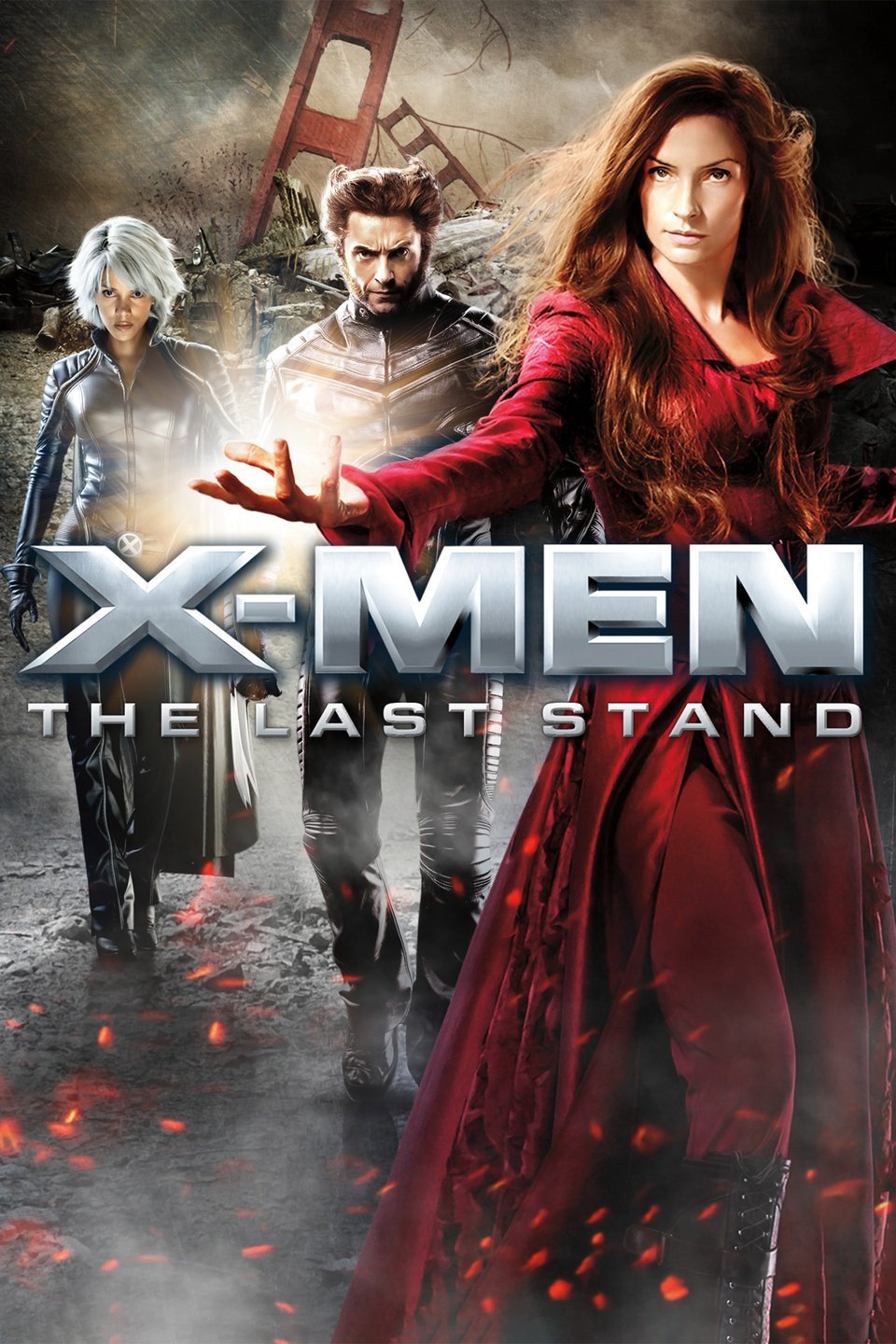 It would take another three years for this film to arrive and from what I've heard it's considered to be one of the worst X-Men movies. As someone who finds X-Men: Dark Phoenix I can't provide a definitive consensus on my opinion about the movie but I tell you this, I'm sure it's better than Justice League.
X-Men Origins: Wolverine
I'm pretty sure this film is something the X-Men fandom wants to forget. I don't know anything about this movie and I didn't even know it existed until I started learning about these films. I'm definitely never giving this movie a look.
X-Men: First Class
After two busts it was very clear that the X-Men franchise desperately needed a reboot. In steps James McAvoy and Michael Fassbender to take the franchise by storm as they portray a younger Charles Xavier and Erik Lensherr to create an origin story that felt faithful to the characters of old while also delving into new territory.
Fans and critics alike loved the new change of pace and storytelling and it stands as the third-highest rated X-Men movie on Rotten Tomatoes at an impressive 86%.
The Wolverine
Considering how bad X-Men Origins: Wolverine was, 20th Century Fox decided to give Wolverine another shot at his own standalone film. The movie would go on to garner a 76% Rotten Tomatoes, a blatant upgrade from X-Men Origins: Wolverine's dismal 37% rating. Still, I saw bits and pieces of this film once and I wasn't intrigued.
X-Men: Days of Future Past
The very next year, 20th Century Fox with its greatest X-Men movie at the time in X-Men: Days of Future Past. The film would feature a fascinating time travel story that managed to feature the heroes of old with the new in a riveting superhero adventure.
I just watched this film with my sister for the fourth time yesterday evening and yeah, it's pretty good.
Deadpool
Deadpool took the world by storm with its raunchy, violent, no-children-allowed content that felt, unlike any other superhero movie that had been brought to the big screen.
X-Men: Apocalypse
There was a delightful streak going for the X-Men franchise as each film that came out continued to boast storylines good enough to remain on the fresh side of things pertaining to the Rotten Tomatoes meter. Then, X-Men: Apocalypse came out. With some of the worst CGI in the franchise, this movie feels like a wasted chance of a really good film.
Logan
Then there was Logan, the grittiest, darkest installment of the franchise, and it was very clear that yeah, the X-Men were still in good hands. With the rawness you always wanted to see with a Wolverine film, the movie would turn out to be an epic swan song for Hugh Jackman who portrayed the title character for seventeen years. Seventeen! That's six years longer than Robert Downey Jr's tenure as Iron Man.
Impressive, most impressive.
Deadpool 2 
When Deadpool 2 came out fans of the first film ran to the theaters. The film wasn't met with nearly the same amount of praise as the first movie, providing the idea that maybe Deadpool's pizzazz and distinct humor had lost a bit of steam.
X-Men: Dark Phoenix
It's a shame this movie was received with so much backlash because I felt that this film was really well made. No, it isn't perfect but it could've been far worse. The 23% Rotten Tomatoes rating makes it appear to be one of the worst superhero films of all time when in actuality, it's not.
Alas, the movie was received with disdain and it became proof that the X-Men desperately needed yet another reboot. But this time, the reboot would be under Marvel Studios! Yay!!!!
So, of these twelve films, which is your favorite? For me, it's definitely Logan. The film is so unapologetically raw and intense that you can't help being sucked into this incredible ride that feels like undoubtedly one of the best superhero films that I've seen. And I love how it potentially sets up another story for the future, including a (future?) X-23 standalone film which would be pretty cool.
I can't wait to hear your thoughts in the comments below.
I thank you for reading and I hope you have a spectacular day.