All of the Star Wars news was undoubtedly exhilarating to learn about but the news that knocked me off my feet was all of that thrilling Marvel Studios news. Marvel Studios has grown into a monopoly I trust wholeheartedly and so, because of that, when they announce something I feel no reservations. Instead, I am overcome with so much joy and excitement that I pretty much don't even think about Star Wars for that duration of time.
It was announced during Thursday's Disney Investor Day that we would in fact be getting four! Marvel Disney+ series next year and so, with that being said, let's look at them.
If you aren't that excited about WandaVision feast your eyes on this trailer.
I, for one, have been ready to see this show since it was announced and sure, it's a bit weird but I think that's going to be its winning quality. Wanda is in trouble, something is very, very wrong, and the antagonist creating this alternate world in which Wanda has found herself in, is unknown and appears, judging from the trailer, pretty scary.
The chills I'm getting just thinking about that trailer and what it may mean for the future of the MCU. This is going to be a special show and I am ready for every second of it.
Here's another poster for the show.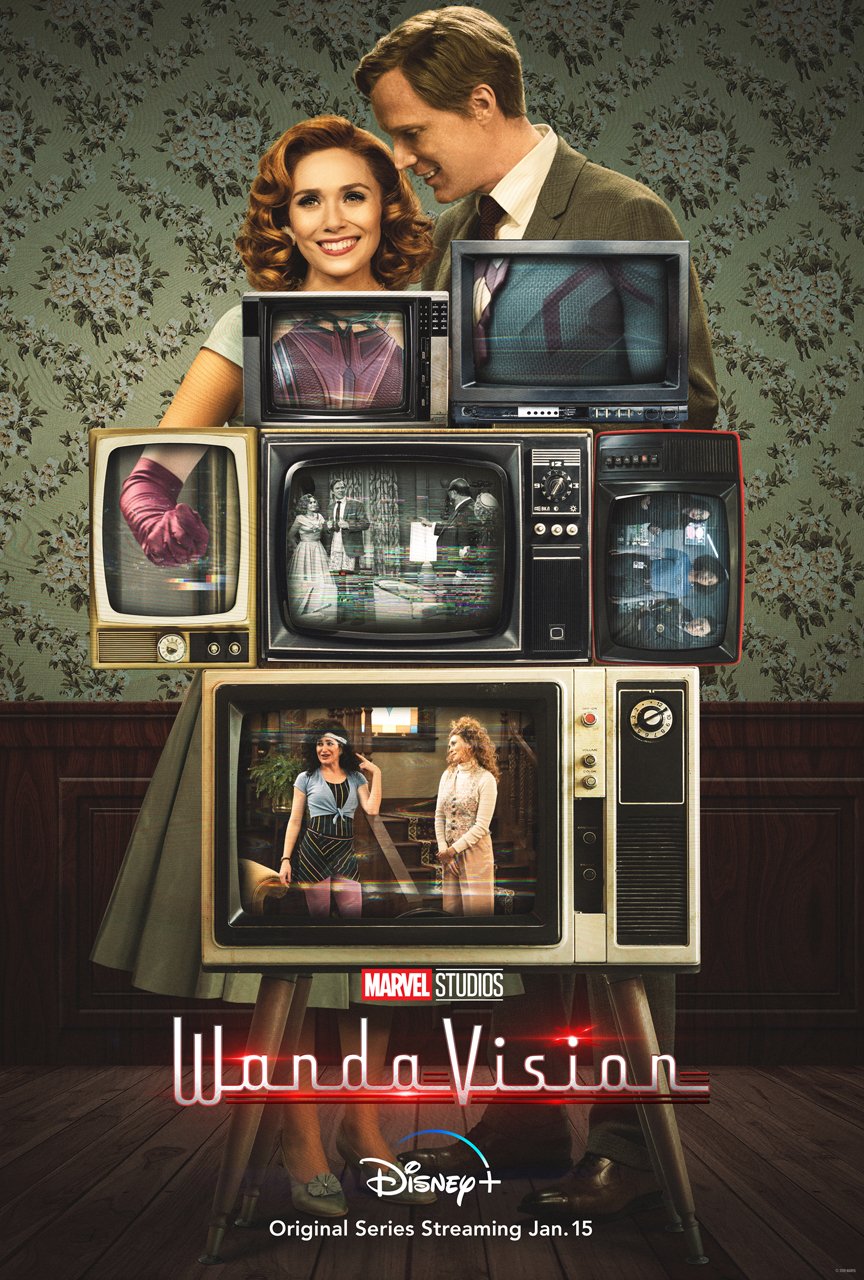 Next up, The Falcon and the Winter Soldier.
With no more Steve Rogers to embrace the role as Captain America, Sam Wilson and Bucky Barnes are on a fascinating adventure that will reunite them with Zemo and a mess of other villains that will lead to some epic duels, no doubt.
This show feels and looks like a cinematic experience. We're going to be getting action, heartfelt character development, and yeah, plenty of The Falcon and the Winter Soldier. I couldn't be more ready.
Here's the poster.
Heck yeah!
Next up, What If…?
First off, I'm loving the animation. Secondly, these are some really cool ideas this animated series are toying with. T'Challa as Star-Lord, Peggy Carter as Captain Britian, Doctor Strange versus Evil Doctor Strange, Bucky versus Zombie Captain America, and so much more. I'm kind of shocked how epic this trailer is…and very enthused indeed.
I can't believe I'm saying this but this was my favorite trailer of the bunch. The tone of this show was not what I expected at all and yet it's as Loki said, "Glorious." I've seen this trailer now maybe six times and every time it seems to get a little bit better.
For all of those wondering if that was Black Widow seen in the trailer, it wasn't. It's most likely Female Loki who is going to definitely be a menace in this story and I can't wait! I love how creepy this show kind of looks and what it may potentially mean for any upcoming stories such as Thor: Love and Thunder. It's going to be awesome.
But wait! That's not all.
Ms. Marvel is here ladies and gents and the thought is so exciting. This is a character who we expected to see the moment Captain Marvel got her Marvel debut and I am just so happy.
And of course, that wasn't all of the great news.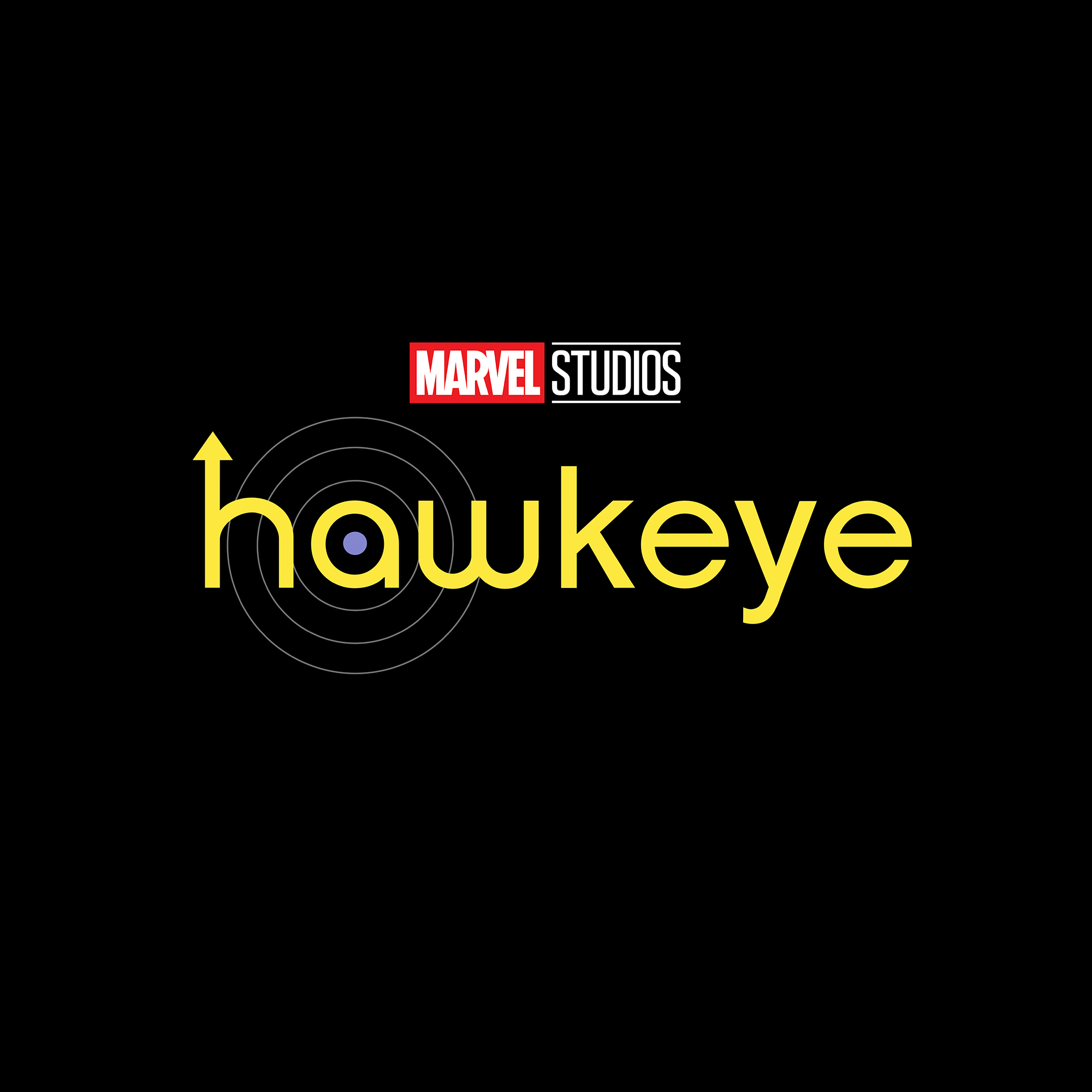 We've got the Hawkeye series with Hailee Steinfeld confirmed to be playing the role of Kate Bishop.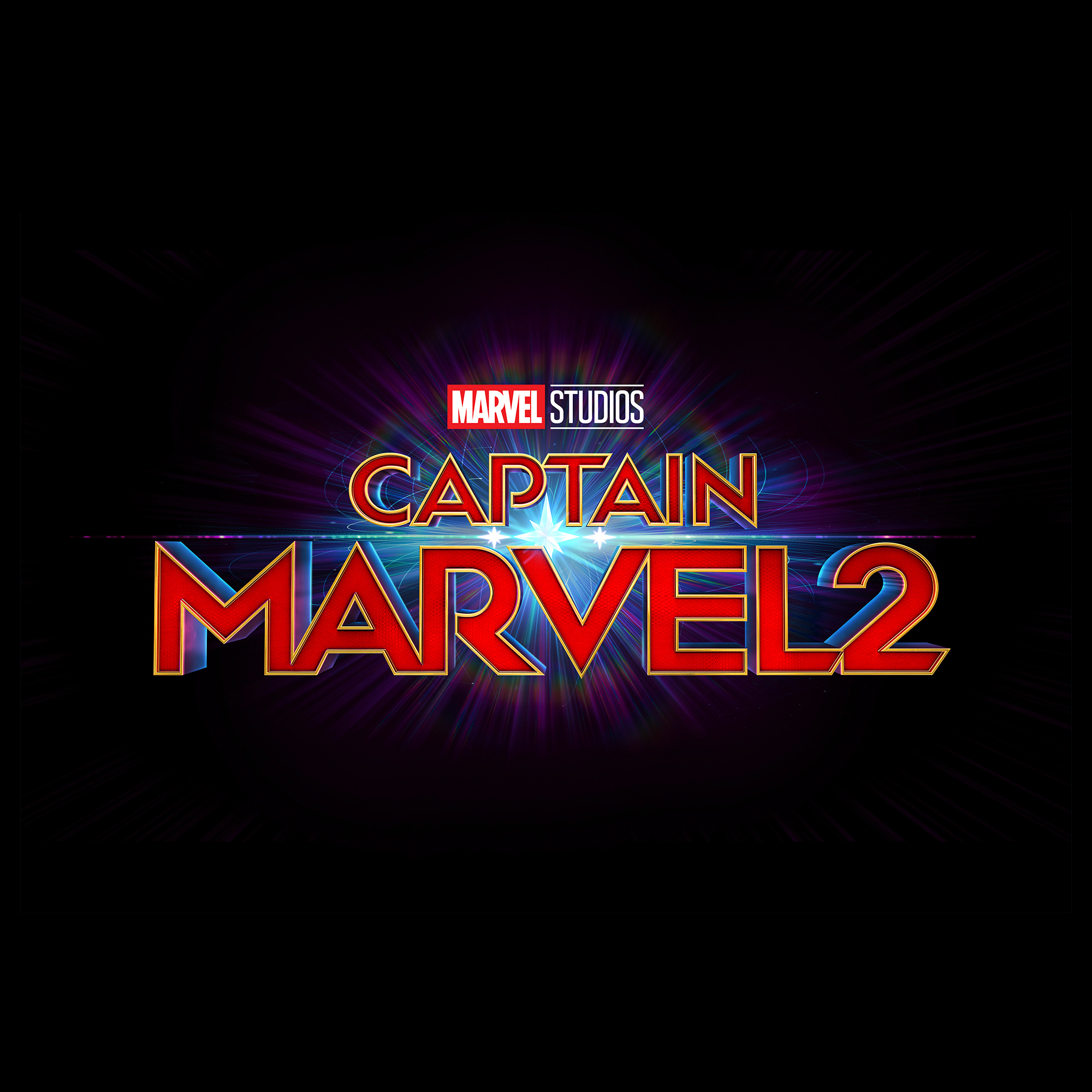 Captain Marvel 2, directed by Nia Decosta, will not only feature Captain Marvel but Ms. Marvel and Monica Rambeau! Girl power!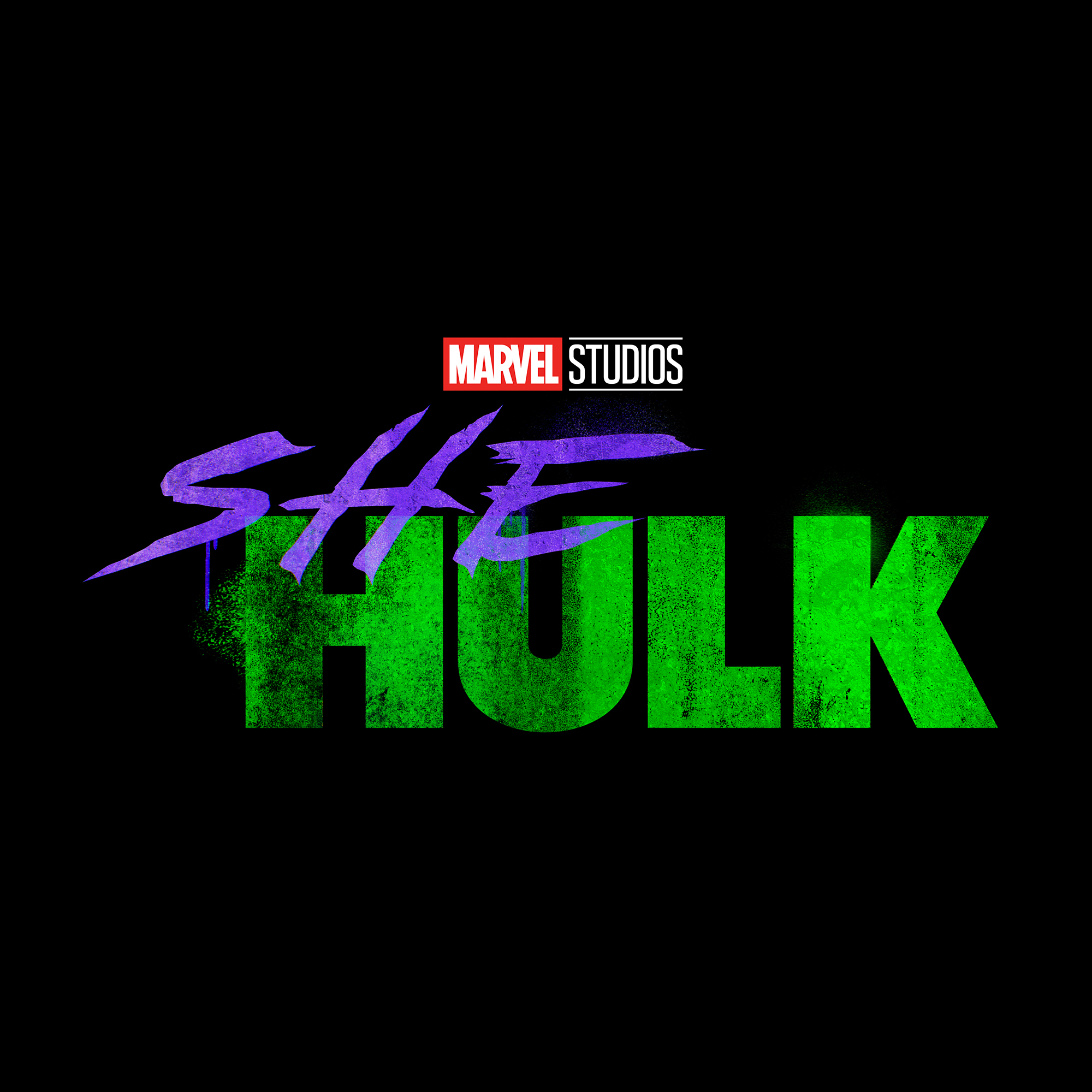 Newcomer Tatiana Maslany is indeed playing the title of She-Hulk in this upcoming Disney+ series that will feature Tim Roth's return as The Abomination and Mark Ruffalo as Professor Hulk.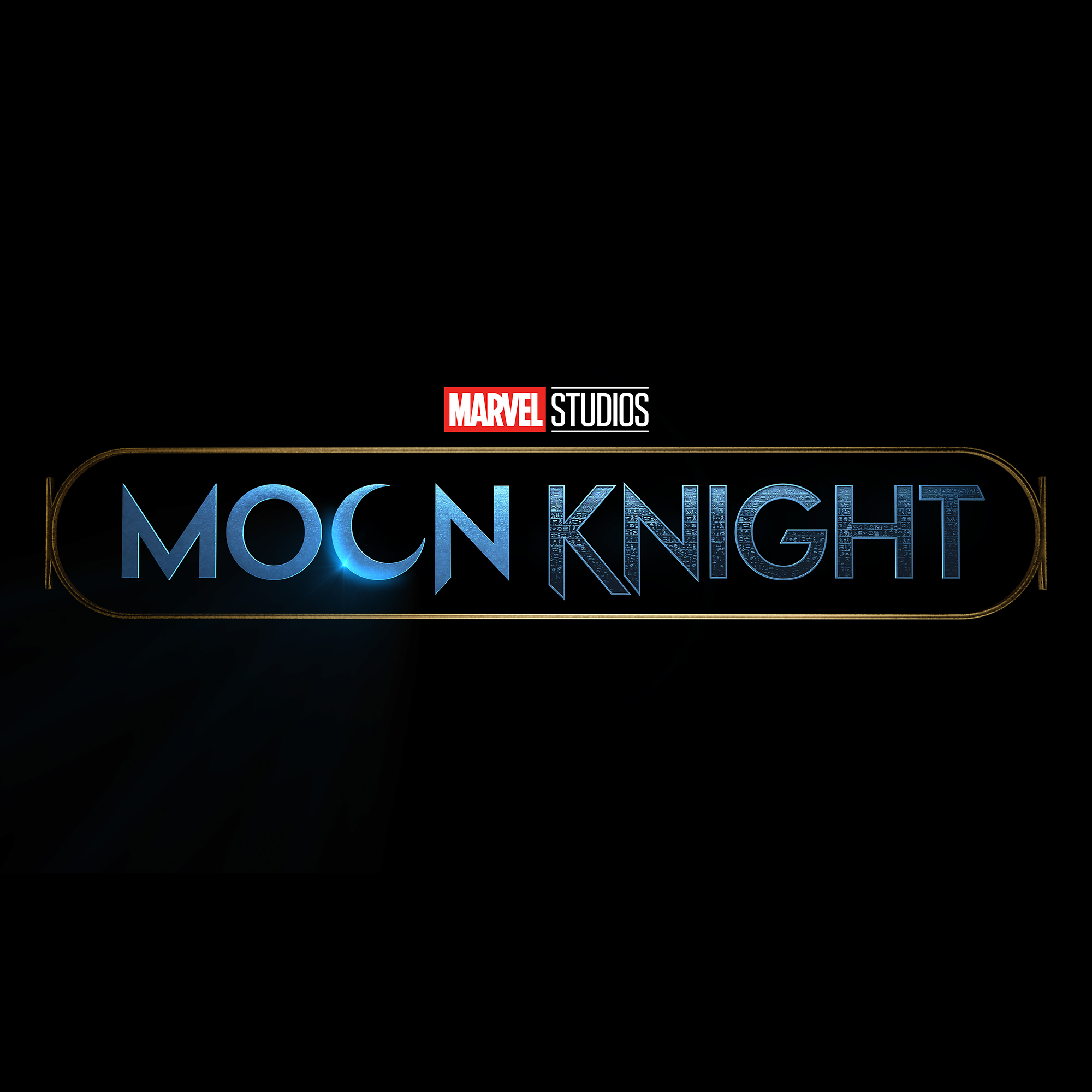 Moon Knight is still looking to cast its lead actor in the role of Marc Spector a.k.a Moon Knight (so the Oscar Isaac news isn't official yet, thank god) but what was teased was that Moon Knight will feature some Egyptian iconography which should tease something really new and exciting. I can't wait to hear more about it next year.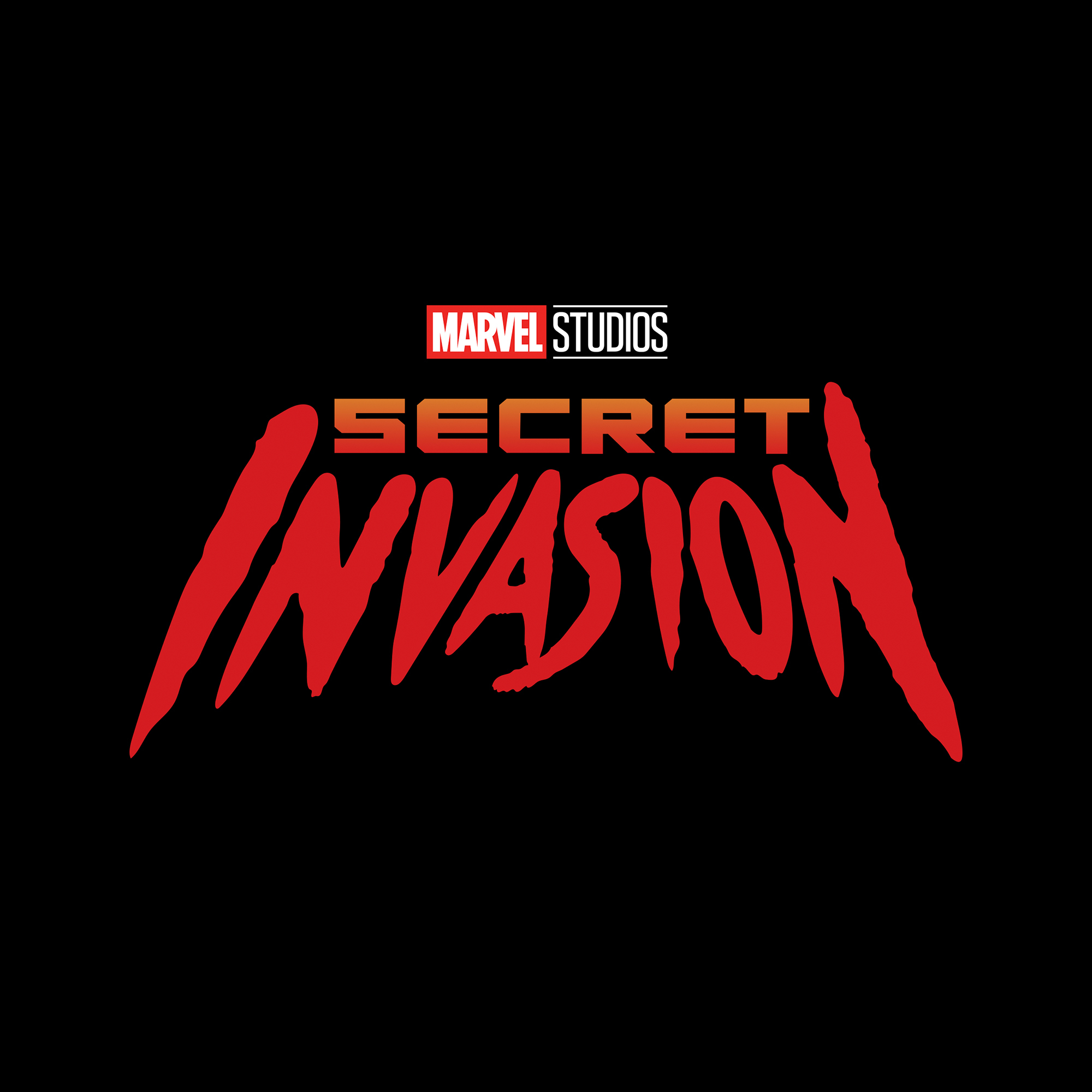 Yep, it's happening. Secret Invasion is a newly announced Disney+ series with Samuel L. Jackson and Ben Mendelsohn reprising their roles as Nick Fury and Skrull leader Talos as they discover that Skrull agents have infiltrated Earth. If you know anything about the comics then you know this is an exciting announcement.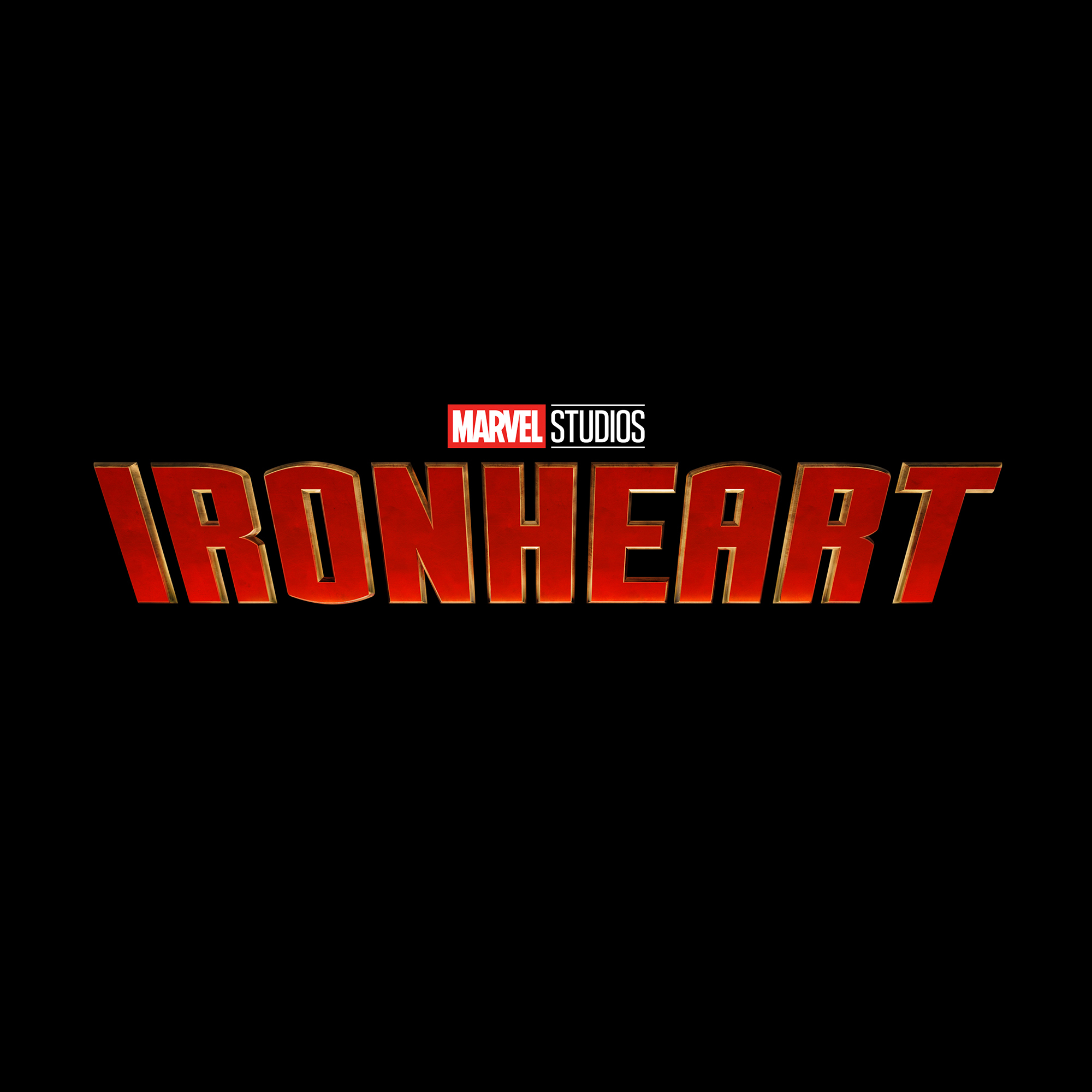 Ironheart is another new series that'll be coming in a few years. Dominique Thorn has been cast as Riri Williams in the series. It should be a fun.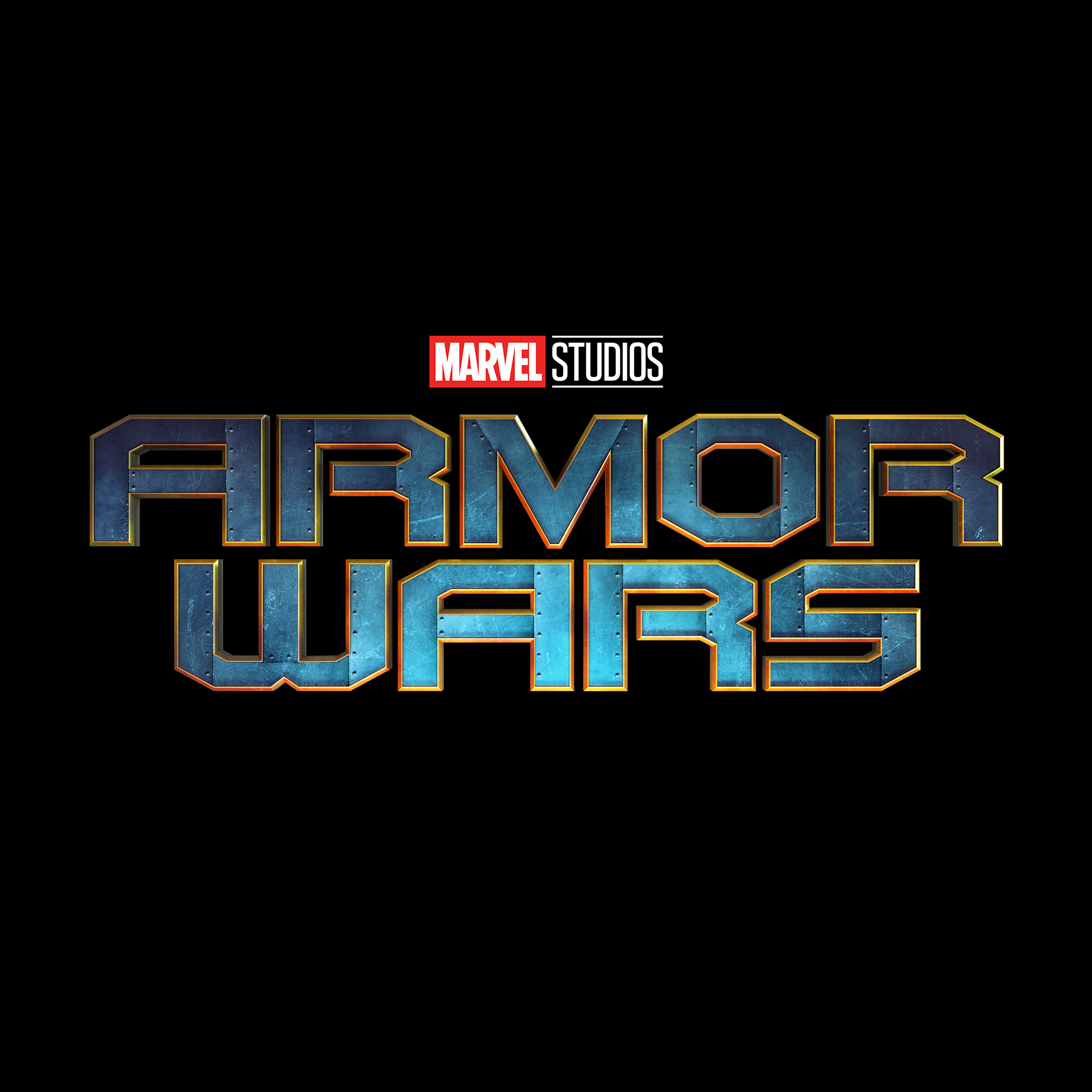 Don Cheadle gets his return to the MCU in Armor Wars; a series that follows the classic Marvel storyline, What happens if Tony Stark's tech falls in the wrong hands? This sounds great.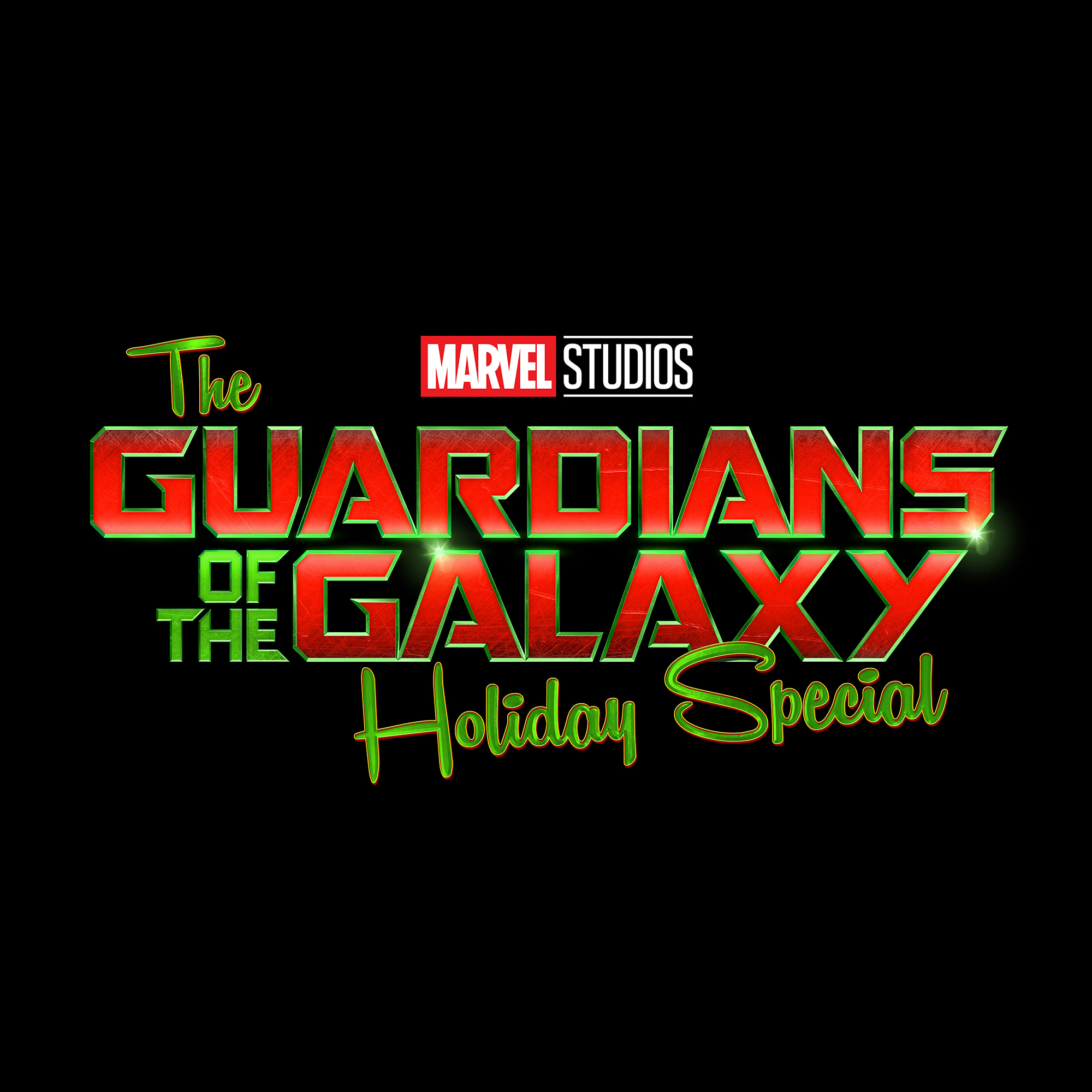 We're getting our first Marvel themed holiday special and of course, it features The Guardians of the Galaxy. I can't wait to watch this hilarity.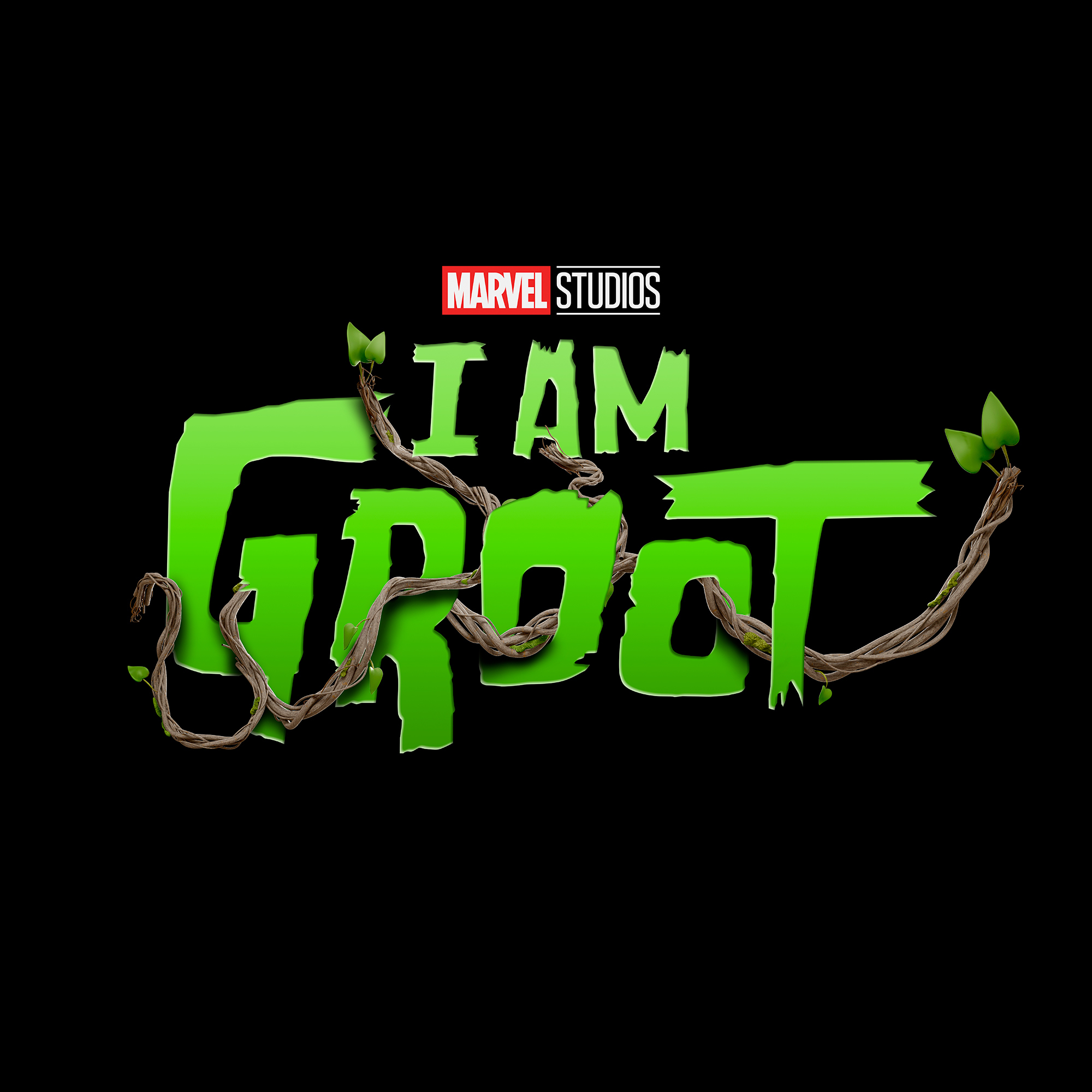 Baby Groot will be getting his very own animated series of shorts featuring everyone's favorite talking tree.
Thor: Love and Thunder confirmed that Christian Bale will be the primary antagonist of this film and he will be playing a super-scary sounding character called Gorr the God-Butcher. 😬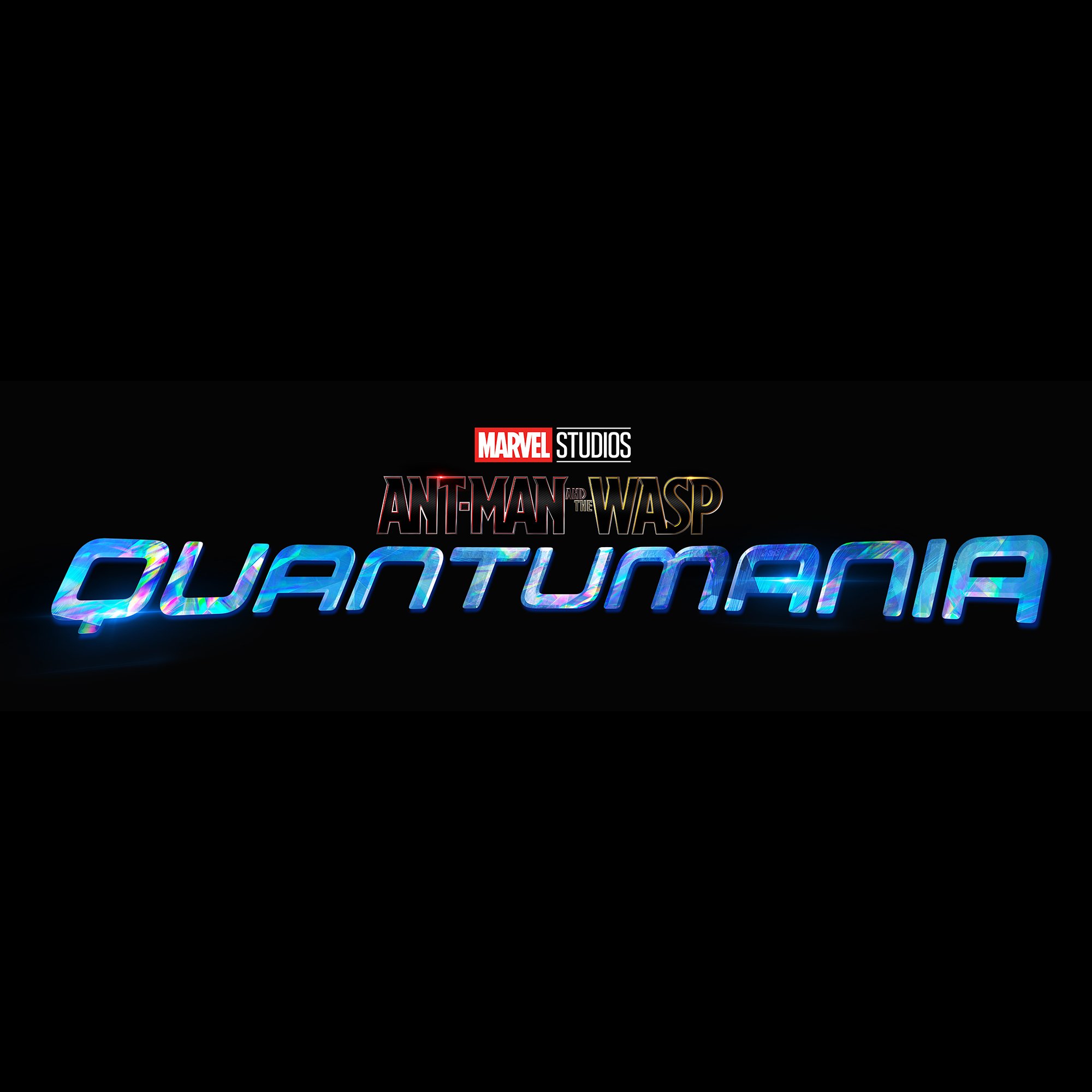 Ant-Man and the Wasp: Quantumania will be bringing back the main characters; Paul Rudd as Scott Lang, Evangeline Lilly as Hope van Dyne, Michael Douglas as Hank Pym, Michelle Pfeiffer as Janet van Dyne. The two newcomers will be Kathryn Newton as Cassie Lang and Jonathan Majors is playing freaking Kang the Conqueror. Kang the Conqueror!!!! Oh my goodness. It's happening, everybody.
And yeah, Jon Watts is going to direct Fantastic Four. He did such a great job with Spider-Man: Homecoming and Spider-Man: Far from Home and I'm just hoping that John Krasinski and Emily Blunt get a chance to play Mr. Fantastic and Invisible Woman because that would be perfect.
This was all of the news we got and it was fantastic! I cannot wait to see all of these movies and shows and yeah, 2022 is going to be a packed year too. Geez, Marvel Studios! What are you trying to do to us?
I thank you for reading and I hope you have a fantastic day.