It's been a rough year but yes, it's almost over. I didn't think that I would see that many movies that year but surprisingly, I've seen more than I expected. I've seen, in fact, more new films this year than I've ever seen; movies like Sunset Boulevard and Seven, The Sound of Music and The Bridge on the River Kwai, A Beautiful Mind and Pan's Labyrinth, and so much more. As a movie lover, I have delved deep into the throes of Hollywood's greatest films but I'm straying off course. I'm here to share my ranking of this year's movies and so, with no further delay, here's a ranking of the films I've seen in 2020.
15. Artemis Fowl
I cannot express to you just how bad this movie is. Artemis Fowl is a beloved children's book that Disney decided to adapt into a film for Disney+ and the result was astronomically bad.
This movie was so, so very terrible that having never read the book I was still offended. Here's a suggestion: never watch this movie.
14. The Trial of the Chicago 7
The Trial of the Chicago 7 is such a crap fest of a movie. It's one of those cliche movies with a recognizable cast about an important American event that's getting Oscar buzz not because it's actually good but because it's reflective of the times. I watched this movie all the way through only because I had to write a review. And that was painful.
13. Wonder Woman 1984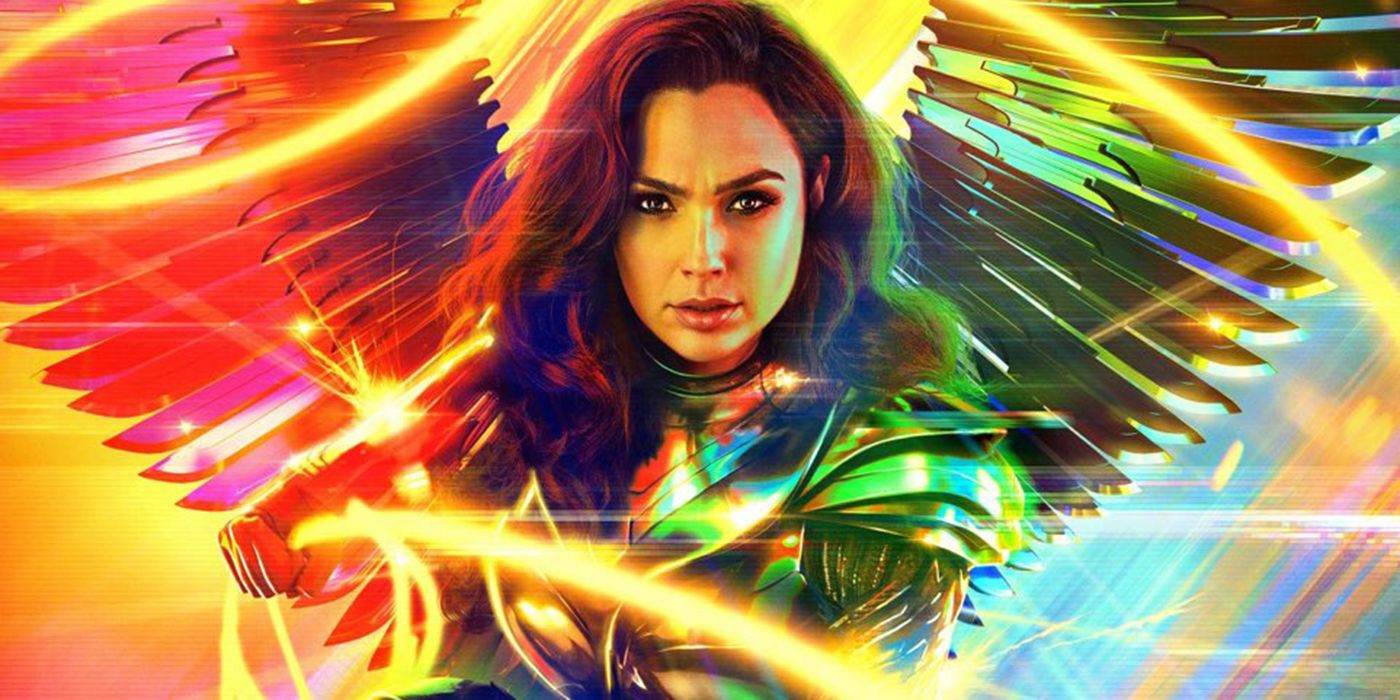 Yes, the newest Wonder Woman film has suffered the dreadful sequel curse. Riddled with eye-rollable moments and lackluster action scenes which all culminate into a strange sequel that retains practically none of its predecessor's charm, Wonder Woman 1984 is a botched film that struggles to convey a message that this movie didn't need to say.
I wanted to watch Wonder Woman 1984 for escapism, not to be reminded of how messed up this world is.
12. Safety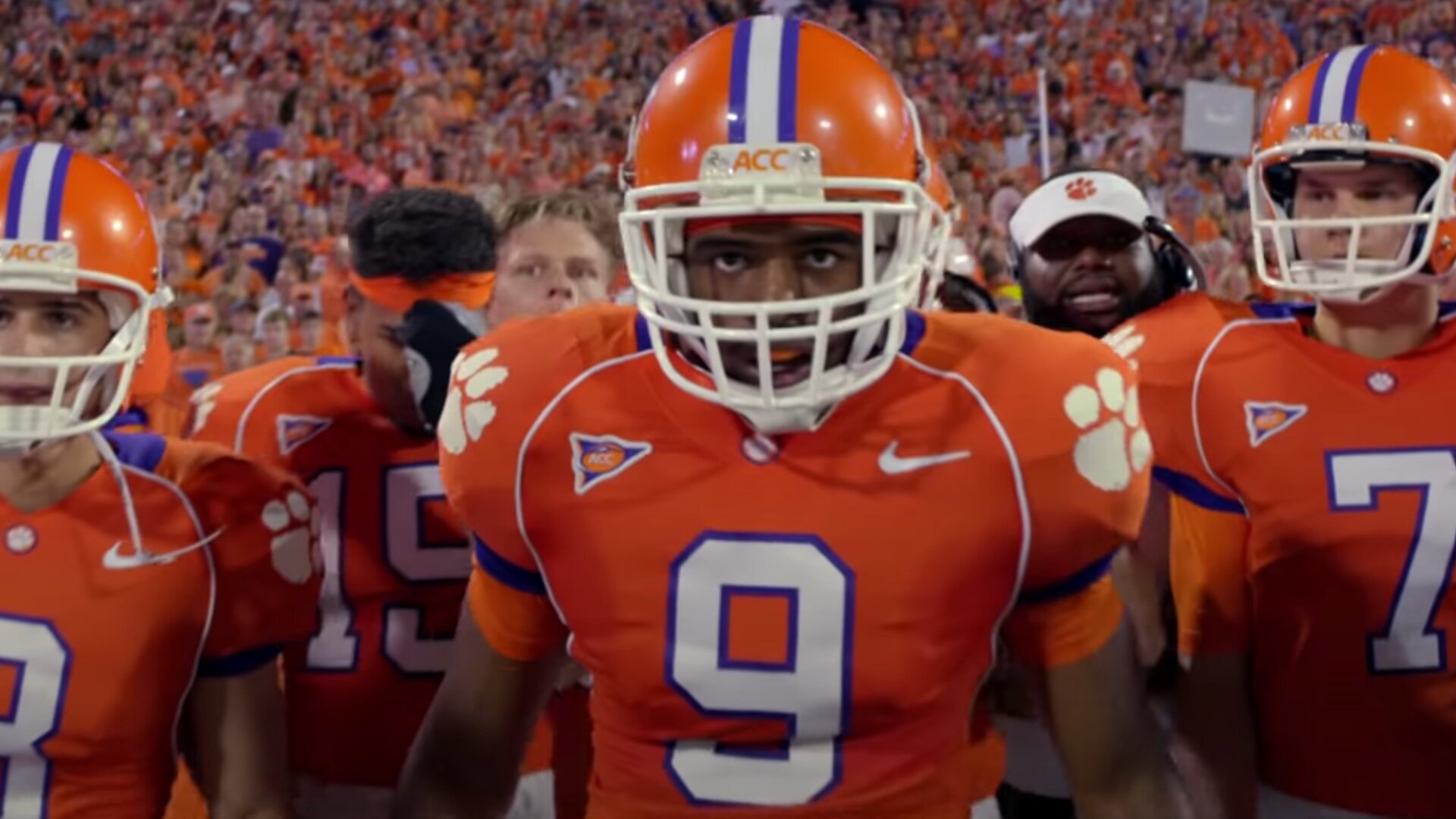 Safety is a cute, inspiring film but it's ultimately forgettable.
11. Birds of Prey and the Fantabulous Emancipation of One Harley Quinn
Birds of Prey wasn't received very well and for good reason. The movie is a bit confusing and muddled in its attempt to be cool and fresh but I find the film somewhat enjoyable, even though I've only seen it all the way through once.
10. Project Power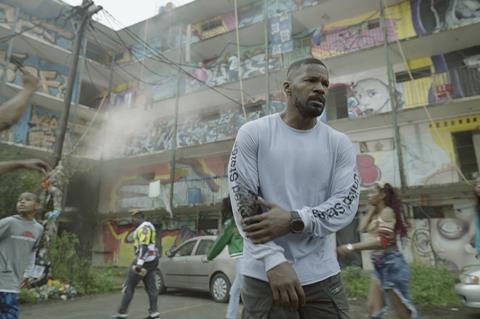 Netflix movies can be pretty crappy but Project Power is a surprise hit. It's a superhero film that feels way more realistic, delivering a powerful story that's actually pretty fun to watch. Comic book movie alums Jamie Foxx and James Gordon-Levitt are the stars of this Netflix movie and they do a great job. If you've got Netflix, check it out. It's actually pretty good.
9. Enola Holmes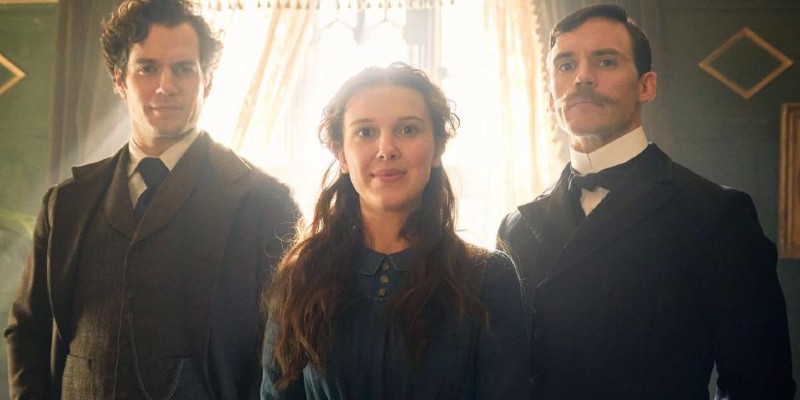 After having just finished the critically-acclaimed series, Sherlock I was really excited to meet Enola Holmes, Sherlock's super intelligent and super eager for an adventure sister. The Netflix original film is well-made and actually had some nice surprises. It also manages to be feminist without being too on the nose (yes, I'm talking about you Wonder Woman 1984) or detracting from the overall fun of the mystery. Enola Holmes isn't great but I personally found it more enjoyable than the two Sherlock Holmes movies starring Robert Downey Jr. and Jude Law.
8. Underwater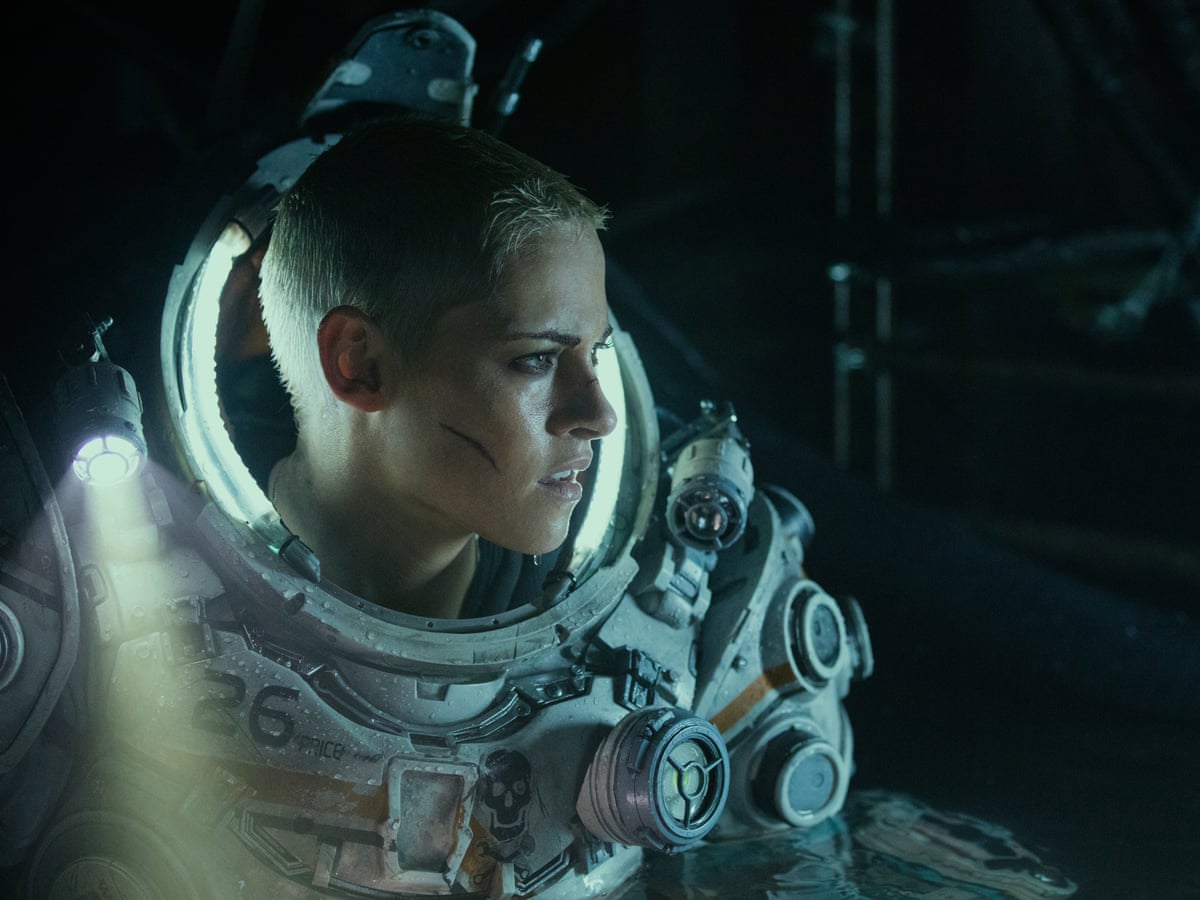 If you like Alien you'll like Underwater. This movie starts quickly and it doesn't stop. Get ready for a suspenseful ride.
7. The Invisible Man
Don't sleep on The Invisible Man. This horrifying thriller is actually really good. With an on-the-edge-of-your-seat story that continues to surprise along the way, The Invisible Man is a must-watch if you have HBO Max.
6. American Utopia
Earlier this year on HBO Max, a live Broadway production filmed by Spike Lee and helmed by Grammy-winning singer/songwriter David Byrne called American Utopia debuted and I decided to watch it. For nearly two hours I was sucked into a performance that had me dancing and totally immersed. I know David Byrne for his most iconic works as a member of the hit band, Talking Heads, but it was nice to see him as an older man still jamming. Now I'm a David Byrne fan.
5. Clouds
I was not expecting to enjoy this movie as much as I did but Clouds is undoubtedly, next to The Mandalorian and The Clone Wars, the best original piece of content that has come to Disney+ this year. This movie made me cry SOOOO HARD! It was a really headache-induced morning.
4. Da 5 Bloods
Da 5 Bloods is a powerful film that has unfortunately not received the praise that it should. This movie surprised me in more ways than one and could very likely end up rewarding the film's lead, Delroy Lindo, an Oscar nomination/win. No, Da 5 Bloods isn't the best Spike Lee movie I've ever seen but it's undoubtedly one of the best.
3. Tenet
Christopher Nolan's latest endeavor is a mind numbing, mind boggling, ridiculous attempt at trying to be the greatest action movie of all time, resulting in what was instead an inspired fail. Tenet is still one of the most visceral and unforgettable films I have ever laid eyes on but its greatness is just a bit too much. But still, give it a look if you have the chance. It's worth it.
2. Hamilton
I never thought I would get the chance to see Hamilton. Disney+ made a dream of mine come true and thankfully, Hamilton lived up to the hype. It was everything I had hoped for and more. The music was scintillating, the performances inspiring, and the story was perfectly told, delivering enough humor, suspense, and drama to refrain from being a bit of a bore. Plus, to see a Broadway musical with a cast so diverse literally brought me to tears.
Hamilton is amazing and if you still haven't seen it yet I implore you to give it a look. It really is something.
And 1. Soul
I was not expecting Soul to be as good as it was but boy was this film absolutely spectacular. With a story that'll you have reevaluating your own life and meaning in this world, Soul is a fantastically animated, incredibly moving story that left me not only crying in the end but utterly touched. It's, in my opinion, the best movie of the year.
So there's my moving ranking of 2020. What will 2021 bring? Hopefully a better year than this.
What have been your favorite movies of 2020? Feel free to share your thoughts in the comments below.
I thank you for reading and I hope you have a great New Year's Eve.