WandaVision has been quite the series so far. It's had twists and turns, shocking surprises and underwhelming moments, but one thing that has been consistent is the great art drawn for the show that has got artists buzzing. So, here's some fantastic WandaVision fan art that I wanted to share today. Enjoy!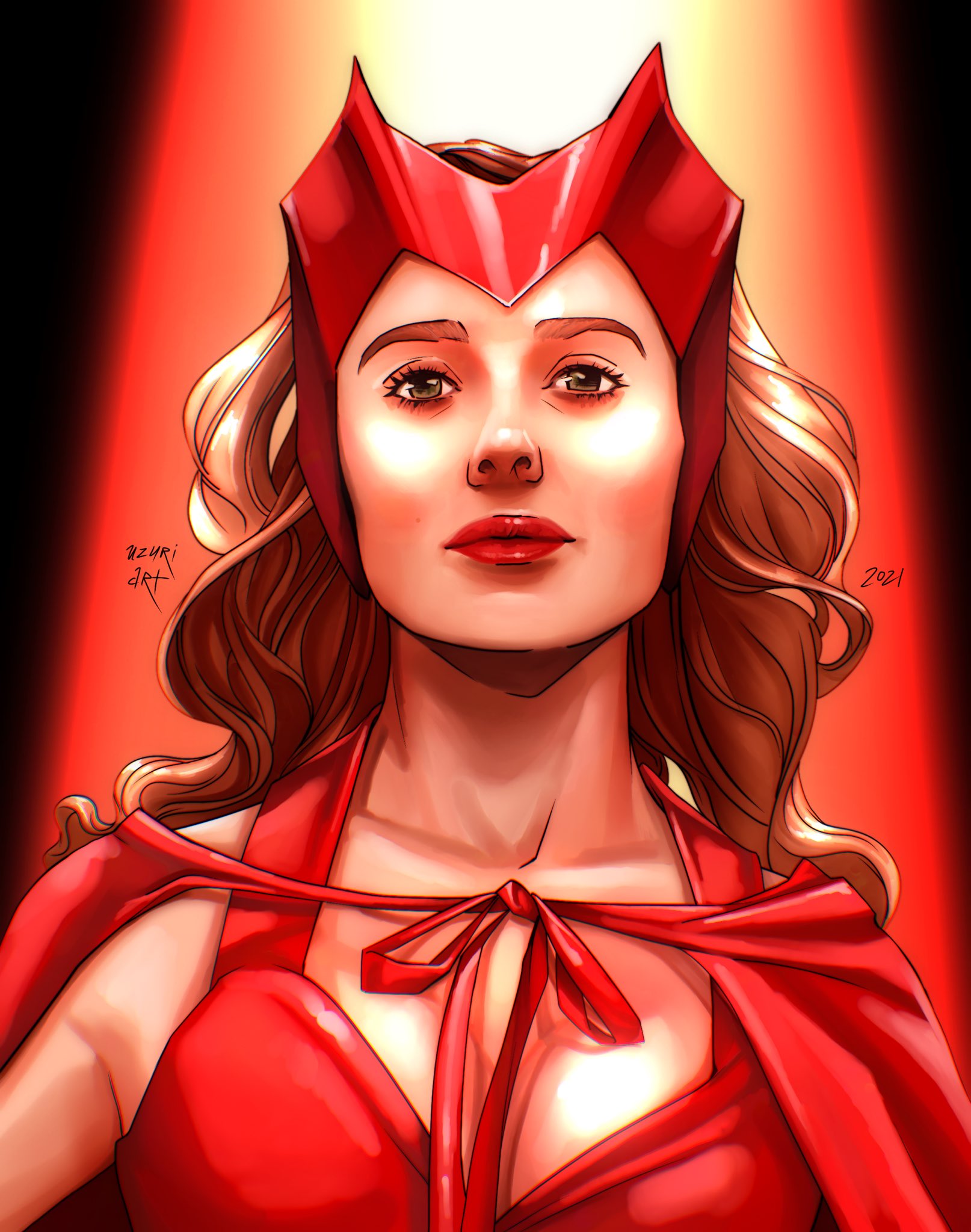 Beautiful, beautiful, beautiful. It's stunning in its apparent simplicity and yet its overwhelming complexity. Just wow.
Continue reading

A Special 'WandaVision' Fan Art Sunday!