WandaVision is over but that doesn't mean I can't share some incredible fan art inspired by the show's various episodes. Enjoy!
Press play. It's magical, beautiful, wonderful, fantastic!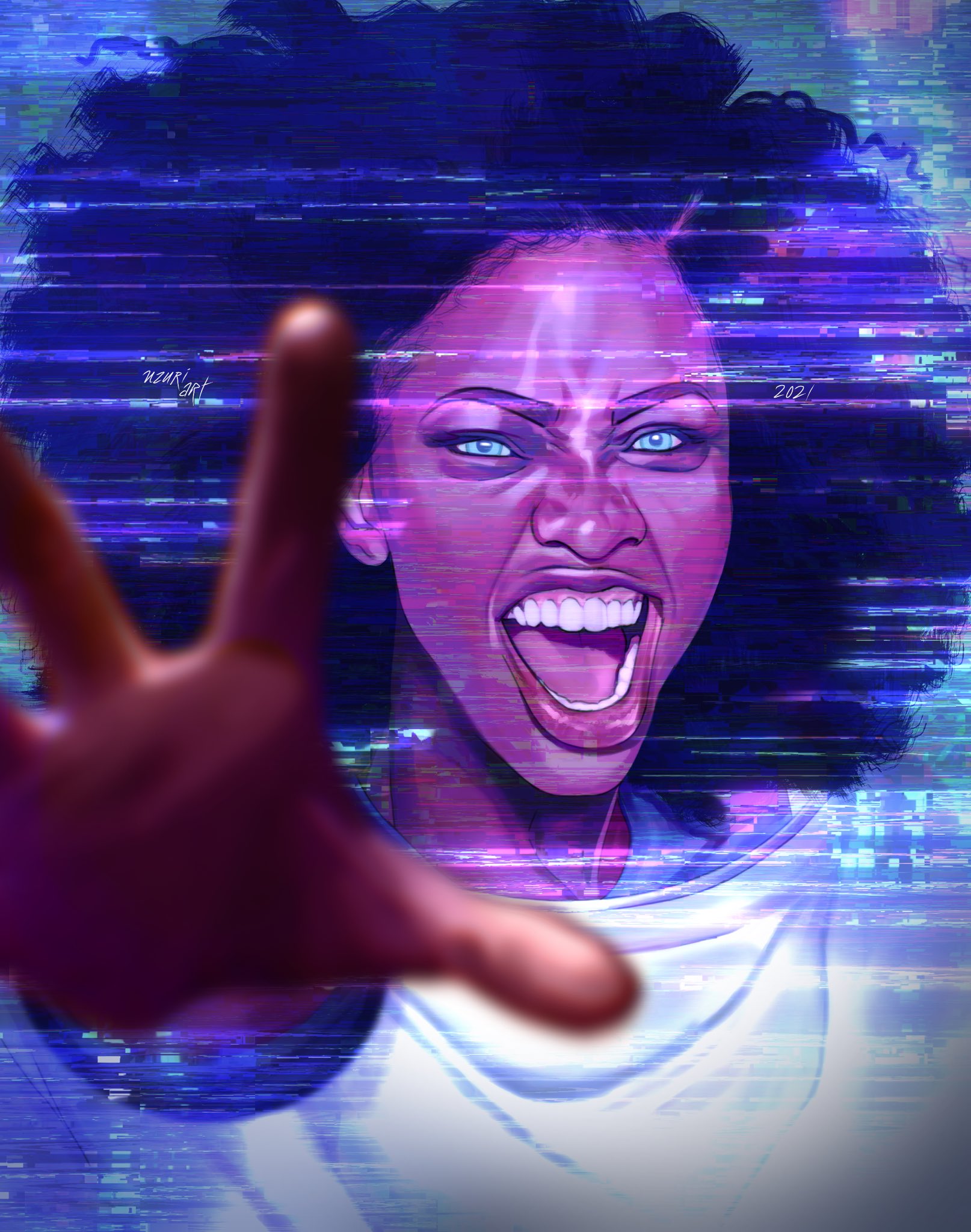 Powerful! We may not have gotten a chance to see Monica Rambeau really use her new powers but this scene was very awesome.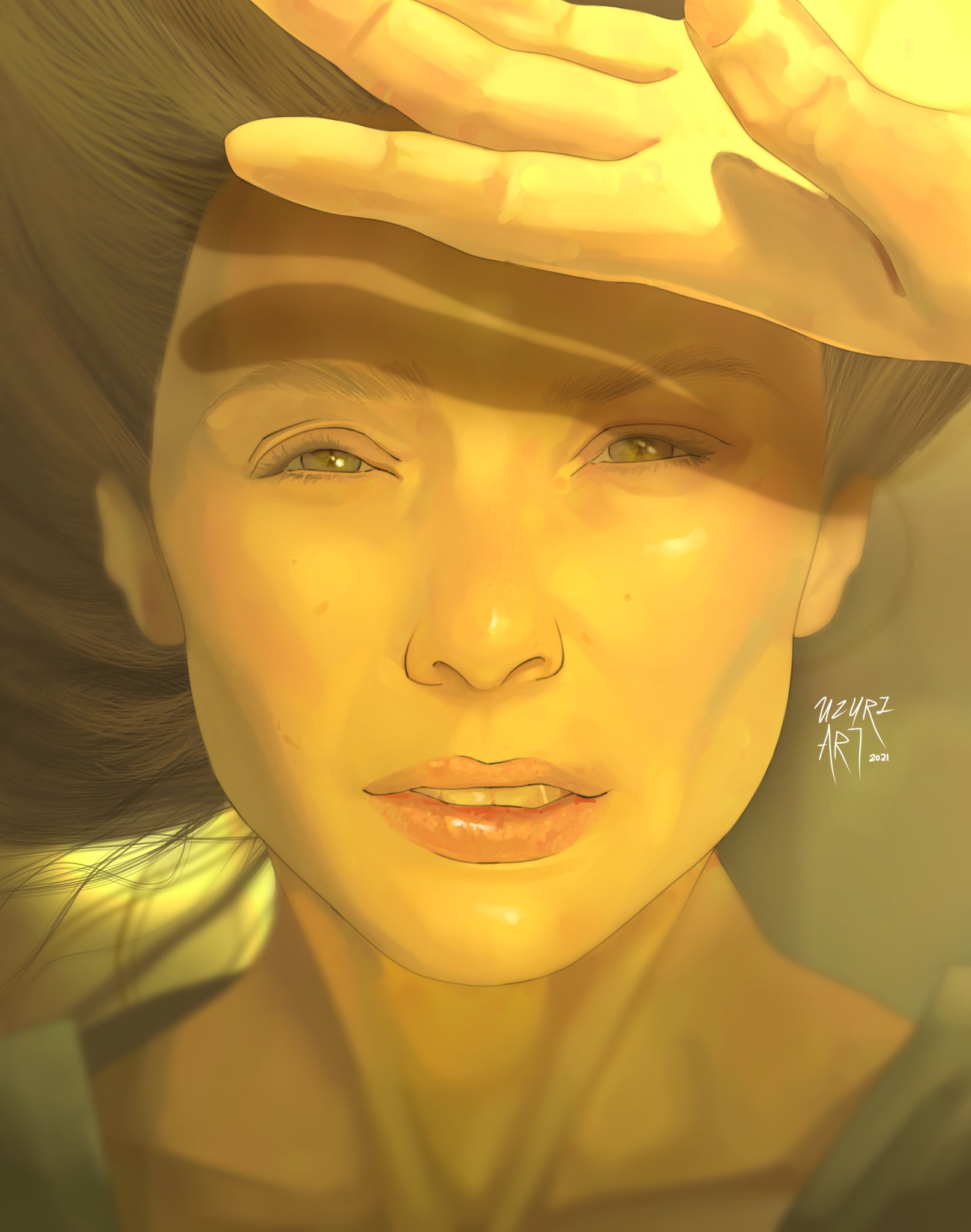 The vision…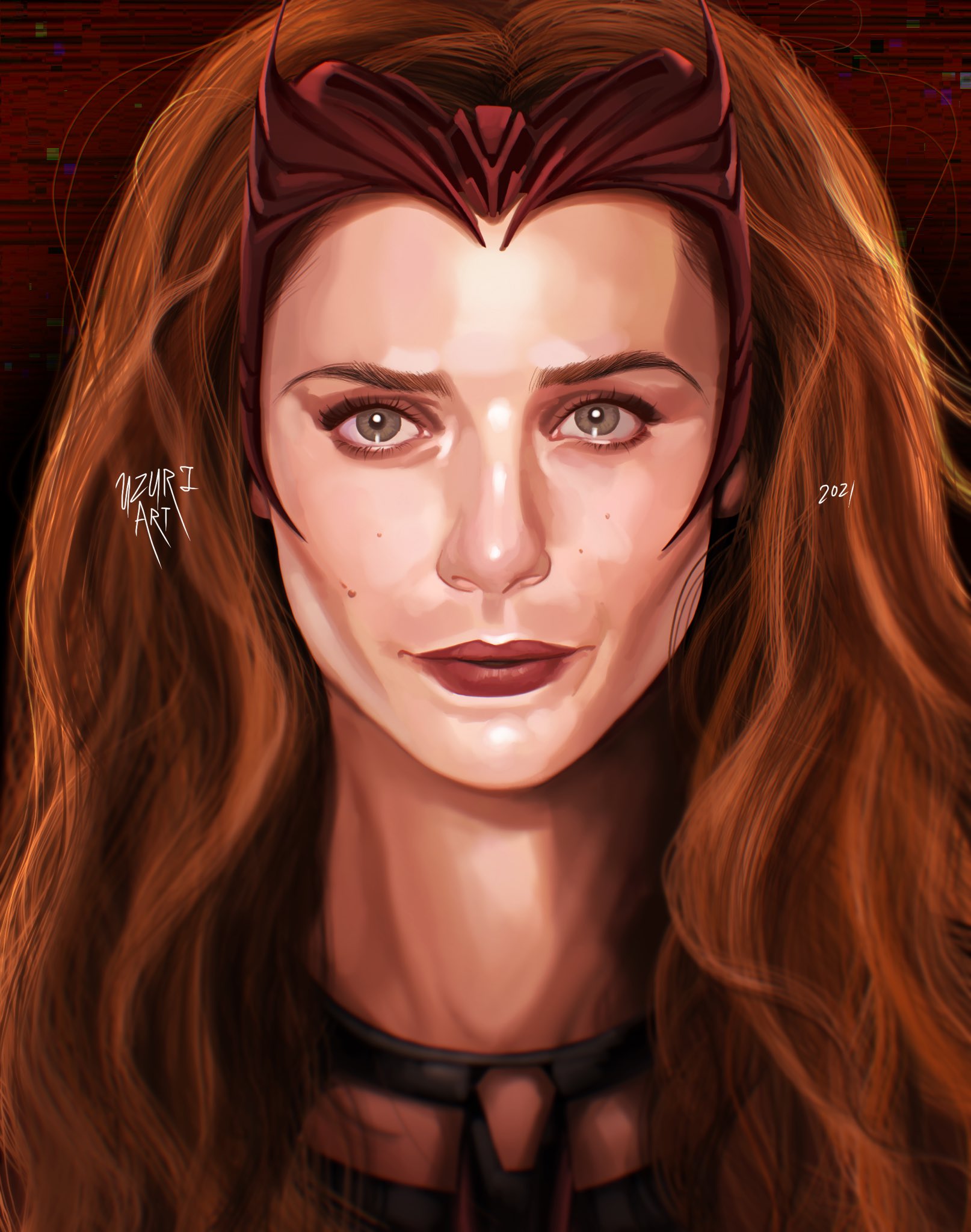 "It's your destiny to destroy the world." This sounds so amazing! I love a good hero-turns-to-the-dark-side story and Wanda is as dark as they come. Her journey has been forged by tragedy. By the time of Doctor Strange in the Multiverse of Madness it's very clear that we will be moving even closer to the realization of Agatha's haunting words and I can't wait.
The artist is Uzuri Art.
I thank you for reading and I hope you have a great day.