I love The Lion King. It's my favorite animated Disney movie and it's one of the best films I've ever seen. Of course, I've heard of the infamous Disney sequels and how I shouldn't watch them. And yet, recently I learned from a random person on the internet that maybe The Lion King sequel is actually pretty good. My sister and I watched it for the first time and I was overcome by sheer joy considering how good it was!
When we were little girls we had a CD for this movie that contained all of the film's songs. The movie actually has several of my favorite Disney songs and I frankly think the songs are better than the ones in The Lion King except for Circle of Life and Be Prepared.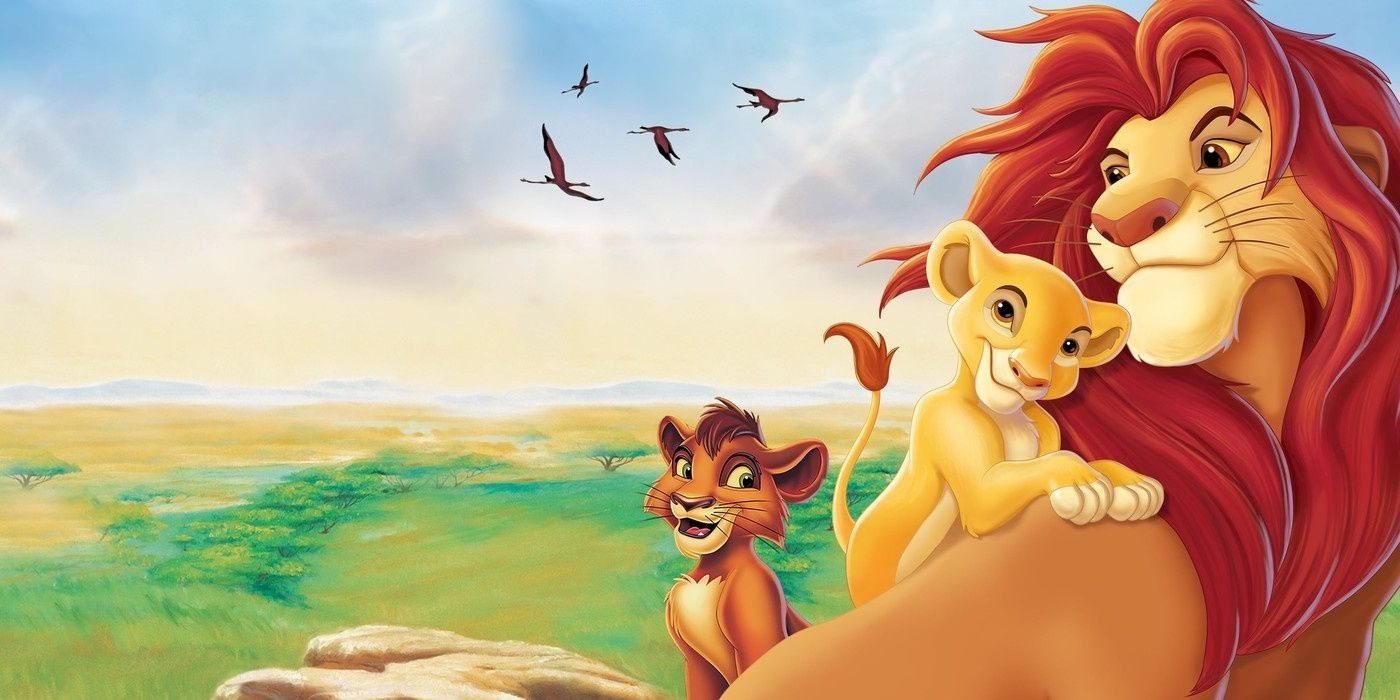 And the story, despite its simplicity, is so perfectly written. I found myself watching the film with so much anxiety, you know, because of The Lion King and that's a good thing. If a movie can have you fretting through its entirety then that means it's really got its grip on you and yeah, its grip was tight.
I loved this story, the characters, I loved seeing Simba in a fatherly light and his continuing story of being worthy of Mufasa's legacy, and yeah, the music was pretty great. I can't say this movie is better than The Lion King but it's pretty darn close and well worth the watch.
I'm giving it 95 out of 100 and 4.5 out of 5 stars. It truly was a remarkable film that I will definitely be watching again.
I thank you for reading and I hope you have a spectacular day.