In the latest episode of The Falcon and the Winter Soldier, we were introduced to the fictional island, Madripoor, where Sam and Bucky learned some interesting information that turned the series on its head. I, of course, went Googling to see what significance the fictional city had for the MCU and what I learned excited me big time.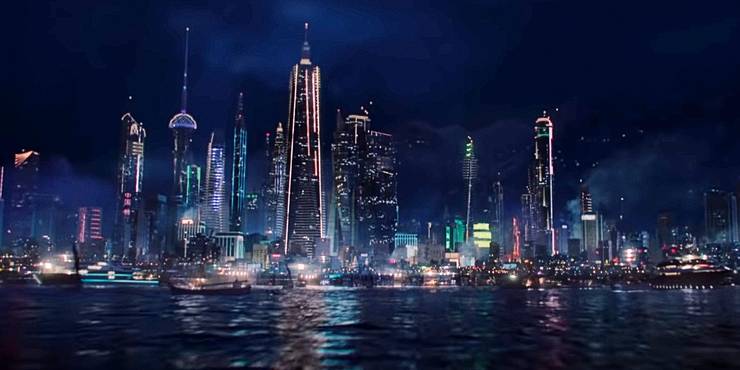 Apparently, Madripoor is very popular with X-Men character, Wolverine. Yeah, you're hearing correctly. I see what the MCU is cleverly doing. They're slowly weaving in the areas that have something to do with these X-Men characters and that is truly an exhilarating thought!
I just wanted to share that tidbit with you and I thank you for reading and I hope you have a wonderful day.