I just recently participated in a Toy Story marathon over the weekend; a fun activity I had never done before. What made the marathon so fascinating was that I rarely watch the Toy Story movies. I'm talking RARELY. I had seen the first one a couple of times, the second one only once, the third about, maybe…three or four times, and the last one only once a couple of years ago so I pretty much forgot the details of every movie, specifically the second one.
Toy Story is one of the most brilliant concepts for an animated film (or films) I've ever seen. There's just something so unbelievably rewarding in watching a bunch of toys on these wild (and often emotional) adventures that help teach us life lessons and make our day a little brighter. In watching the Toy Story movies, I decided this was the perfect time to do a ranking of this wonderful franchise. Enjoy!
4. Toy Story 4
Toy Story 4 is a fun addition to the franchise and it has its lovable moments but ultimately the same level of sheer brilliance that the other three movies possess just isn't there with this one. It's the same old trope (Woody's on a mission and he's struggling to come to terms with his loyalty to his kid, this now being Bonnie.) Bo Beep's character is updated from being more than the pretty farm girl toy who likes Woody to becoming essentially Sharon Carter.
The iconic duo, Keegan Michael-Key and Jordan Peele bring Ducky and Bunny to life in an expectedly hilarious way but even they sometimes feel schticky. The best thing about this is Forky who is funny, sweet, and an instant iconic Toy Story character.
All in all, yeah this movie will make you shed some tears but it just doesn't live up to the fantastic nature of the other films.
3. Toy Story 2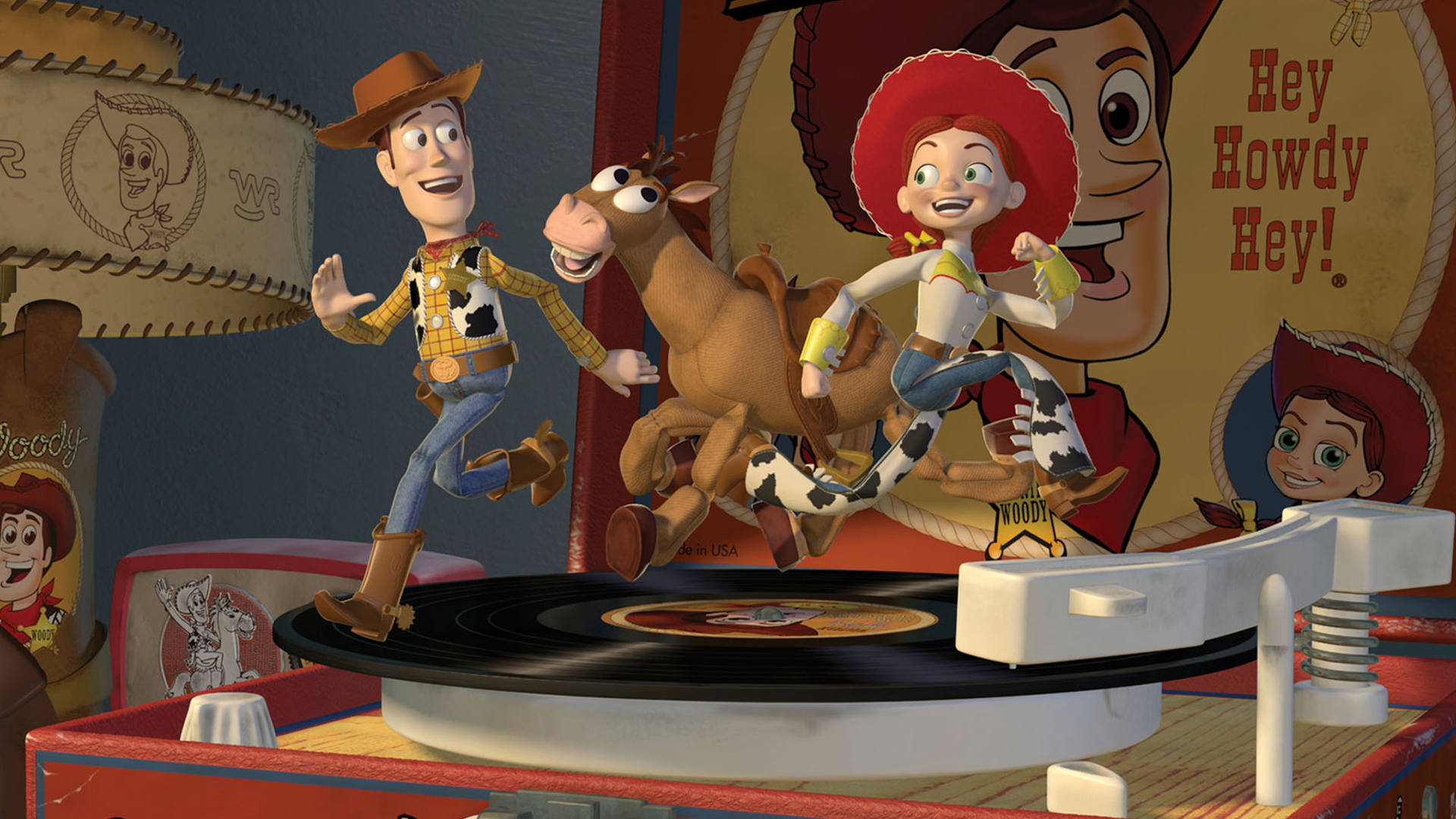 I forgot how good this movie but boy did I have a blast. From the opening sequence which had me absolutely riveted to the Star Wars references and just the story in general. Plus the ending is so tense I couldn't stop shrieking. And the addition of Jessie and Bullseye was a great idea.
Plus, the terribly sad song, "When Somebody Loved Me" is one of the better sequences in the whole franchise and one of the most emotional. Just a great, great use of song for storytelling.
2. Toy Story 3
Toy Story 3 is perfectly written. I'm talking humor, suspense, drama, romance, plot twists, and oh the emotion. Toy Story 3 is only the second animated movie in history to be nominated for not only Best Animated Feature but Best Picture and deservedly so. It is stunning and its conclusion is so profound it hits you in the stomach like a sucker punch.
(I cried a lot during the end of this movie.)
1.Toy Story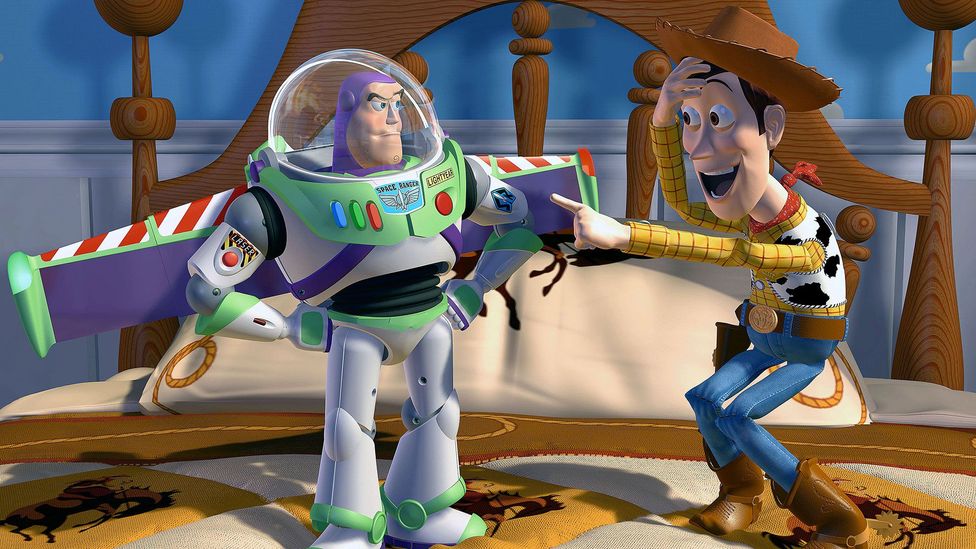 Even though this is the oldest movie in the franchise I just think it's perfect. The story is so much fun, it's the funniest installment of the franchise mainly thanks to the incredible last thirty minutes, but most importantly it just feels like a classic. The other movies are good and built upon this film's strong foundation but nothing can beat this in my opinion. At least…not yet.
We'll see what Disney does next year with Lightyear, a new installment in the franchise featuring yours truly, Chris Evans as Buzz Lightyear, I'm actually going to miss Tim Allen's iconic portrayal of the space hero toy but we'll see how he does. It should be fun.
What's your favorite Toy Story movie? Feel free to share your thoughts in the comments below.
I thank you for reading and I hope you have a lovely day.