This year I've seen five of the films nominated for Best Picture: Mank, The Trial of the Chicago 7, Judas and the Black Messiah, Sound of Metal, and Nomadland. Each of these movies have their own respective charm, they made their mark, and they're vying for that top award that every movie maker strives for. Today, with the ten-day countdown beginning, I'm ranking these films. Enjoy!
5. The Trial of the Chicago 7
The Trial of the Chicago 7 boasts an impressive cast with the likes of Eddie Redmayne, Sacha Baron Cohen, Yahya Abdul-Mateen II, Mark Rylance, Joseph Gordon-Levitt, Jeremy Strong, and EVEN a surprise miniscule role from Michael Keaton. The movie won a SAG award for Outstanding Performance by a Cast in a Motion Picture and I rightfully agree. With a cast that stacked it should win that award BUT…the movie wasn't that great.
I watched it, almost quite about an hour into the film, decided to struggle through the next hour, almost quit again with thirty minutes left, told myself that I would finish it, and finished it with a furrowed brow and oozing annoyance.
The Trial of the Chicago 7 may have been enjoyable to some but to me it irked me to smithereens.
B+
4. Judas and the Black Messiah
Like The Trial of the Chicago 7, Judas and the Black Messiah feels really generic and not that interesting. I watched this movie and was ultimately underwhelmed. Daniel Kaluuya came across as slightly boring and not-that-engaging. Now, Stanfield gave an inspired performance that truly encapsulated the mental war that he had to endure as he was forced to infiltrate the Black Panther party as an agent of the FBI. I think the only reason why this movie isn't at the bottom of this list is because it had a more striking ending which actually managed to gain my attention, and my respect.
B+
3. Mank
I think I would've enjoyed this movie more if it hadn't been jumping from flashback to present, flashback to present, to almost a whiplash effect every ten minutes for what seemed to be the entire movie. Mank, starring Gary Oldman and Amanda Seyfried, was interesting and at times kind of funny but overall, it just felt like another generic nab at a Best Picture nomination.
B+
2. The Sound of Metal
Blown away. That is what I felt like after watching this film, a story about a drummer who instantly loses his hearing played by Riz Ahmed, on Amazon Prime Video. I hadn't heard much about this movie other than the fact that Ahmed had delivered a performance worthy of an Oscar nomination and danggit if they weren't correct.
This movie is memorable, stirring, heartfelt, impactful, and it tells a story that I hadn't seen before. I hope it wins an Oscar for Best Original Screenplay because it was delightful, from start to finish; a real testament to movie making.
A+
And the Best Picture of the Year Goes To…
Nomadland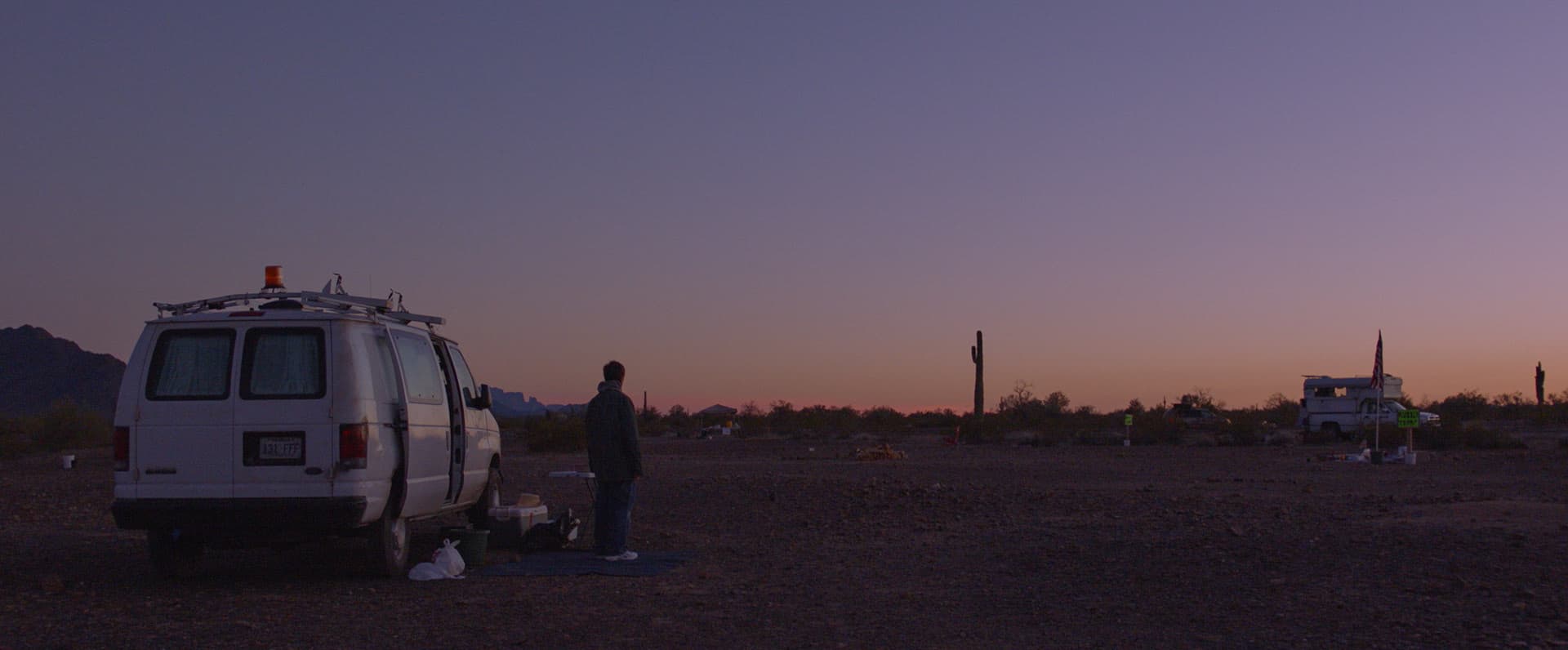 I wrote a review about this film earlier today and I can honestly say, it lived up to the hype. It's one of the most beautiful movies I've ever watched and is actually perfect for the climate today. A lot of people will watch this and feel a sense of closure and maybe a little sense of hope.
A+
I thank you for reading and I hope you have a tremendous day.