Yes, the Disney+ series have kind of made us forget how fun it is to sit in a theater and experience a Marvel Studios movie in full but we will soon remember the joy of such an experience with the arrival of Black Widow. And now we've got the teaser trailer for Shang-Chi and the Legend of the Ten Rings and I've got to say, I'm pumped! Here it is.
Marvel Studios just can't stop, won't stop. Now we are being introduced to a new hero in Shang-Chi, Master of Kung Fu, but this isn't your typical kung fu movie. It's a Marvel superhero film which means we're going to be seeing some downright jaw-dropping action scenes that can only be described as 🔥.
I think what impressed me the most about this trailer, besides the glimpse at what looks like probably some of the best action sequences in Marvel history, is the cinematography. There's green and blue, purple and yellow, so many colors, so many settings, and yes, I think I saw a giant lion creature.
Marvel is about to deliver us a vision of kung fu superhero style and I just can't wait to see this film and laugh at Awkwafina as she finds herself enthralled in this fascinating adventure. It's going to be fun.
And in case that wasn't enough, here's the teaser poster.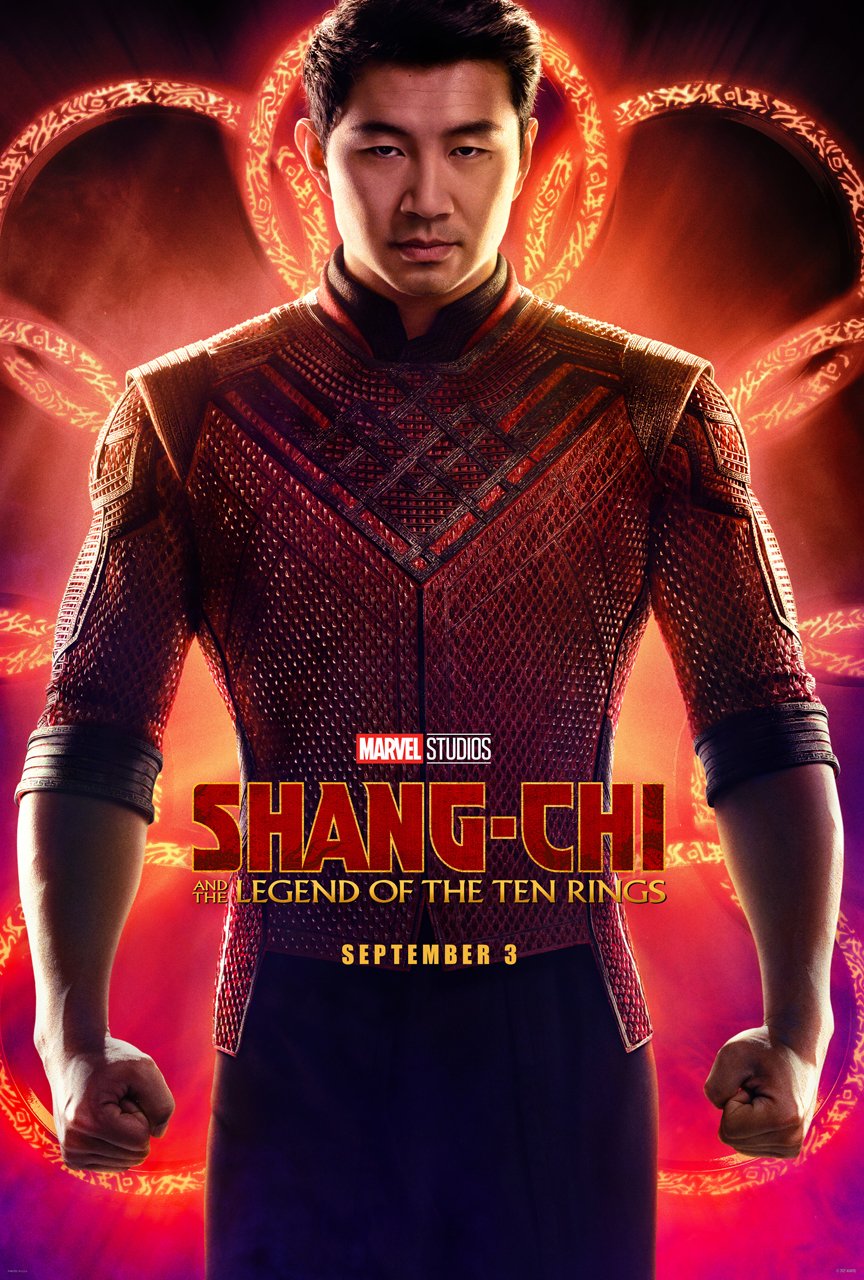 Marvel Studios decided to drop this trailer on Simu Liu's birthday, thus shocking the crap out of him. Look at his tweets.
What a treat for this guy who has the chance to not only become an Avenger but maybe even a little iconic. We'll see.
I thank you for reading and I hope you have a fantastic day.