There are those days when my brain is buzzing with great content that I'm ready to share with you all…and then there are days like today. Slow, fuzzy hump days when an idea for a post just seems to be floating out of reach.
Because of that, I won't be sharing a post that specifically has a theme. I'm just going to be sharing random stuff that has managed to put a smile on my face…and maybe it'll put a smile on your face too.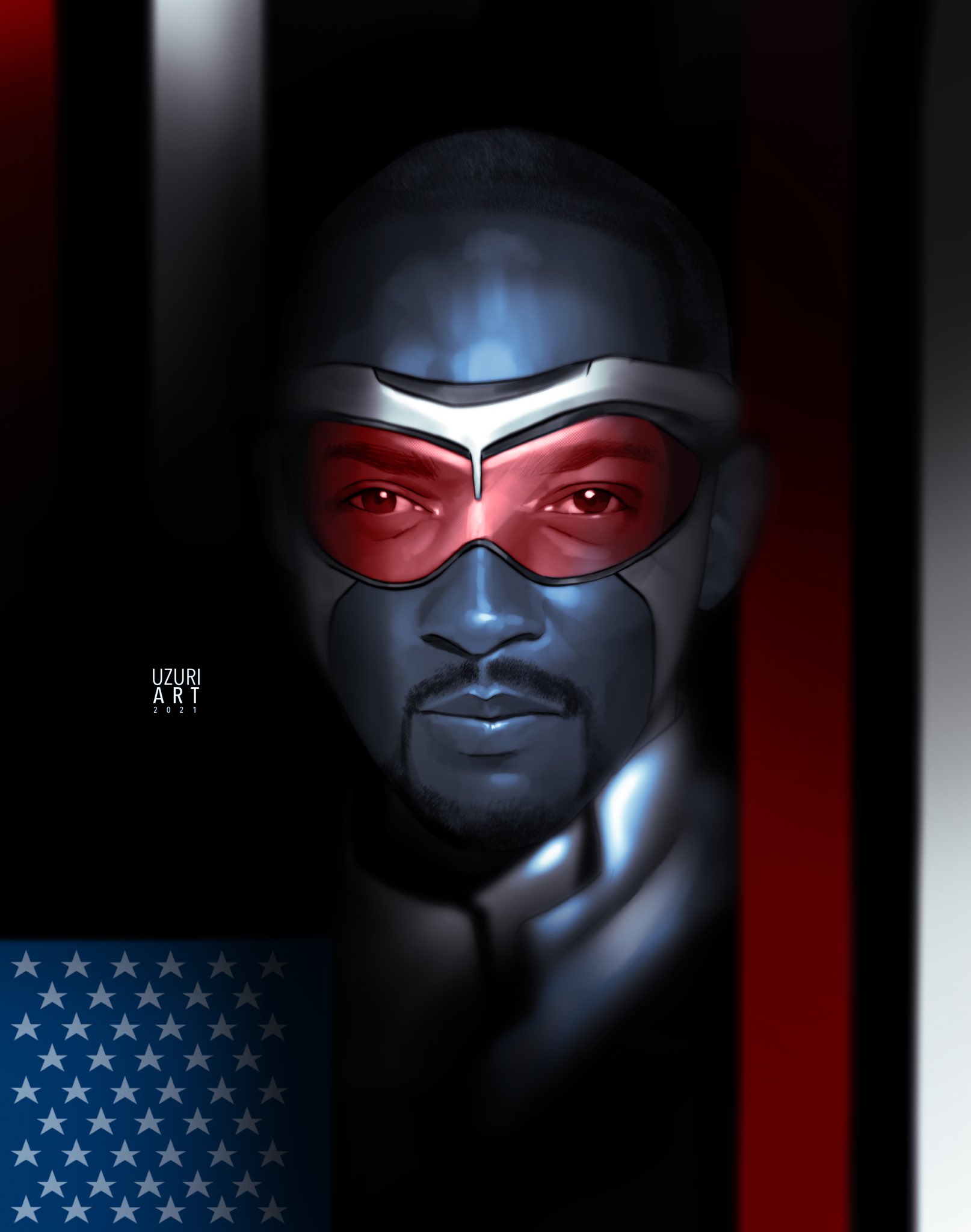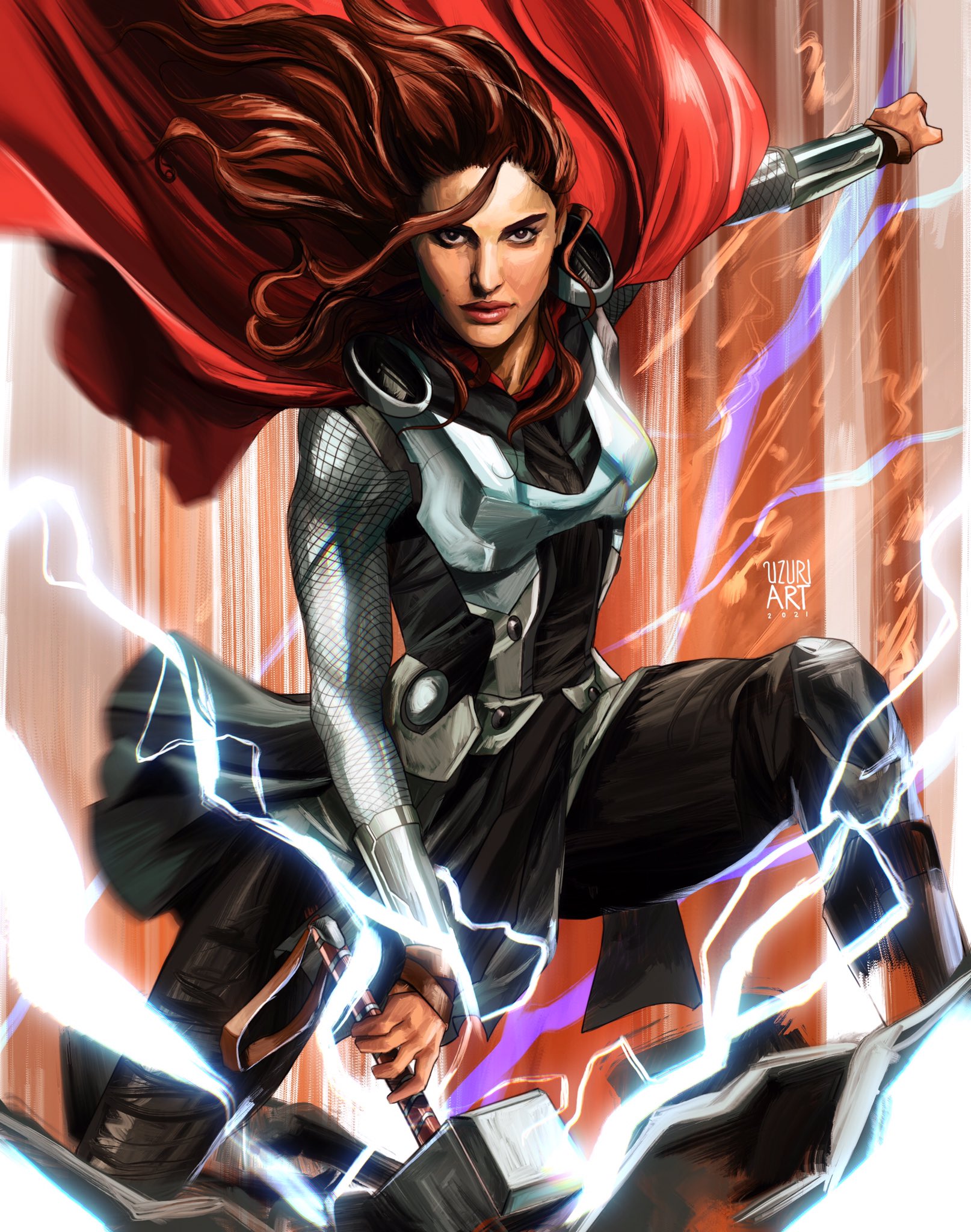 And then finally, there's this teaser for Steven Spielberg's highly-anticipated remake of West Side Story and I've got to say, it covers me in goosebumps every time I watch it. I'm glad that I've actually seen West Side Story because I will be able to appreciate Spielberg's vision of the classic musical and this updated version will be a real treat this December in theaters.
Plus, it's Steven Spielberg, the king of bringing magic to movies. I'm here for this masterpiece.
Well, that's my hump day post. 😁
I thank you for reading and I hope you have a great day.