Last December the second season of The Mandalorian ended but we got a secret spinoff announced; The Book of Boba Fett. It was a shocking announcement. Fans, including me, thought The Mandalorian had concluded and that this was the third season. Then we discovered that it is, in fact, a spinoff. Since learning about the news there has been little to anything said about The Book of Boba Fett. And that's partly because Marvel Studios has completely distracted us with its two series, WandaVision and The Falcon and the Winter Soldier. And then there has been the casting and production news for Kenobi and Andor which have also thrown us off the Book of Boba Fett scent.
But guess what, fellas? It's still coming this Christmas and in several months we may start to finally get some casting news for The Book of Boba Fett and a trailer. Will we see The Bad Batch set up something for this Mandalorian spinoff? It's very possible considering that we were introduced to Fennec Shand in The Mandalorian before she makes her animated debut in The Bad Batch.
Until then, here are some ideas of who I think could be in this show.
Even though she hasn't been officially listed on the cast list on IMDb I think it's pretty obvious that she's going to be in The Book of Boba Fett.
The last time we saw Cobb Vanth he was on Tatooine marveling at Mando who had just single-handedly taken down a Krayt Dragon. There have already been rumors that he may play a role in The Book of Boba Fett so…we'll see.
Mando teamed up with Boba Fett to rescue his adopted son of sorts, Grogu. The mission was accomplished and it seemed like we wouldn't be getting the continuation of his story until Season 3 of The Mandalorian but it's been rumored that he actually may play a bit of a role in The Book of Boba Fett. We'll see.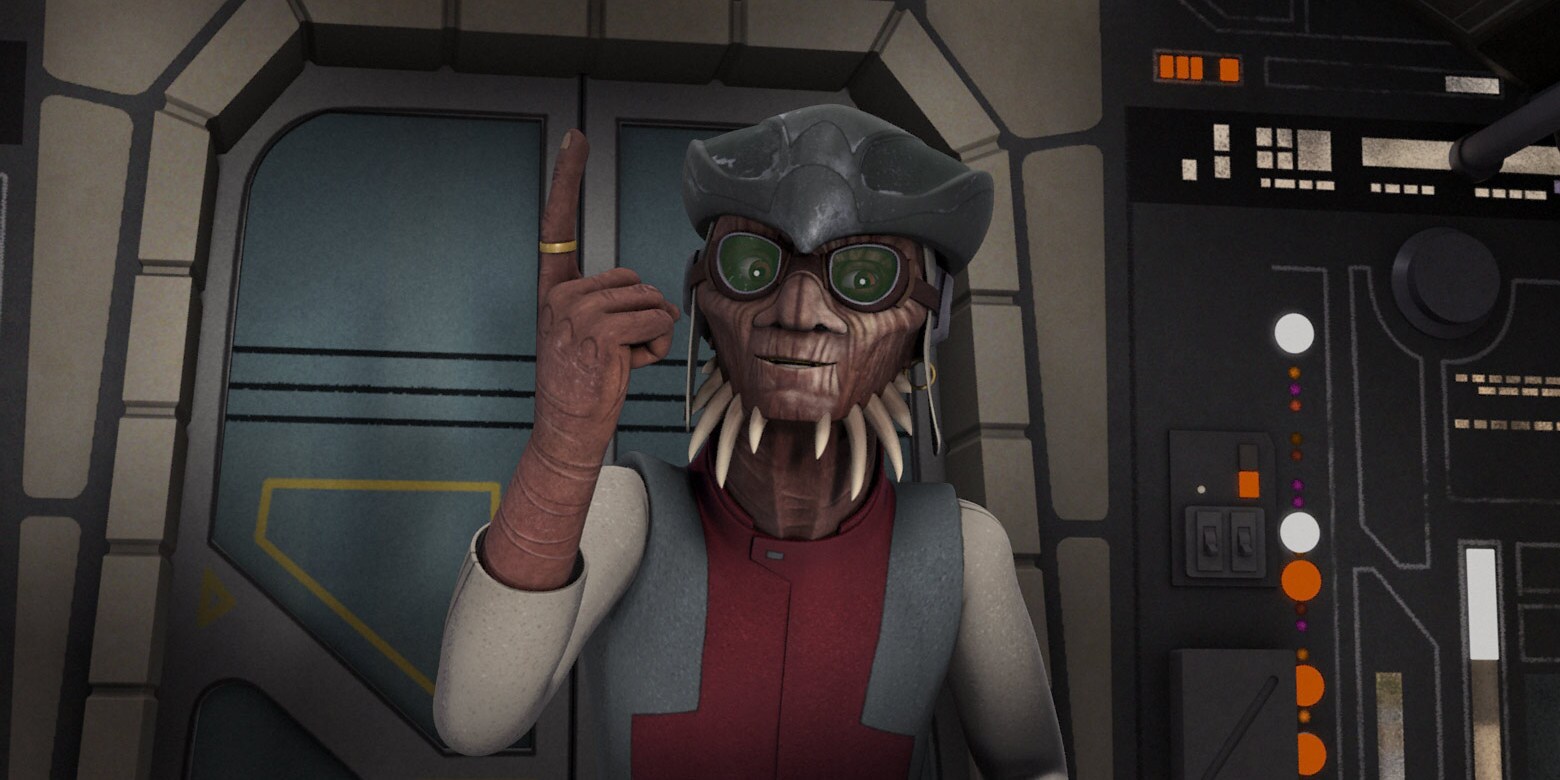 Hondo Ohnaka is the king of scoundrels. The Book of Boba Fett is a story featuring two of the galaxy's greatest bounty hunters. Why wouldn't we get a chance to see Ohnaka in live-action in this show?
In my opinion, at this point in the timeline Cad Bane is still alive. This show would be the prime opportunity to get this awesome bounty hunter into live-action. And if this happens…wow!
And honestly, I'll leave the list there. I don't know what The Book of Boba Fett is going to be about or how Favreau and Filoni will make this a spinoff worth getting excited about but I am very intrigued to see what the show has in store.
Who do you hope appears in The Book of Boba Fett? Feel free to share your thoughts in the comments below.
I thank you for reading and I hope you have a wonderful day. May the Force be with you.