Here I am, on a Monday afternoon, trying to figure out what I feel like writing about today, when suddenly a visit to Twitter became the highlight of the day.
Tomorrow is May the 4th a.k.a Star Wars day but on the eve of the galactic celebration Marvel Studios decided to offer its loyal fans a fun treat in the form of an awesome three-minute trailer. As it played I was a little bored but after a while it became very clear, this trailer was something special. Here it is.
For the first minute and forty seconds Marvel Studios takes viewers on a nostalgic Marvel movie trip as it takes us back through the MCU's various great moments and even shows an audience's reaction to the iconic "Avengers Assemble" moment in Endgame. What follows thereafter are sneak peeks at Marvel's newest movies that we will get a chance to enjoy in theaters starting with July's Black Widow.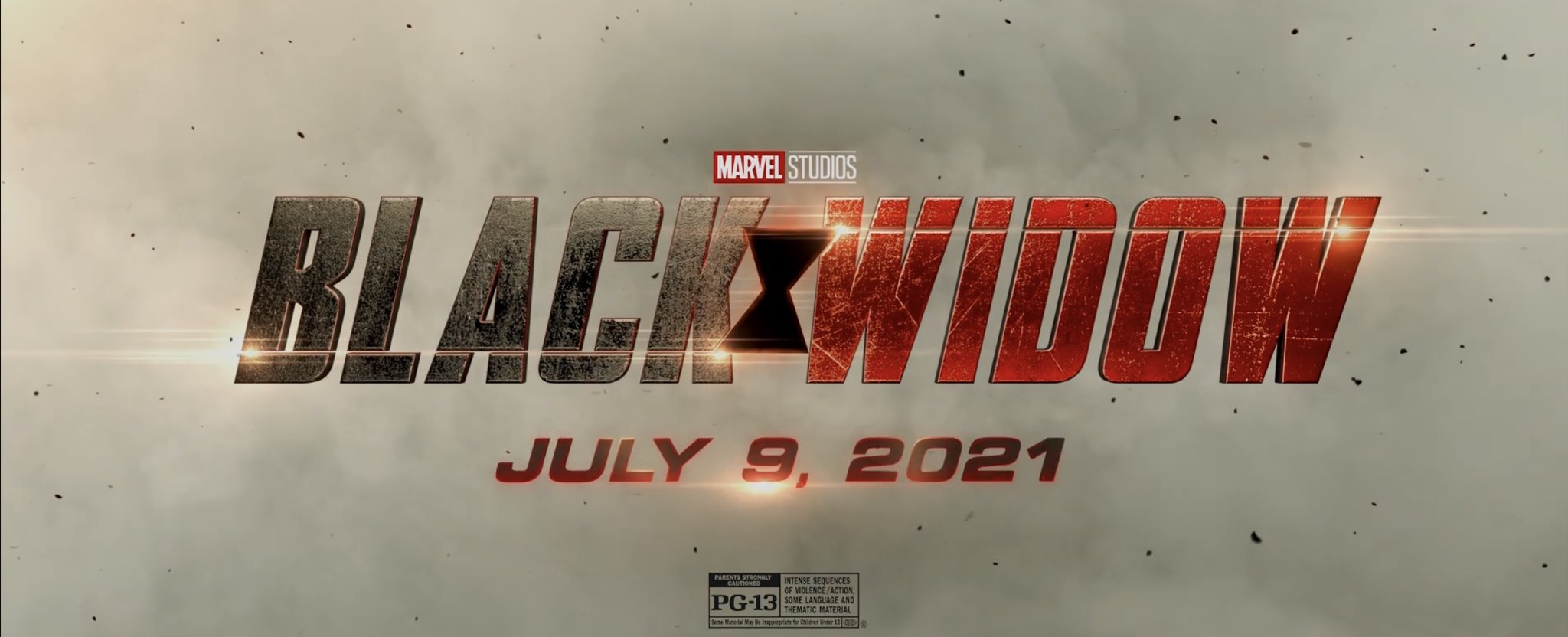 Then, in September, we'll be getting the first Marvel movie featuring an Asian lead in Shang-Chi and the Legend of the Ten Rings.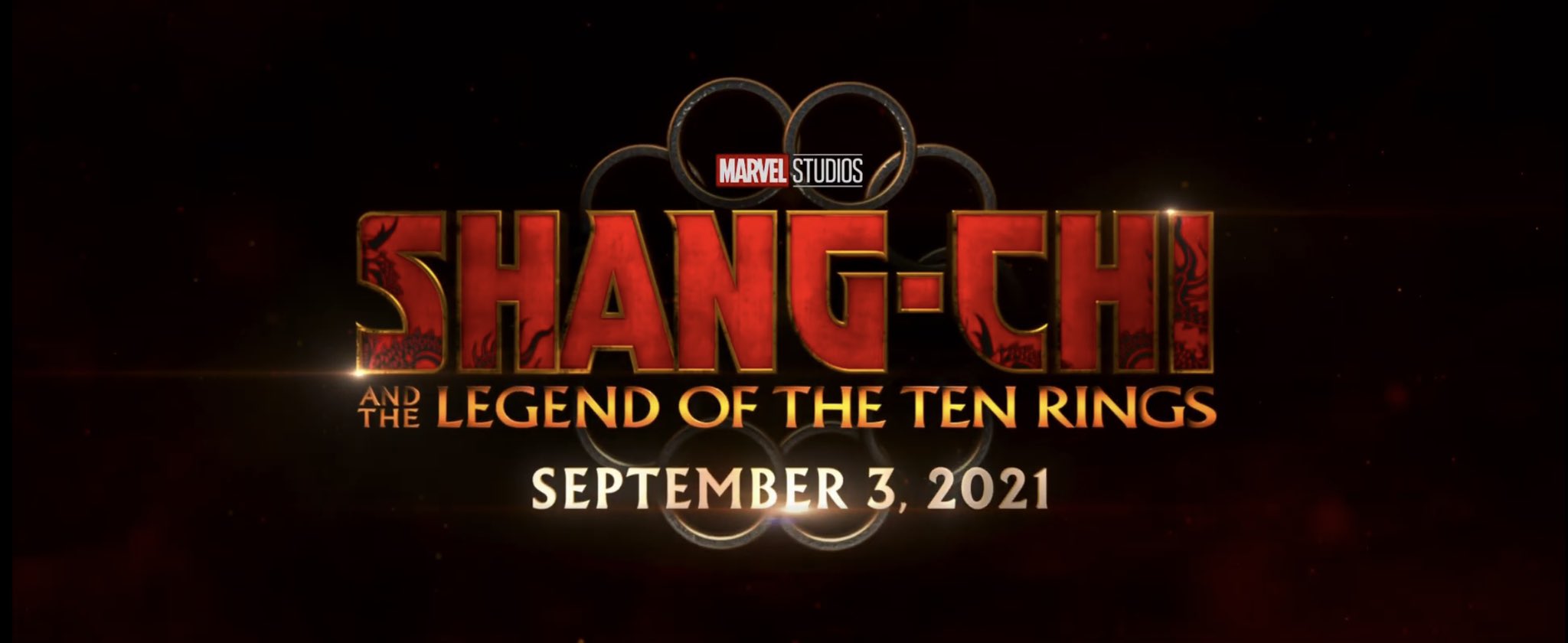 We finally got a first look at Eternals, the movie featuring Oscar-winning Chloe Zhao's vision of a powerful alien race who have unknowingly been on Earth for thousands of years.
This first look is so cool. It's as beautiful as I'd imagine it to be. Angelina Jolie as Thena looks so unbelievably fantastic with that golden sword. And just…wow! It honestly looks exceptional.

And while the only actual footage we were afforded from these Marvel movies was for Black Widow, Shang-Chi, and Eternals, we still got a bunch of surprises.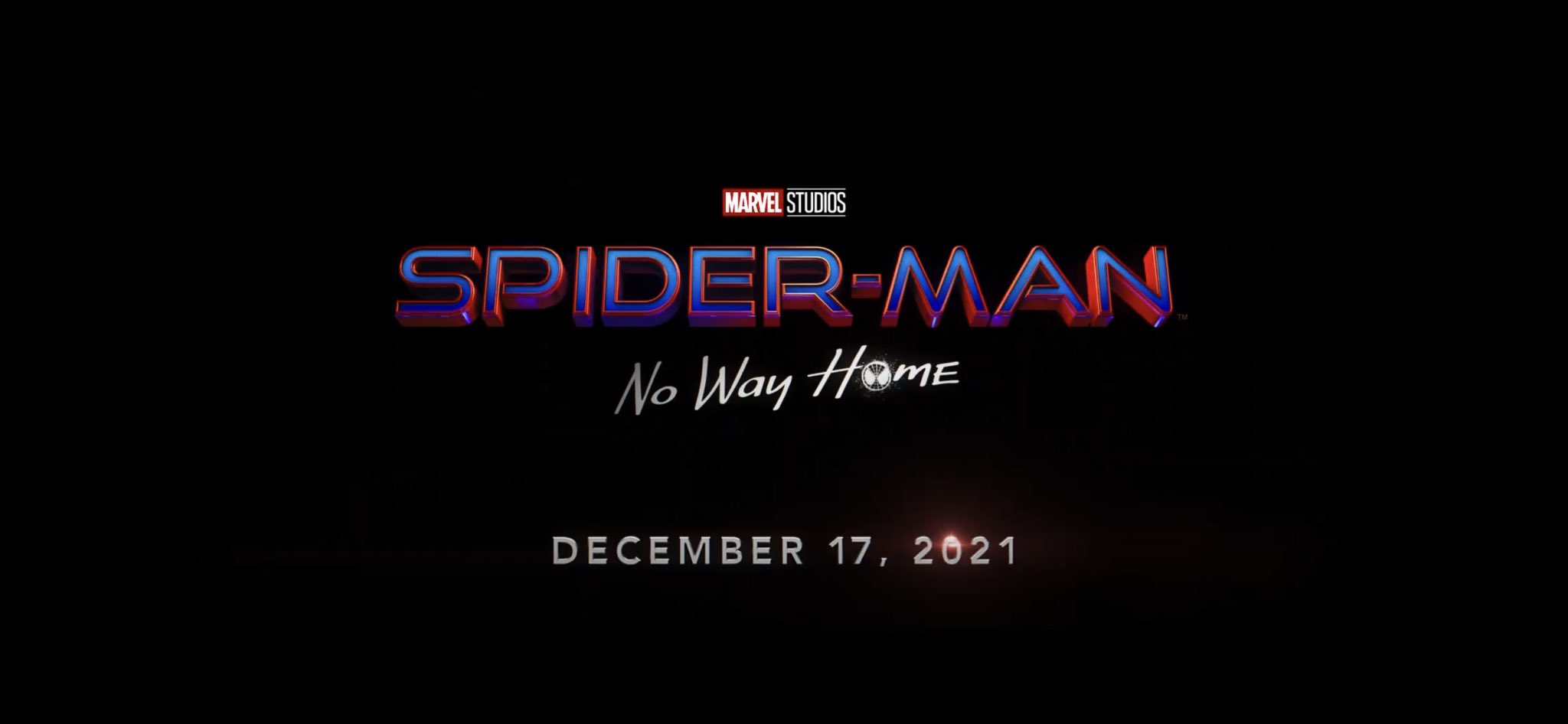 It's relieving to see that Spider-Man: No Way Home is still coming out this year.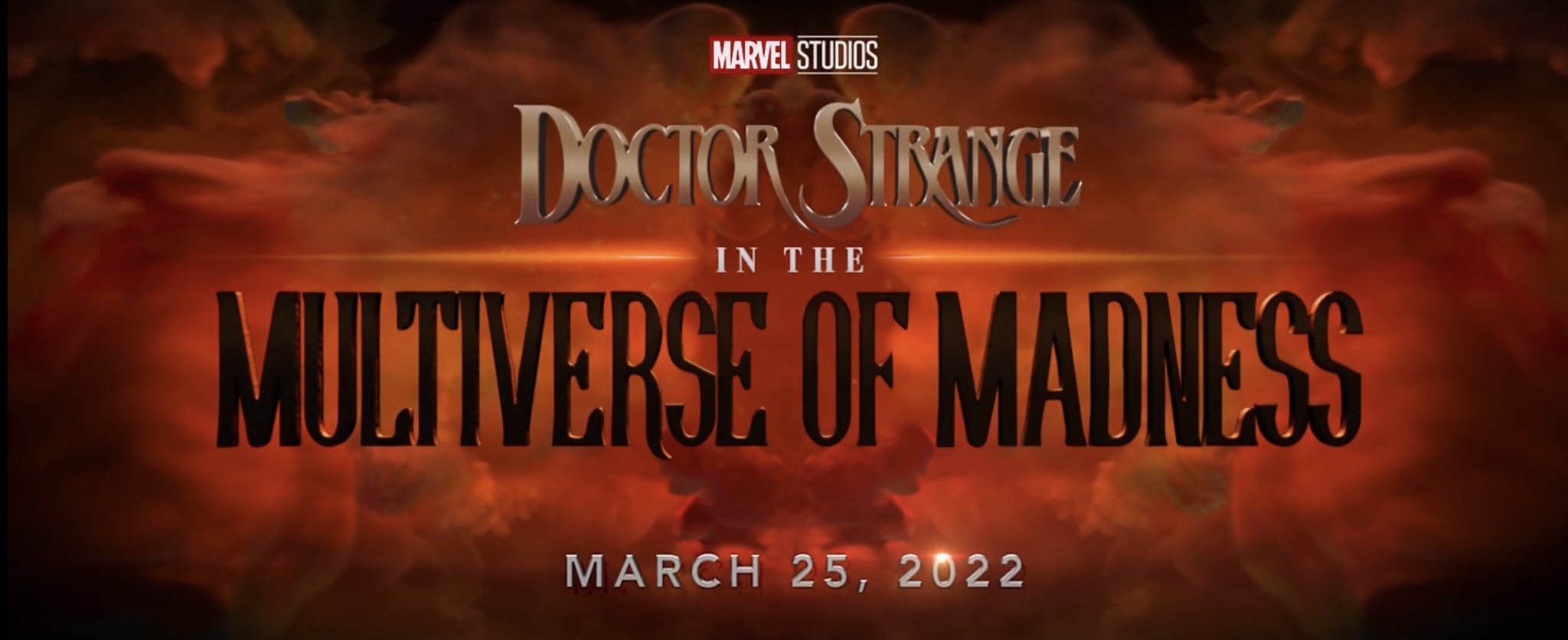 Doctor Strange in the Multiverse of Madness is still slated for a March release in 2022. And just looking at the title it's very clear that this sequel will dive even deeper into the strange world of the Sorcerer Supreme.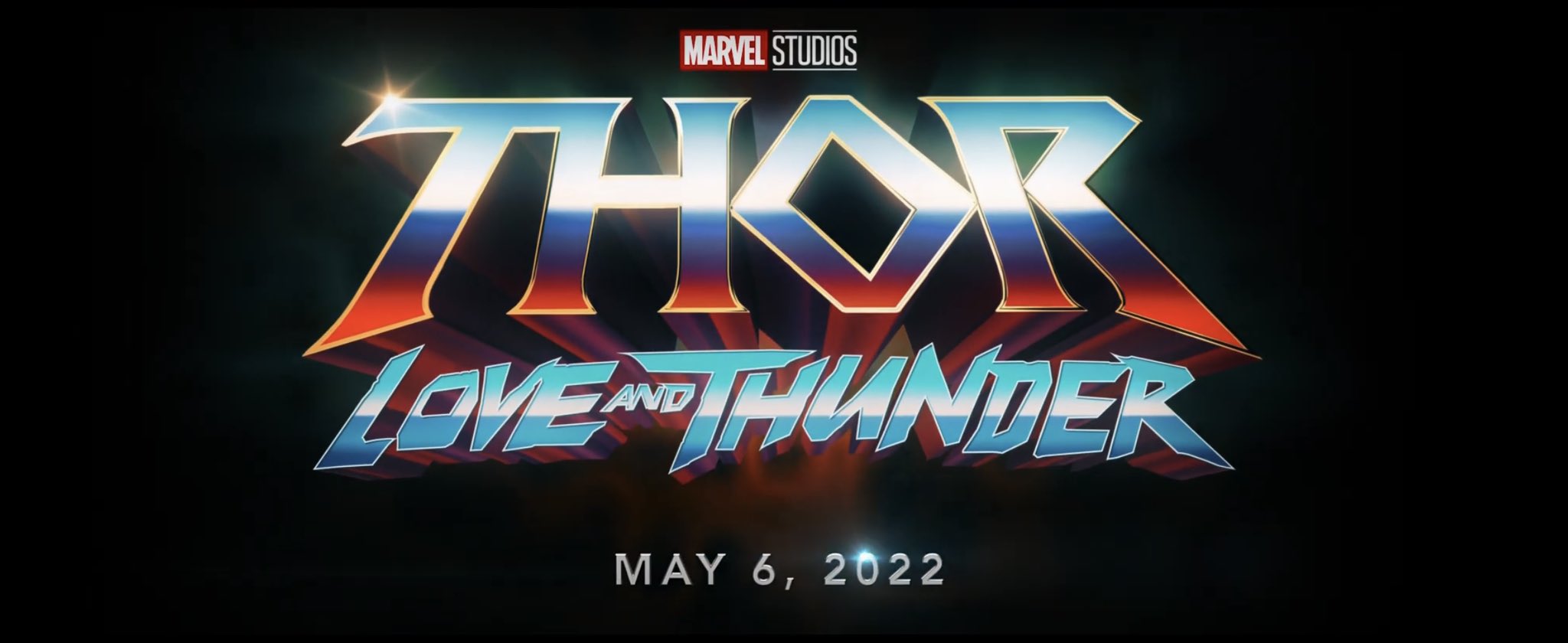 Thor: Love and Thunder will drop next May and if the title card is anything to go by, it's going to be electric. Lol.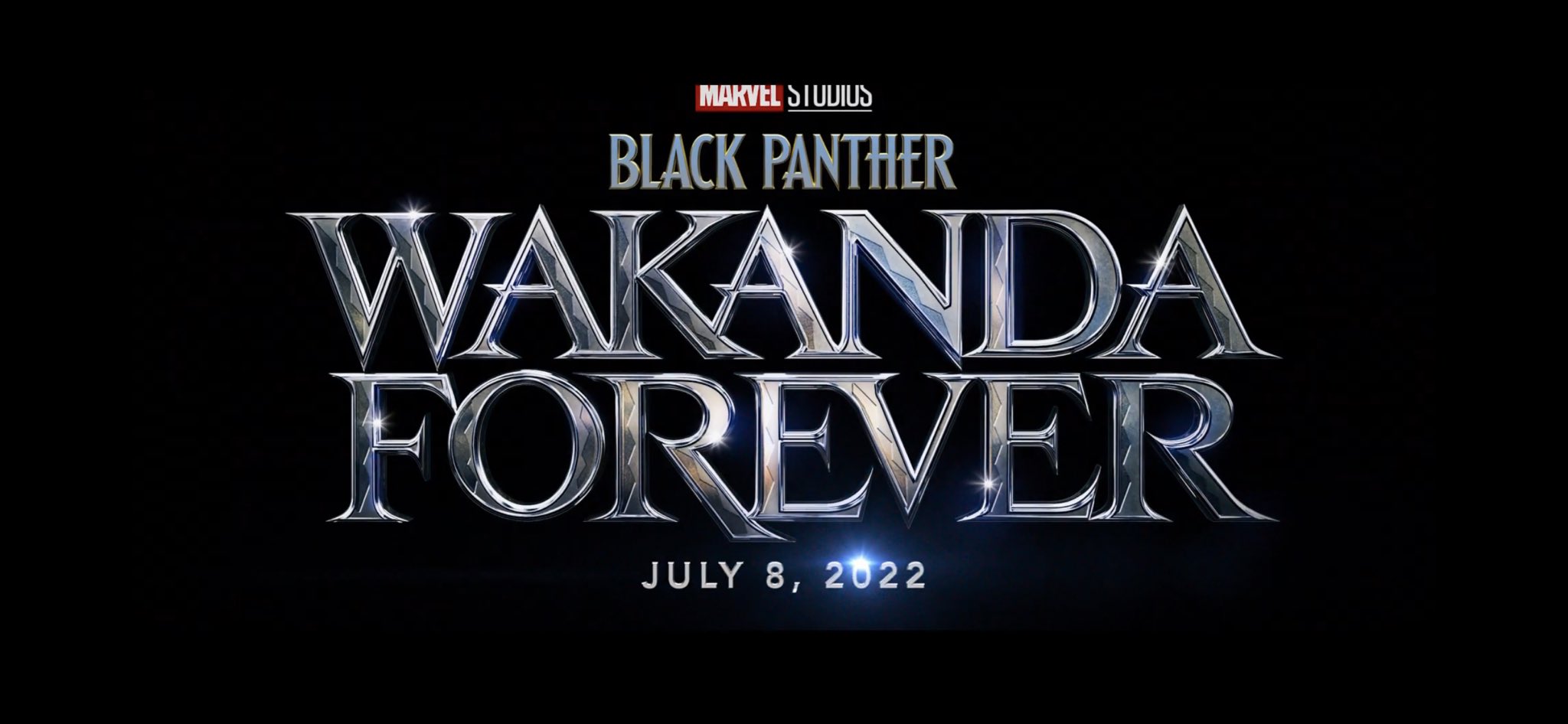 It's not called Black Panther 2 anymore. Now it's Black Panther: Wakanda Forever and I love it!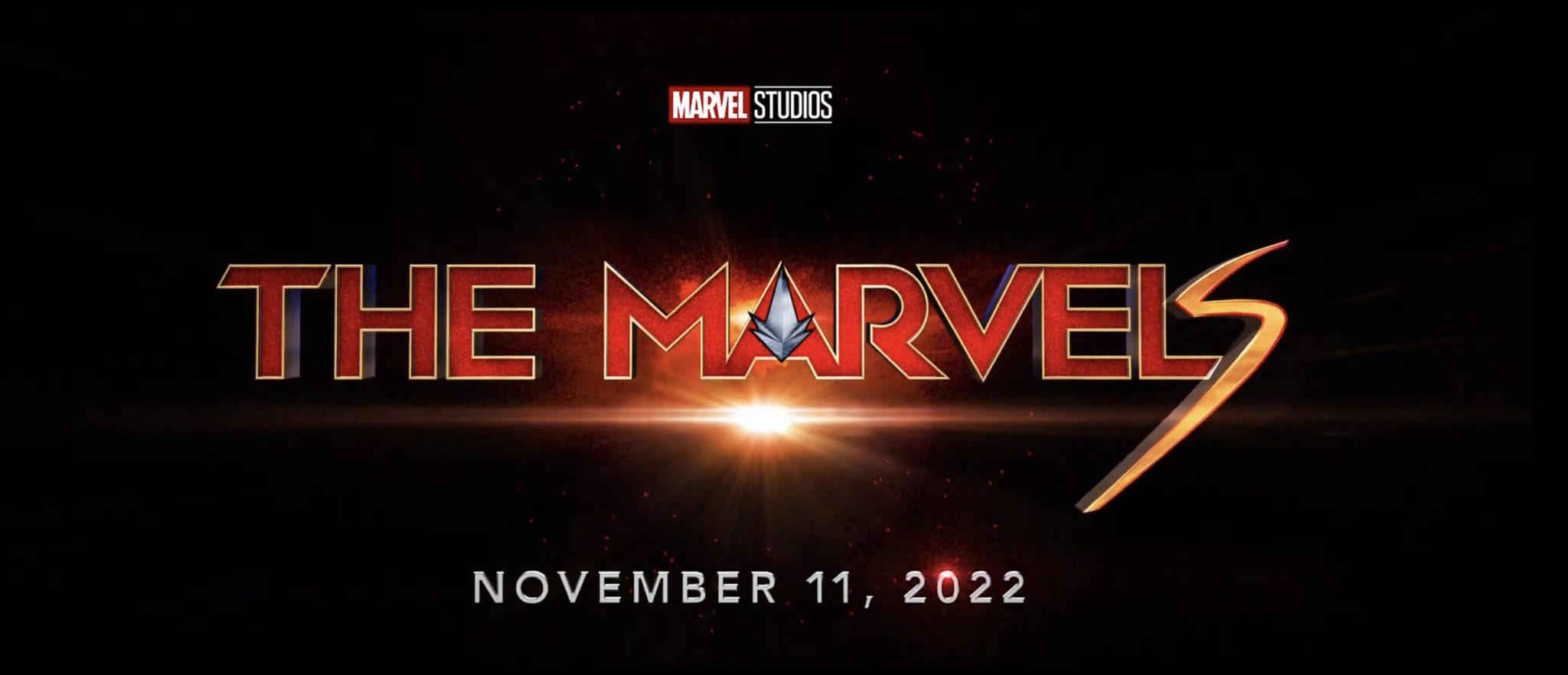 The Marvels. Oh, that has a nice ring to it. This sequel to Captain Marvel is going to be so fantastic and such a girl power moment. Ooh, I'm ready. And we can't forget, this is the first Marvel movie to be directed by a Black woman. That's special.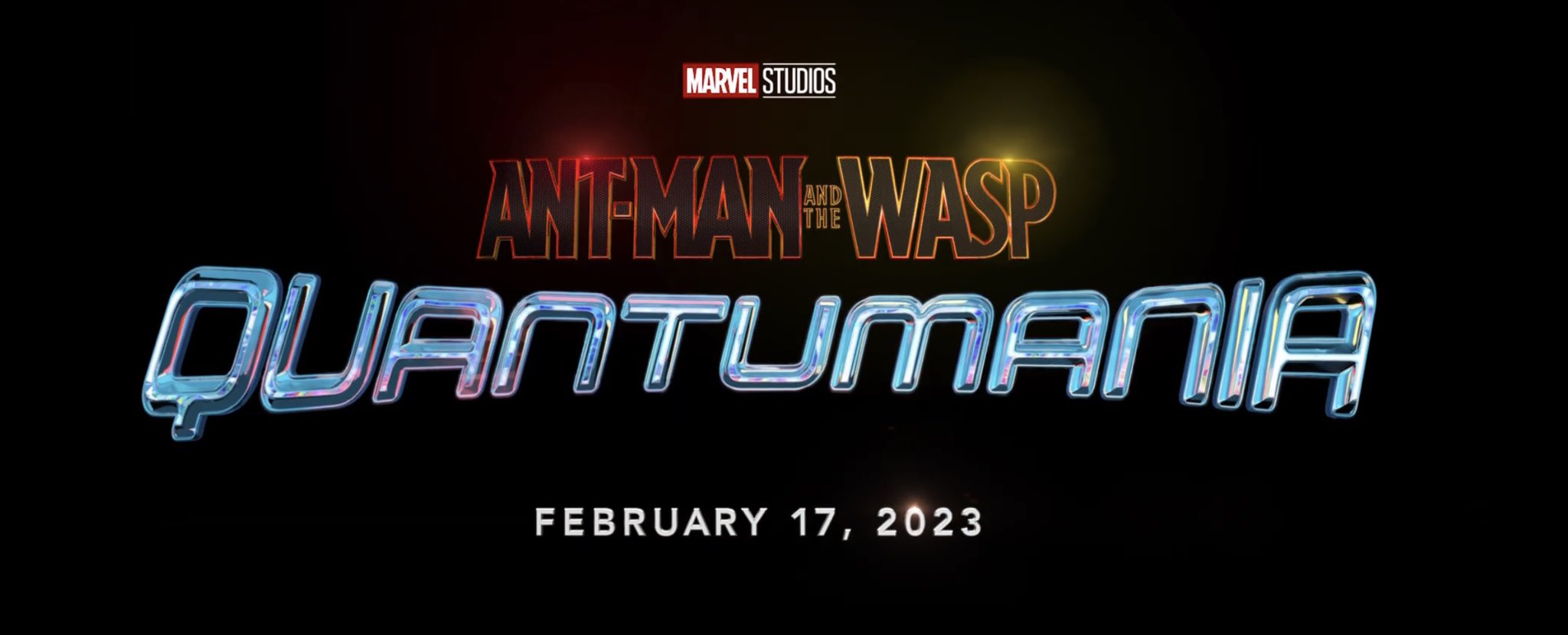 Ant-Man and the Wasp: Quantumania has finally got an official release date and it's set for 2023. That makes sense.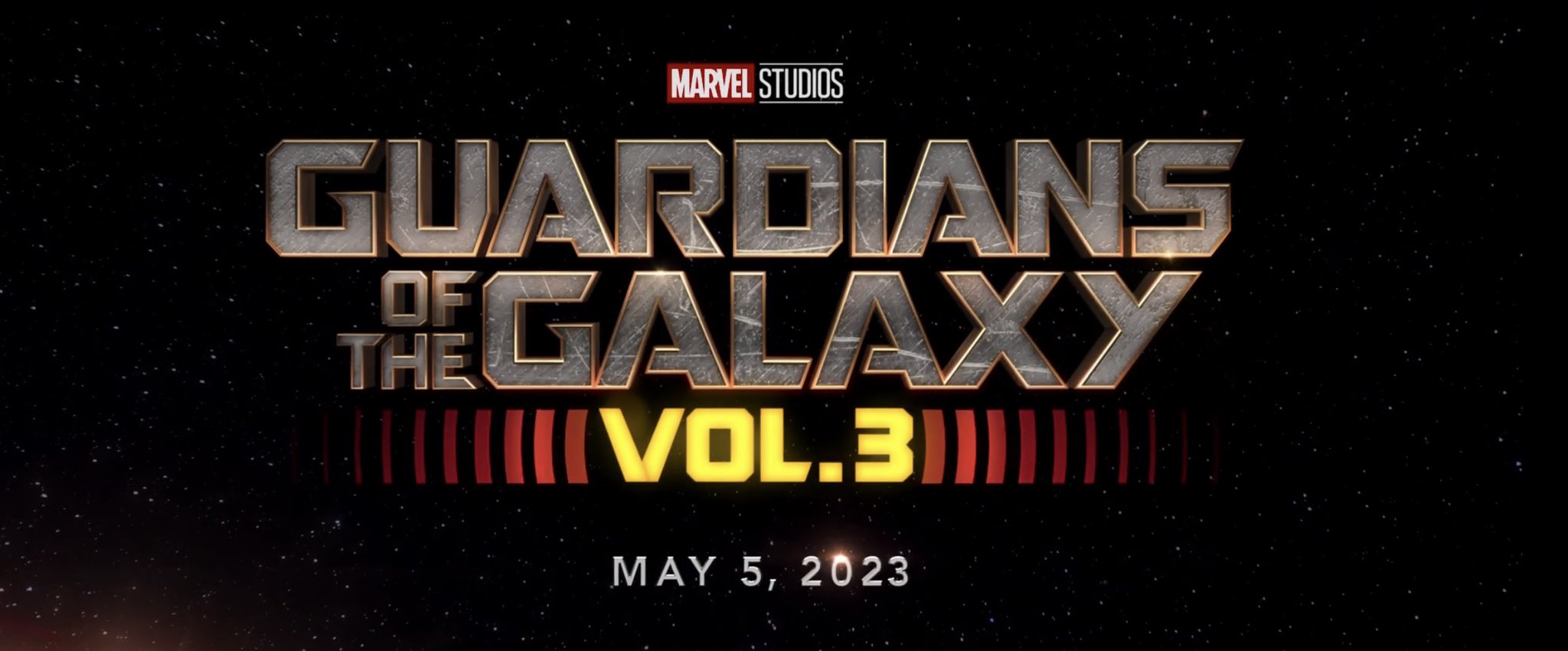 Guardians of the Galaxy: Vol. 3 also has a pretty cool title card now and it's set for May 2023. That's an exciting prospect.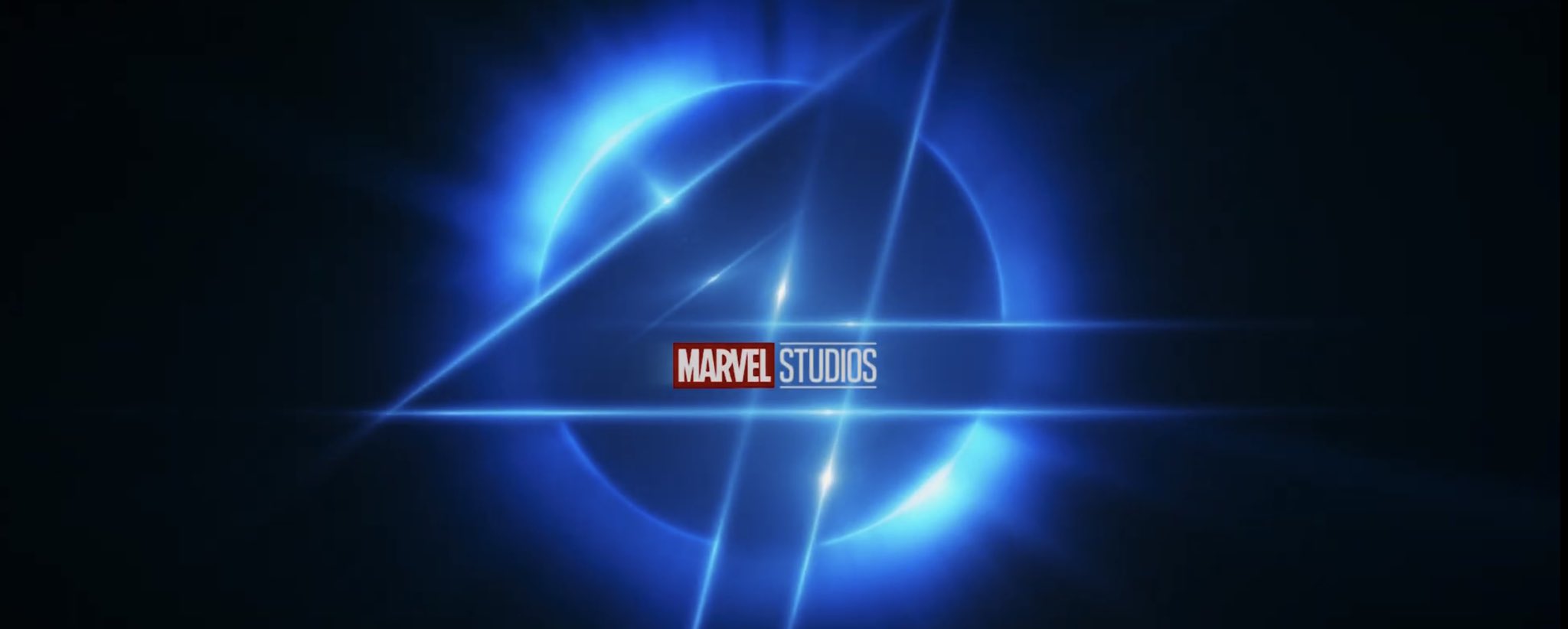 And even though there isn't a release date for Fantastic Four yet it seems like it will be the last movie of Phase 4 in last 2023.
This is exciting news! SO EXCITING!
Man, it's going to be fun being in the movie theaters again watching Marvel movies.
I thank you for reading and I hope you have a great day.