I like watching classic movies. They reveal quite a few of the less-than-subtle inspirations for famous movies nowadays while also shining in their own right, providing quite an enjoyable experience.
Today, I was almost about to watch the 1930s' murder mystery The Thin Man and Alfred Hitchcock's The 39 Steps but I was sidetracked by The Shooting, a western made in 1966 which featured none other than Jack Nicholson. I had to see what it was about.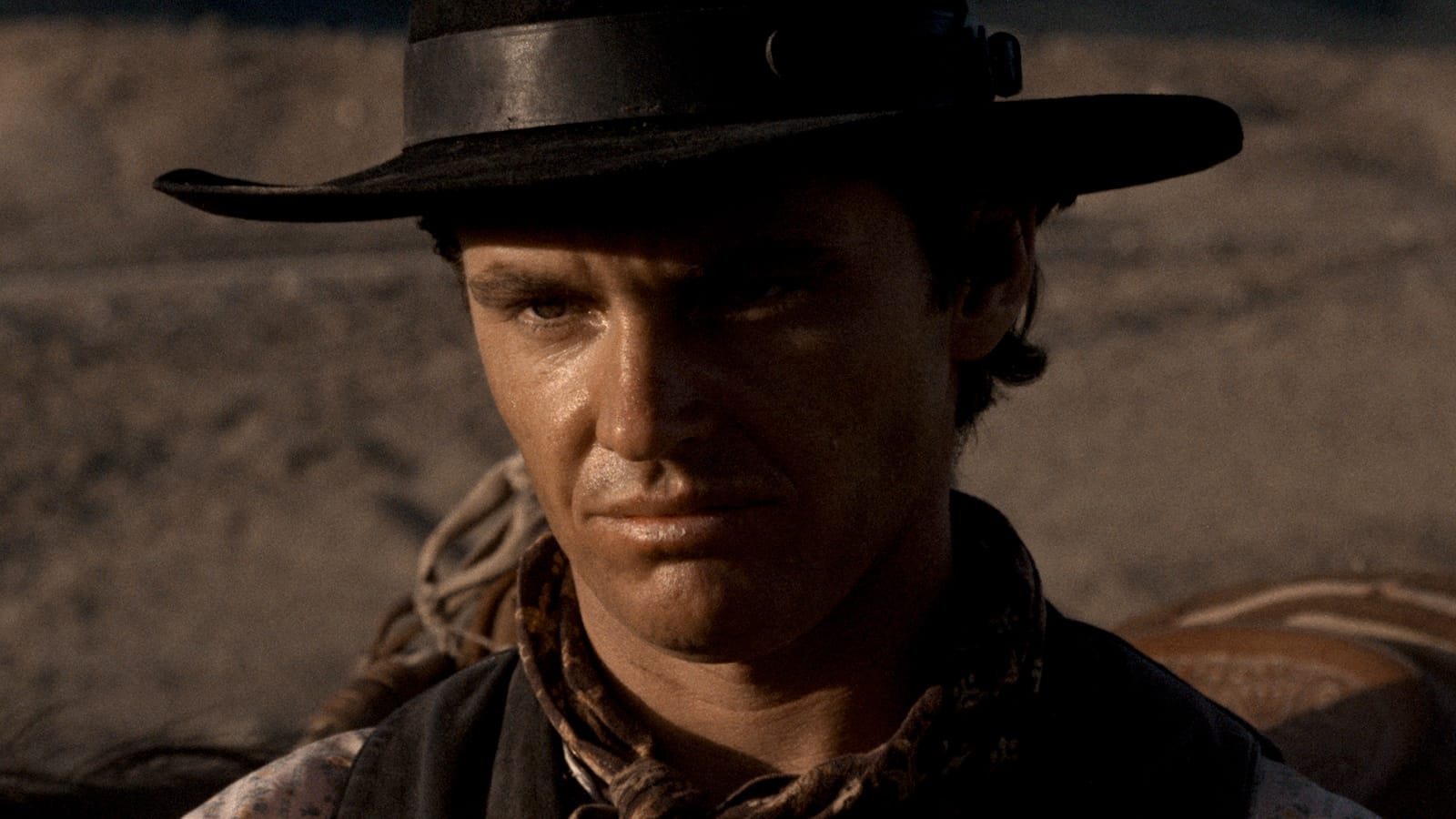 Turns out, The Shooting is the strangest Western I've ever seen, relying on a somewhat riveting storyline that never lets the viewer know what's happening until the conclusion which was so shocking and unexpected that my mind was positively blown. It wasn't the best Western I had ever seen and yet it's one I'll definitely remember for its unique qualities.
4/5 stars
Continue reading

My Review of Two Classics: 'The Shooting' and 'Eyes Without a Face'