Yesterday the teaser for Eternals finally came out and even though it wasn't the greatest teaser I've ever seen it was truly stirring, considering that I haven't been able to stop thinking about it since yesterday.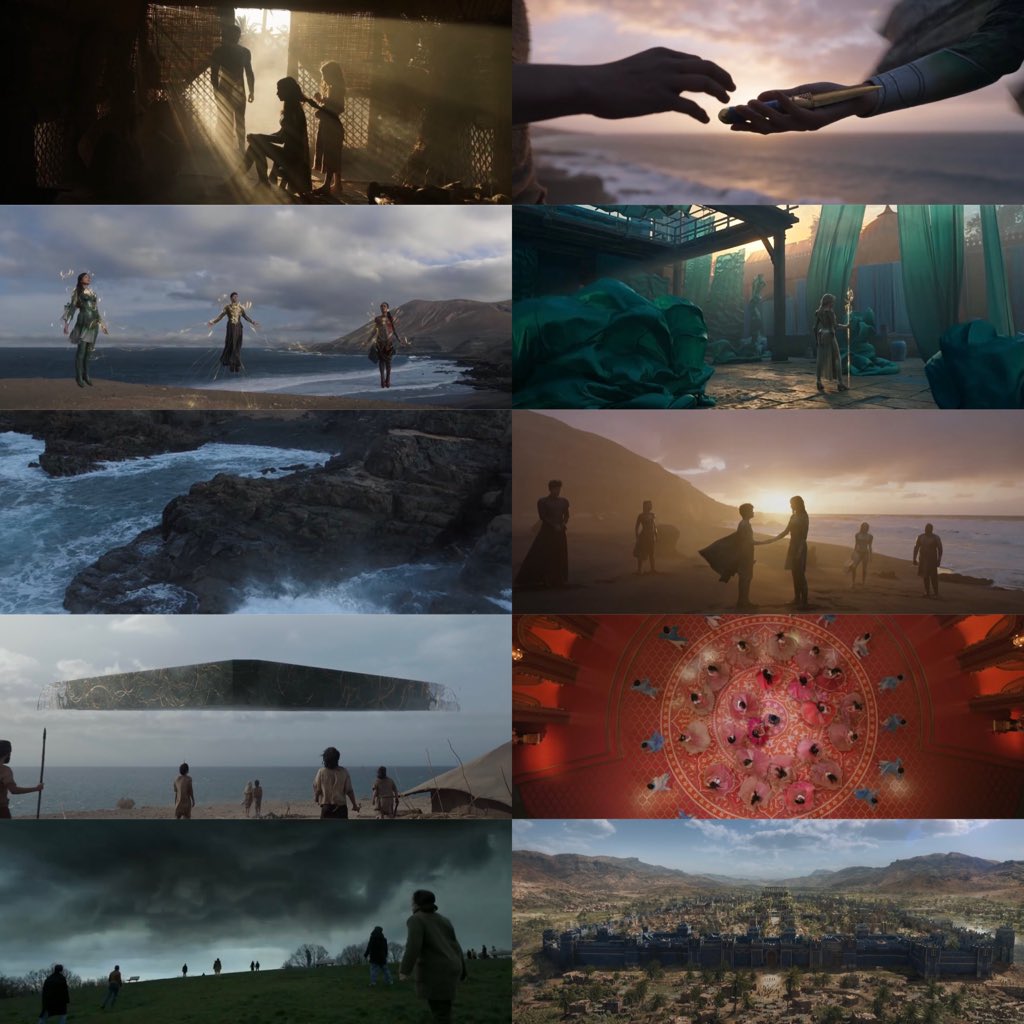 The film is already, just from the teaser, visually one of the most impressive movies in the MCU, which is totally expected considering that it's being made by Oscar-winning director Chloe Zhao.
I love that every shot seems basked in a muted sense of color and yet it is the striking simplicity of Zhao's style that is so fascinating. Nomadland is filled with Zhao's incredible ability to make the environment the star of the story. Here, we'll get a chance to see her bring her talent to the MCU and I am ecstatic.
Especially that Marvel Studios has been so secretive about this project. That means that Kevin Feige knows this is a gem and he wants us to be as surprised as possible.
In case you haven't seen it yet, here's the trailer.
Gosh, I'm really excited!
I thank you for reading and I hope you have a fantastic day.