The fact that I'm finally writing this post celebrating the less-than-ten-days-away milestone for Loki is ridiculously exciting. I've been so intrigued in this series for so long and now…it's almost upon us. How will it end? In which way will it tie into Phase 4 of the MCU? Oh, the questions keep on coming and ooh, I'm ready for the surprises.
In celebration of this moment here is the series' official poster.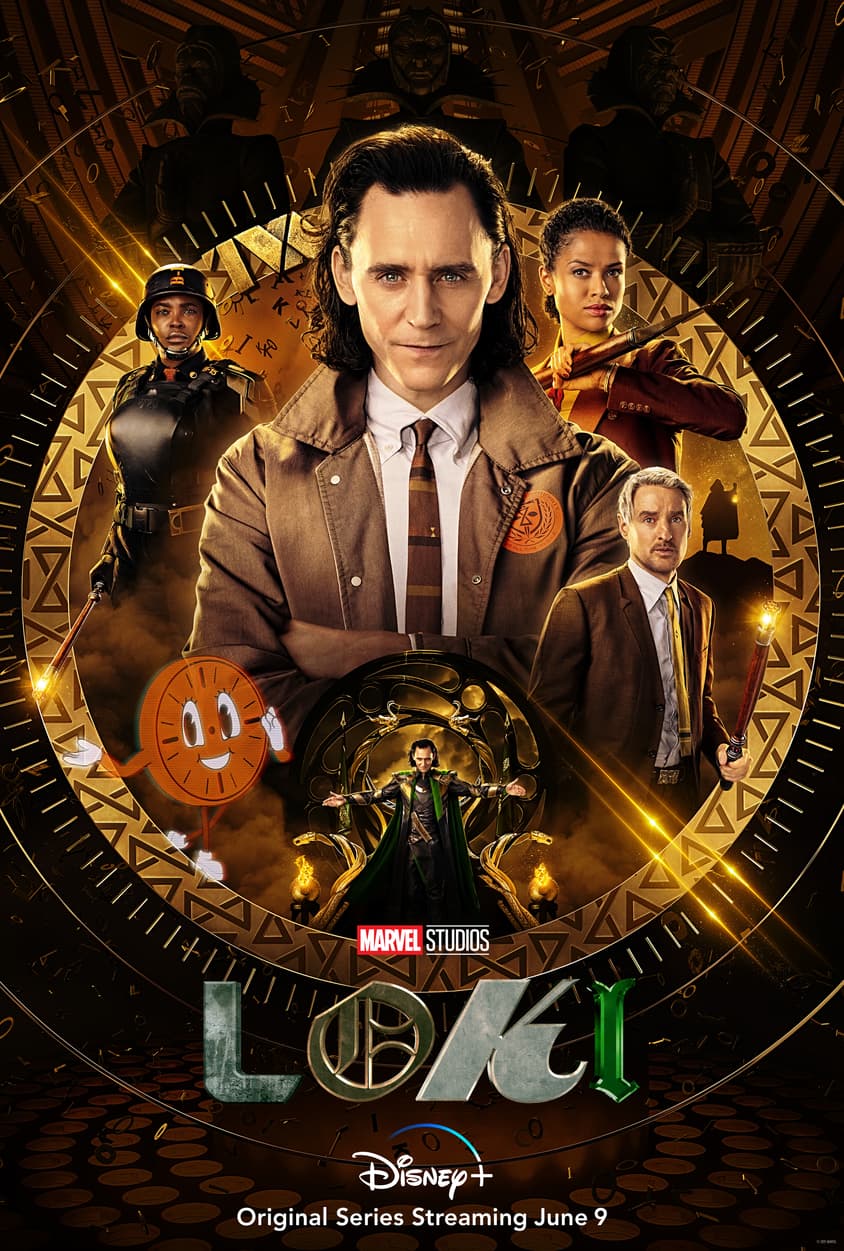 Isn't it glorious?
I thank you for reading and I hope you have a fantastic day.