It's Monday and yeah, I want to share some awesome fan art all from the incredible skills of my favorite artist, Uzuri Art. Enjoy!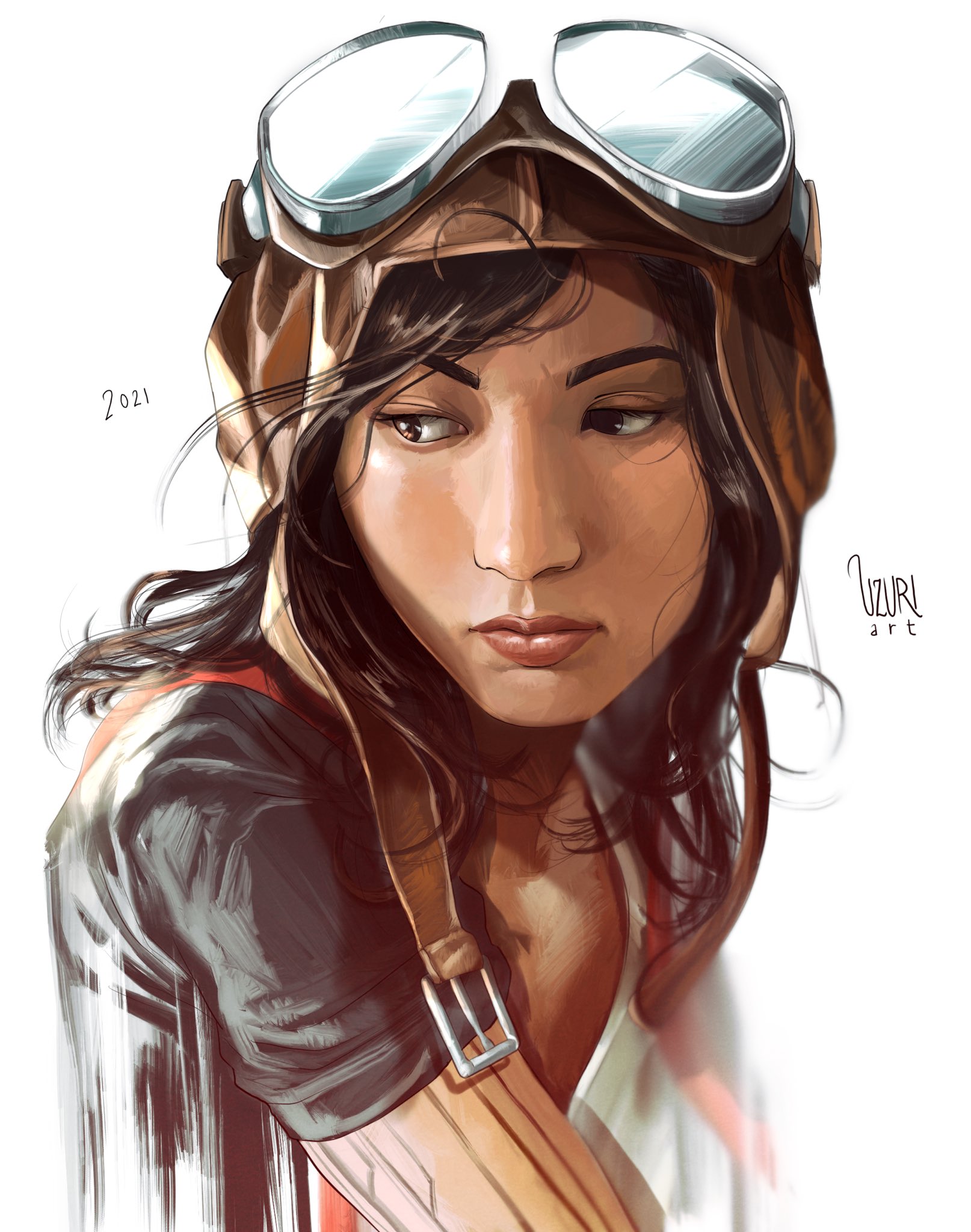 I haven't read any Doctor Aphra comics but I know she is really cool and this realistic portrait of her is beautiful.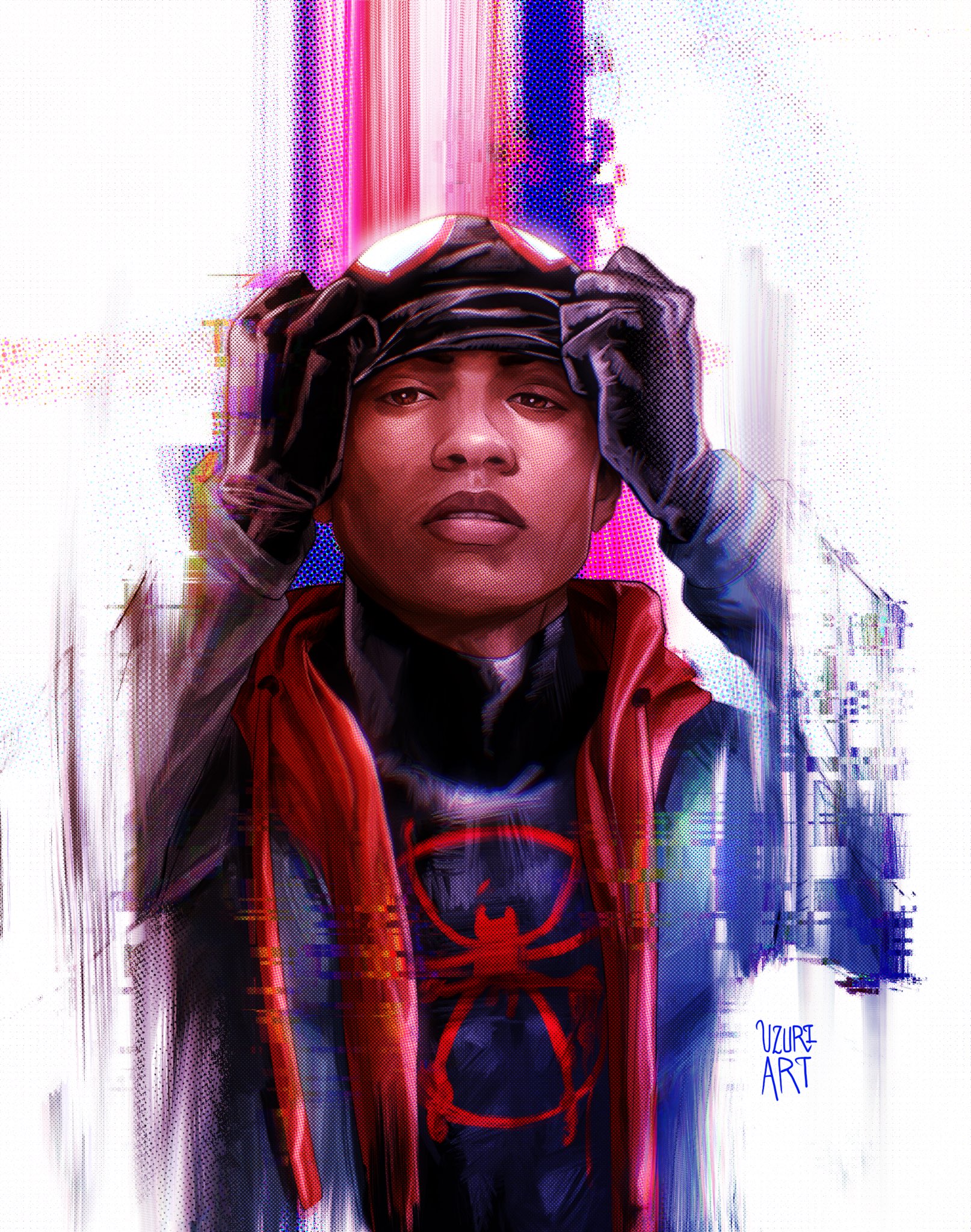 Miles Morales is my favorite! AAAAAAHHHHH!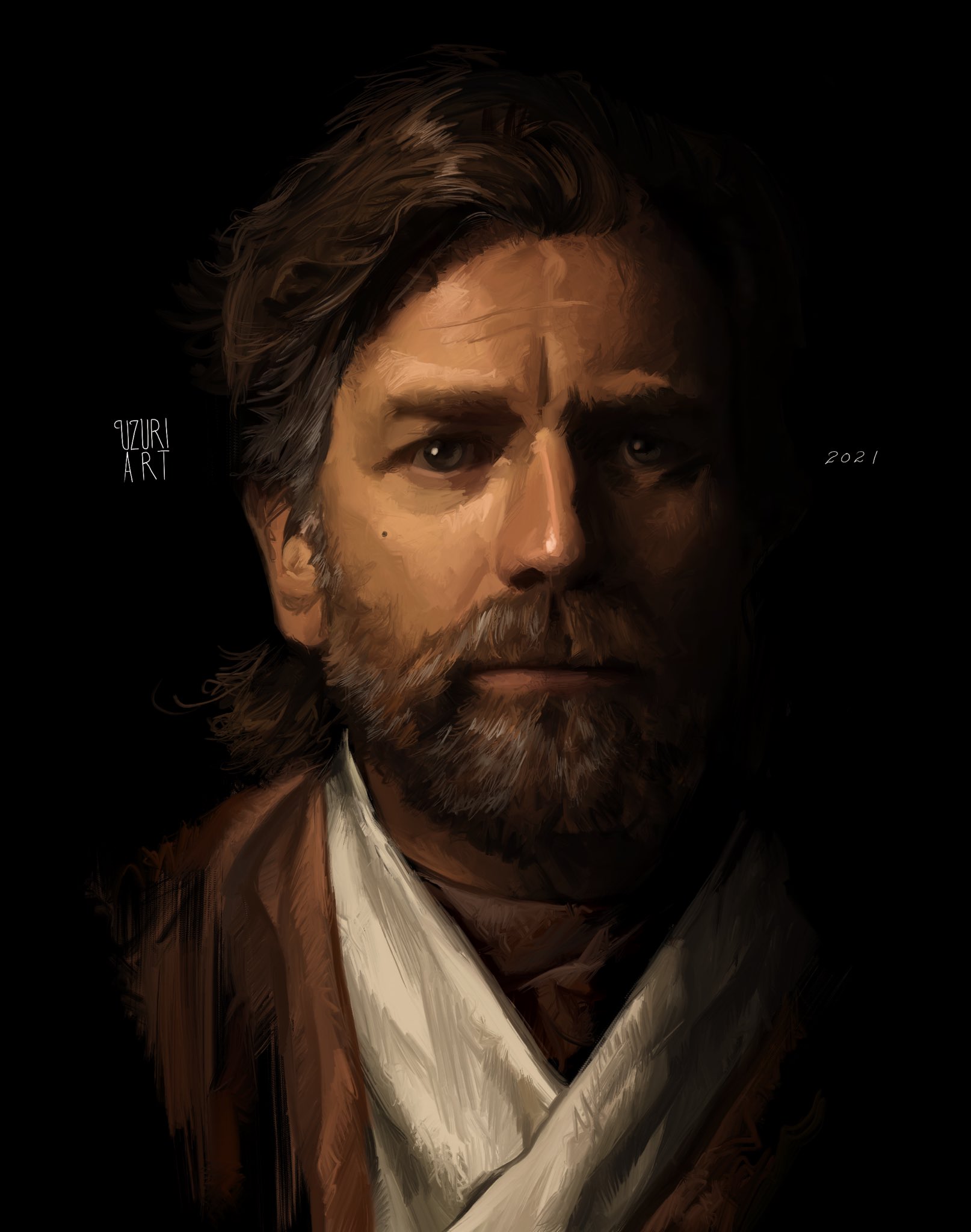 And who isn't excited for Obi-Wan Kenobi? I know I am and this piece, depicting him ten years after the end of Revenge of the Sith, is simply magnificent.
I thank you for reading and I hope you have a great day.