Disney/Pixar never fails to deliver a great movie that leaves me weeping profusely. The same can be said about Luca; a relatively mediocre story that doesn't feel as original as masterpieces like Soul or Up and yet its beautiful animation and profound sweetness was ultimately rather heartwarming.
Luca feels like the boy-version of The Little Mermaid as it tells the story of a headstrong "sea monster" kid who's willing to defy his parents to see the human world. He meets best friend, Alberto, and together they go on a cute but grand adventure.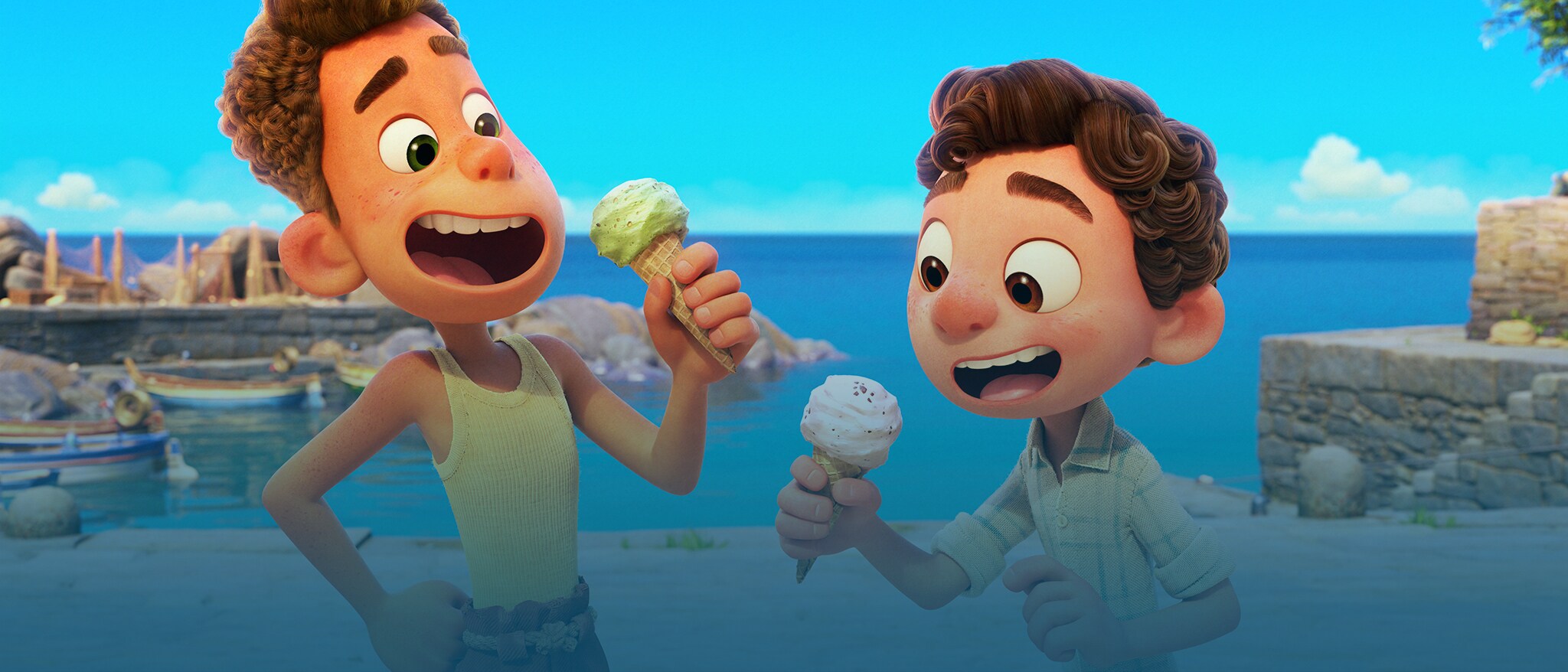 The film has a classic twist three-fourths of the way into the film that transforms the movie from fun and airy to a bit depressing and got me all teary. By the end, I couldn't stop the thin rivers pouring from my eyes.
The recent animated movies under Disney and Pixar have been profound in their messaging and Luca subtly (but not so subtly) provides a beautiful message for the LGBTQ+ community about identity and pride of being oneself. Now I'm starting to understand why this movie was released in June. (I see you Disney.)
Ultimately I thought Luca was a gorgeously animated, truly touching film that I highly recommend if you have a Disney+ subscription.
I thank you for reading and I hope you have a spectacular day.