I never thought I'd be writing this post. Four years ago, when Hugh Jackman made his last movie as Logan in Logan it felt like the proper swan song for the character. He died in the film, fans cried, and we all appreciated his dedication to the claw-wielding X-Men.
And yet, randomly in the past two days, Hugh Jackman shared two posts in his Instagram story that has fans, including me, buzzing. Here they are.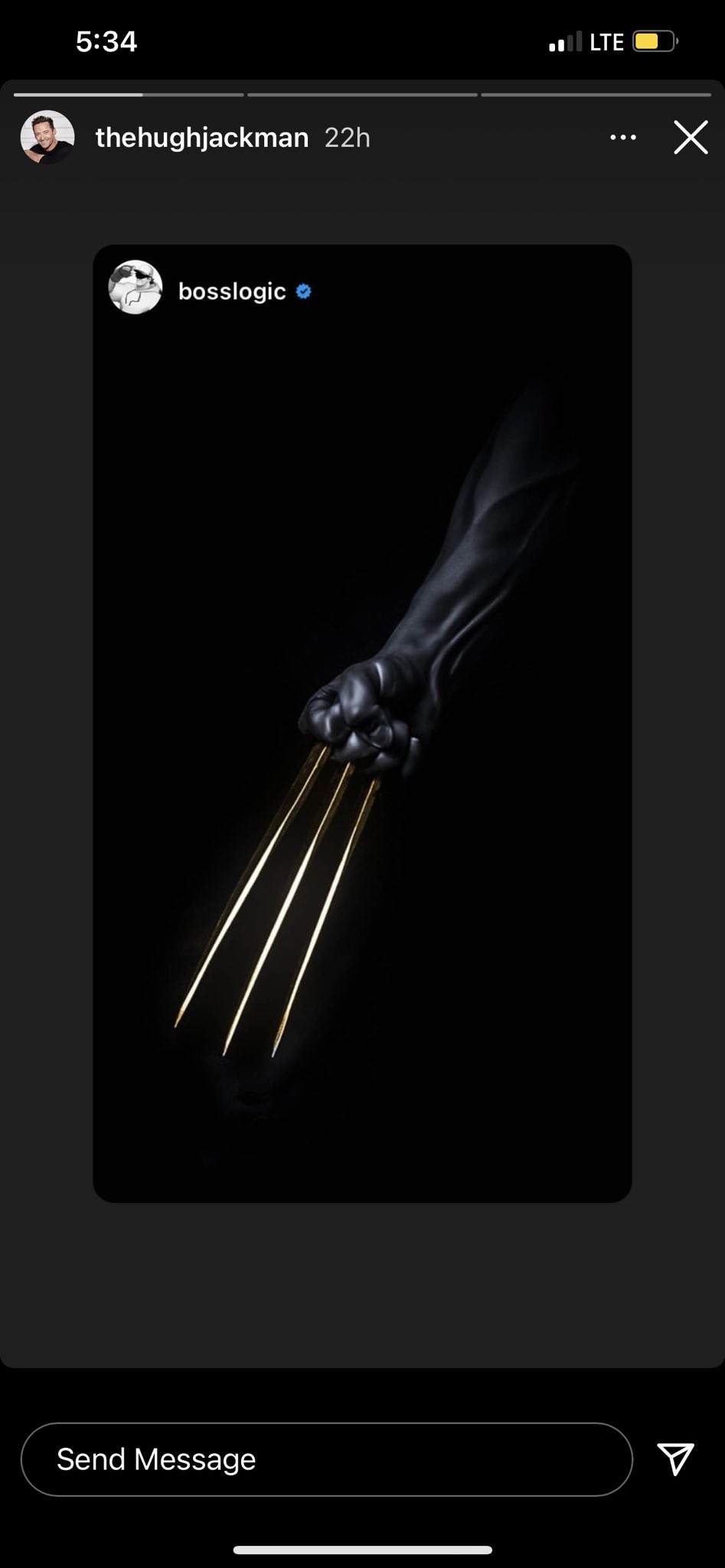 On Sunday he posted this cool-looking piece from BossLogic which didn't mean anything at the time. It, was however, this second post that made my brain explode.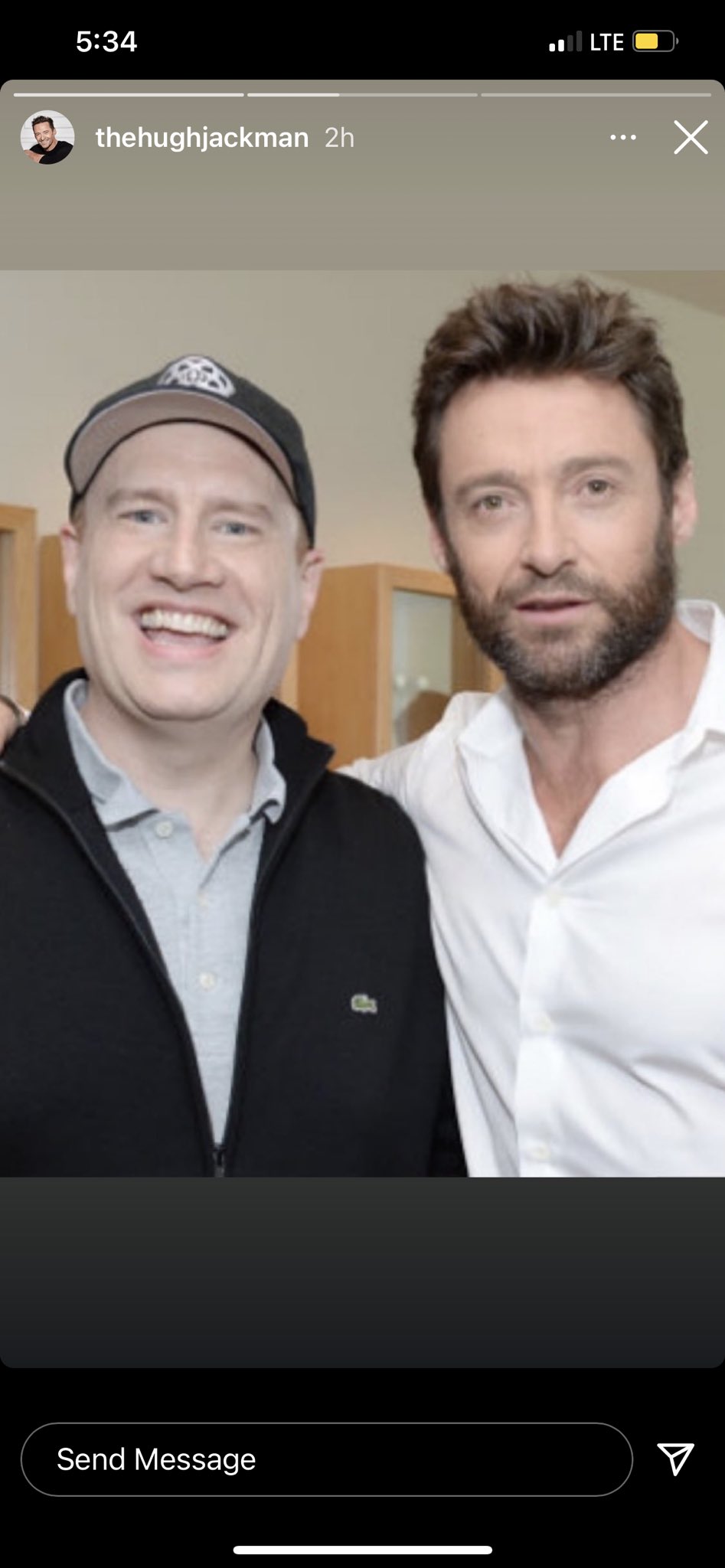 Of course, this is a throwback photo, obviously, but I still can't help but wonder why Jackman would post these two pics so randomly.
Is he, in fact, in talks to return to the MCU? It makes sense. Loki is about to open the multiverse in a very exciting way. It sounds totally plausible for Jackman to reprise the role for maybe a small appearance in a future Marvel movie…or maybe he would be coming back permanently as an older, grizzled version of the character closer to the likes of Wolverine in Logan.
Or maybe we could have a Wolverine movie featuring not one but two versions of the same character; the new version that will continue to build a legacy in the MCU, and a mentor-type in Jackman's Logan.
We'll see what news pops in the coming months (or year) but for now, I'm fine with speculation.
I thank you for reading and I hope you have a fantastic day.