It's another day and that means it's time for another part in my updated ranking of the MCU characters. Enjoy!
30. Wasp
I liked Hope van Dyne in Ant-Man but I was bummed that she wasn't getting the chance to be a superhero. That, of course, changed in the sequel where we finally got to see her don her suit, fly, and shoot blasters at foes.
While I like Wasp she's never been one of my major favorites in the MCU, hence her spot at #30 on this list.
29. Red Guardian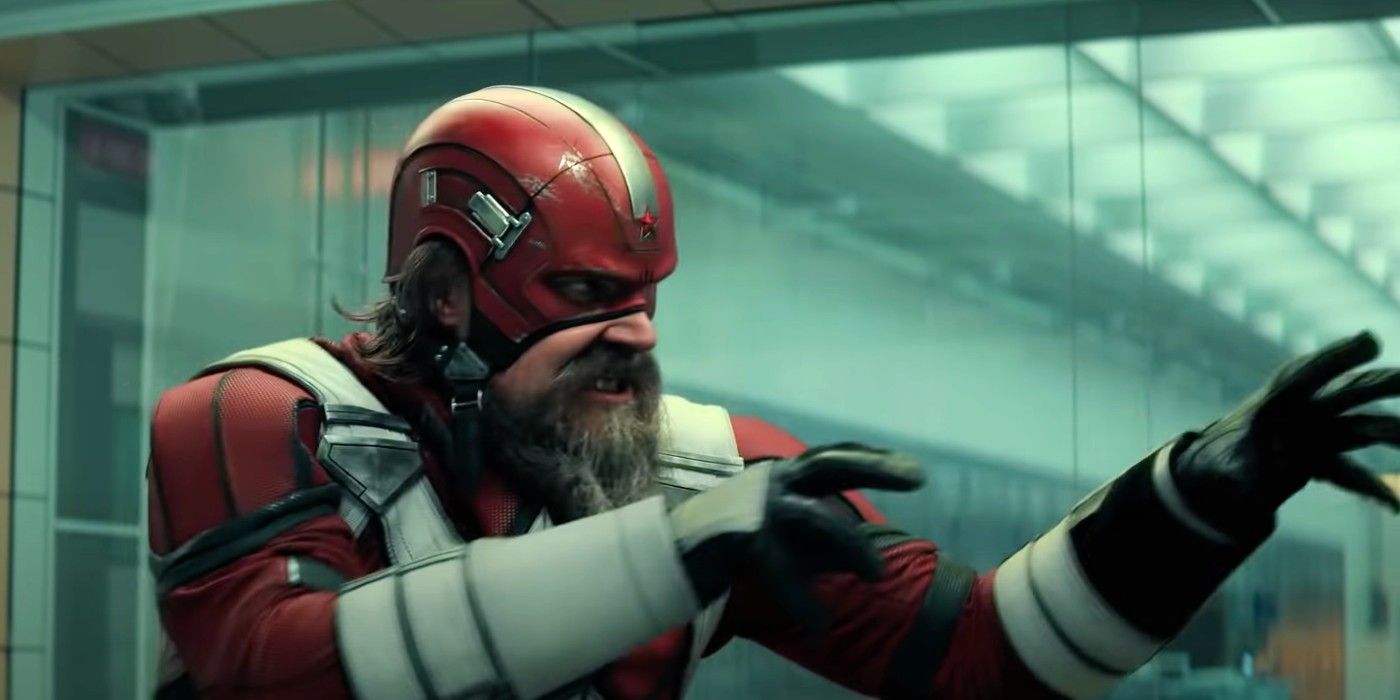 I didn't think I was going to like the Red Guardian in Black Widow but he turned out to be a fun addition to the MCU roster. Plus his jealousy, rivalry, or infatuation he has with Captain America is quite hilarious and I'm going to need Kevin Feige to have him meet Captain America eventually. I think it would be really fun.
Continue reading

Ranking the Characters in the Marvel Cinematic Universe: Part 3