It's another day and that means it's time for another part in my updated ranking of the MCU characters. Enjoy!
30. Wasp
I liked Hope van Dyne in Ant-Man but I was bummed that she wasn't getting the chance to be a superhero. That, of course, changed in the sequel where we finally got to see her don her suit, fly, and shoot blasters at foes.
While I like Wasp she's never been one of my major favorites in the MCU, hence her spot at #30 on this list.
29. Red Guardian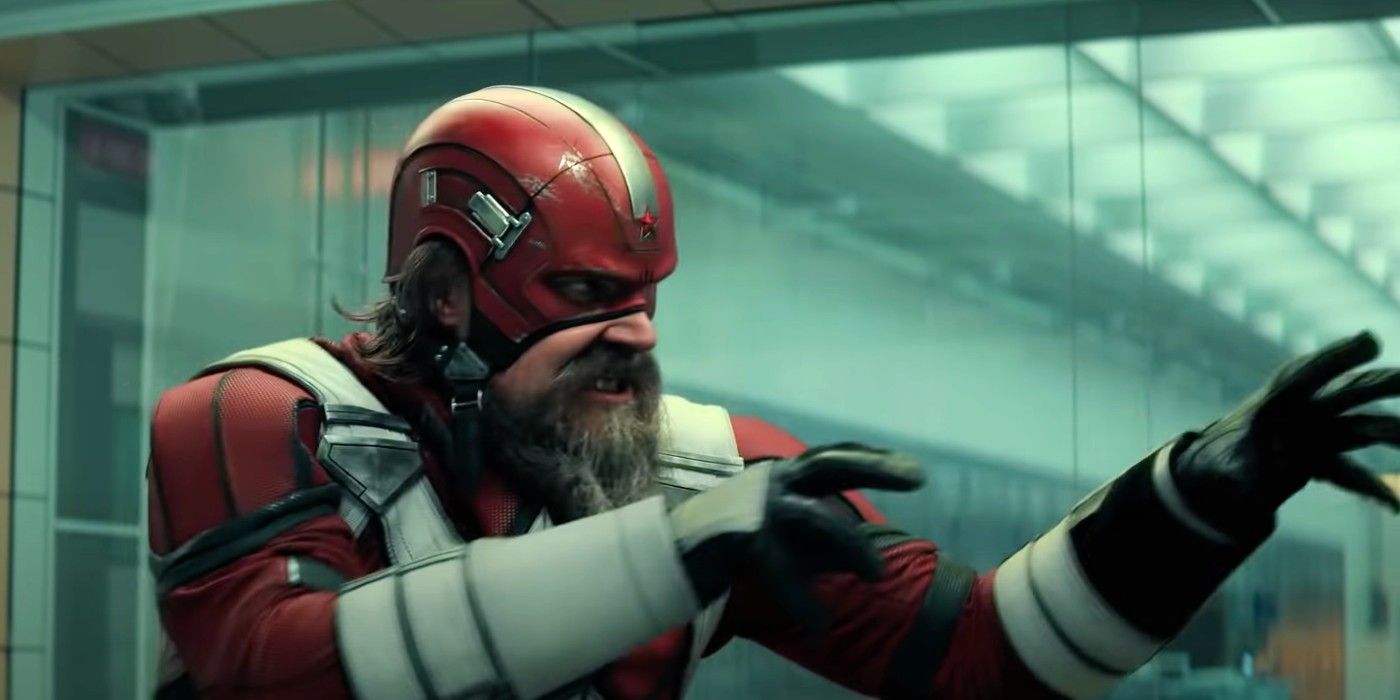 I didn't think I was going to like the Red Guardian in Black Widow but he turned out to be a fun addition to the MCU roster. Plus his jealousy, rivalry, or infatuation he has with Captain America is quite hilarious and I'm going to need Kevin Feige to have him meet Captain America eventually. I think it would be really fun.
28. Gamora
Gamora is best when we either get to see her kicking butt or having an emotional confrontation with Thanos. Because she is Thanos' daughter, there was a lot of complexity to her storyline but now that he's no longer an issue where does her story go now? It'll be interesting catching up with her again in Guardians of the Galaxy Vol. 3.
27. War Machine
Don Cheadle is the perfect War Machine. He's been a wonderful addition to the MCU, perfectly delivering a good joke when he needs to while also finding a way to be that foil for Tony Stark when Stark is being his outrageous self. I'm so excited to see him in a starring role in next year's Armor Wars.
26. Groot
I am Groot. Seriously though, Groot is a character who could've easily been deemed ridiculous amongst all of the Avengers but he's got the heart of a hero and the attitude to match. While I personally like Groot from Guardians of the Galaxy the most this character is still one of the best alien characters since Chewbacca.
25. Janet van Dyne
It's Michelle Pfeiffer. I mean come on! How awesome is that? And she is so cool. We've only seen an inkling of what her newfound abilities from the Quantum Realm can do and I have a feeling those abilities are going to come in handy in the fight against Kang the Conqueror in Ant-Man and the Wasp: Quantumania.
24. Nick Fury
Nick Fury is the foundation of The Avengers. He's survived death, he's been a mentor so many Avengers, he was almost like a father-figure to Natasha Romanoff, and through all of this he's still ready to do whatever it takes to protect Earth, even if it's from a room on a Skrull ship.
23. Ant-Man
Ant-Man didn't start out as one of my favorite Marvel characters, mainly because I didn't really buy Paul Rudd as an ex-convict. But he slowly won me over with his hilarious personality and how he perfectly fit into the Avengers construct. Plus, he can turn into Giant-Man which is still one of the coolest abilities I've seen from any comic book character ever.
22. Sylvie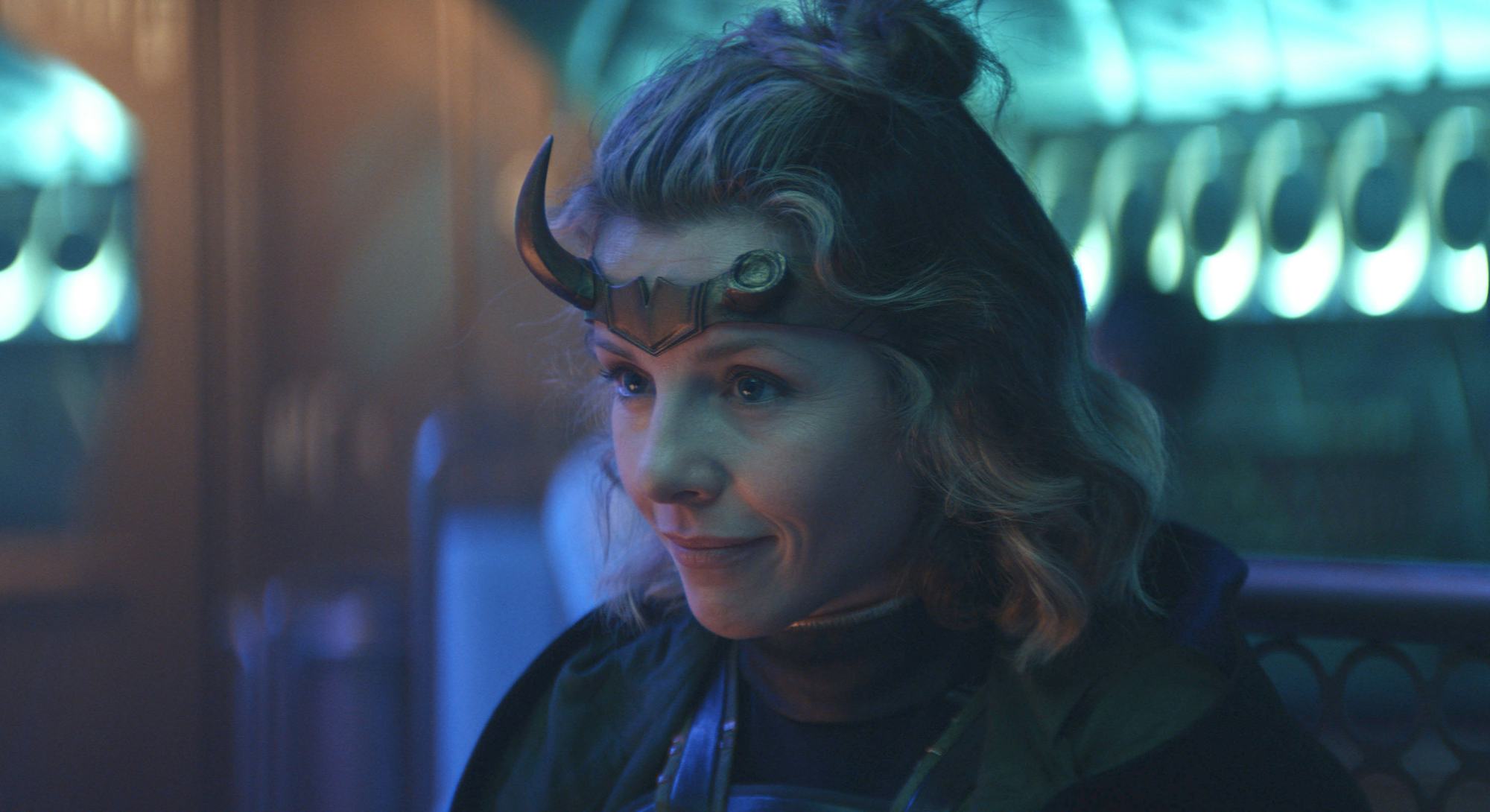 Well, well, well. Sylvie, the Goddess of Mischief, Loki's first true girlfriend, the woman who has completely busted upon the multiverse. Sylvie is an awesome character who won us over through the course of six riveting episodes. And while her conclusion in the first season was definitely heartbreaking I'm very excited to see her again in the future.
21. Yelena Belova
Florence Pugh immediately made her mark on the MCU with a scene-stealing performance as Yelena Belova, our new Black Widow whose return in Hawkeye is highly-anticipated.
I loved Yelena Belova not just for her dry, sarcastic humor and bad***ery but also because of her style. From sporting a perfectly tailored grey blazer to rocking a yellow-and-black plaid jacket, Yelena Belova is becoming a bit of a fashion icon as well in the MCU.
So there's my ranking for today. I thank you for reading and I hope you have a wonderful day.