Great movies, they're hard to find. Yes, there are plenty of good movies that pop up through the years but a GREAT movie that keeps on giving for years to come…that's hard to find. I know I probably should've done this post last year at the beginning of this decade but oh what the heck. I'm doing it now.
Here's my list of the ten best movies in the last decade. Enjoy!
Inception (2010)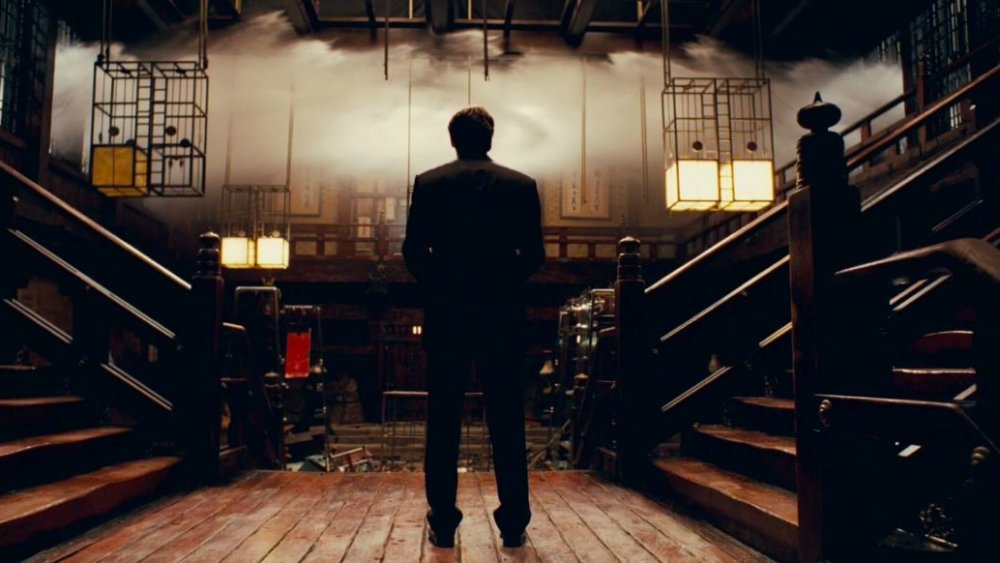 In 2010, two years after Christopher Nolan's incredible newest cinematic masterpiece, The Dark Knight, he returned with a mind-bending sci-fi action-thriller that took imagination to a whole other level.
With an all-star cast featuring Leonardo Dicaprio, Marion Cotillard, Tom Hardy, Ken Watanabe, Cillian Murphy, and more, Inception found the perfect balance between mindnumbingly trippy and incredibly entertaining, resulting in one of the greatest movies of all time.
Interstellar (2014)
It's honestly no surprise that Nolan would have two entries on this list considering that's he one of the best filmmakers of all time. Interstellar would be the first Nolan film I would ever see in theaters (in IMAX by the way) and it was an experience I'll never forget.
Interstellar is the epitome of a space-adventure movie while managing to infuse so much heart into the story that you'll be an emotional wreck halfway into the film. And if you're not crying your eyes halfway into the movie you definitely will be destroyed emotionally at the end.
Interstellar is honestly the best science-fiction film since 1968's 2001: A Space Odyssey.
Continue reading

The Ten Best Movies in the Last Decade