It's time for another special edition of my Fan Art Wednesday posts because Loki is over and I've seen some stunning (and hilarious) art focused on the series to feature. Enjoy!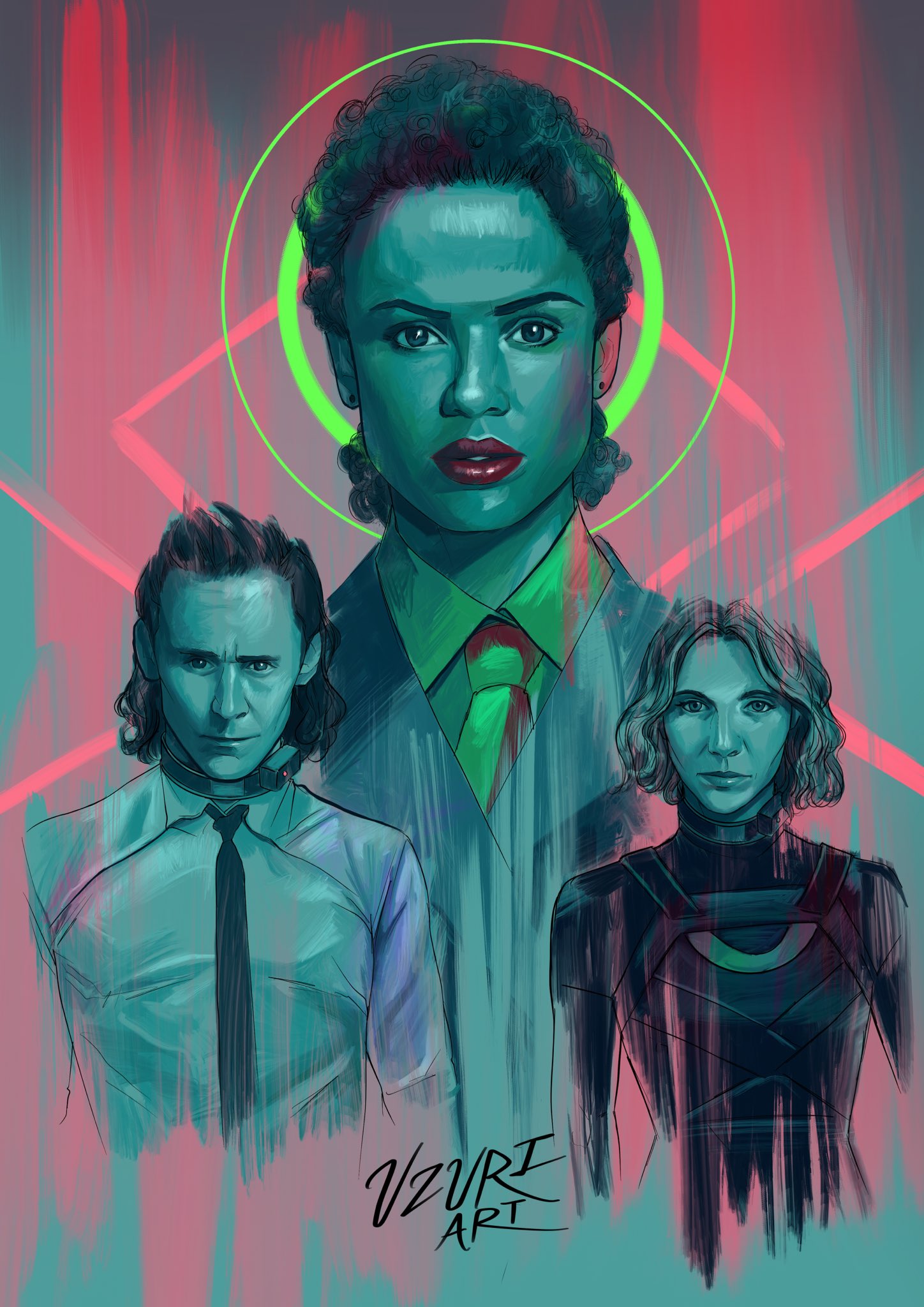 Inspired by the events of the fourth episode, I loved this picture because it was one of the few pieces of art that I saw highlighting Ravonna Renslayer. She's such a fascinatingly complex character (no, I don't really think of her as a villain) and I loved that the show gave her such a prominent presence that will extend into Season 2.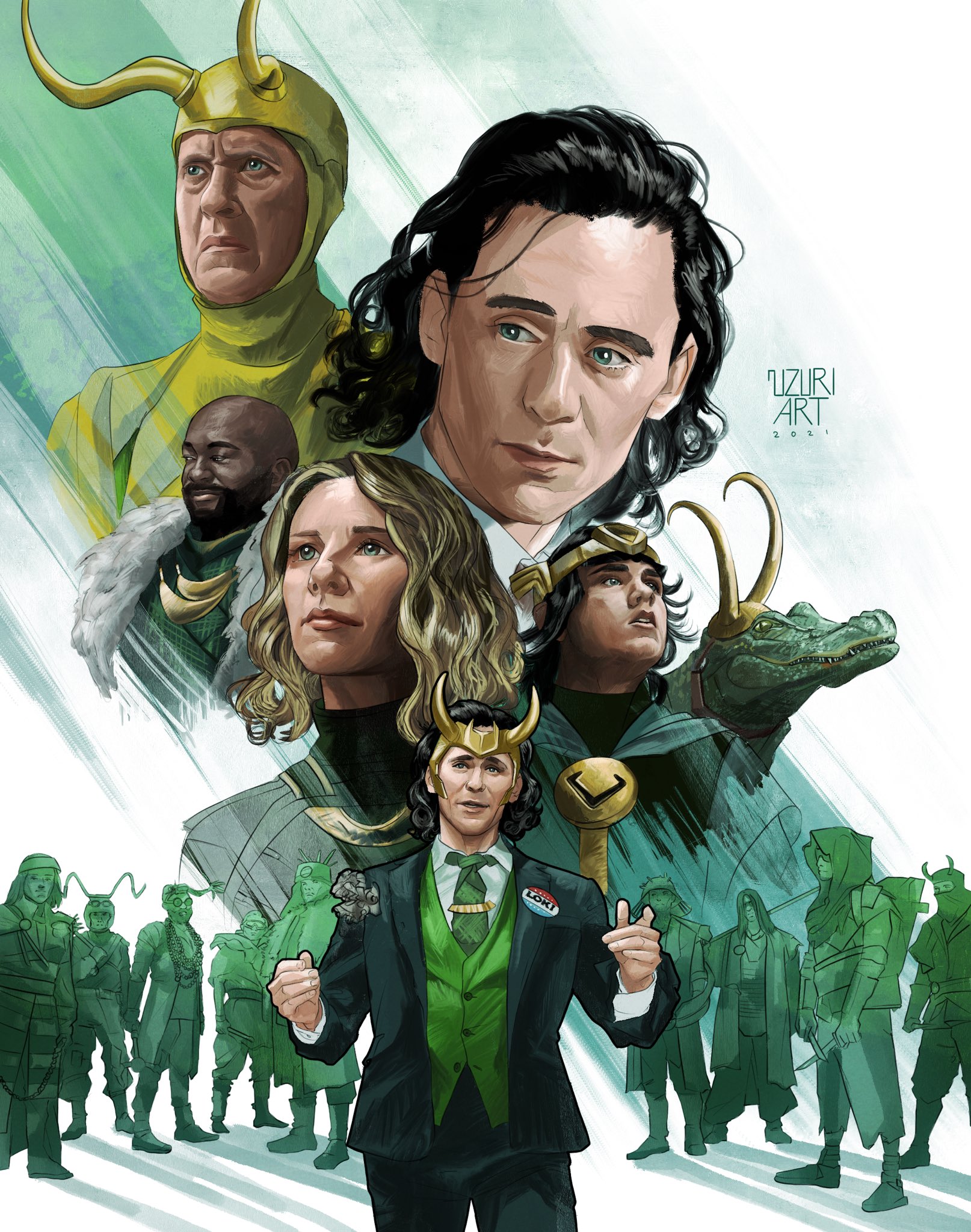 I only have one word to describe this; masterpiece.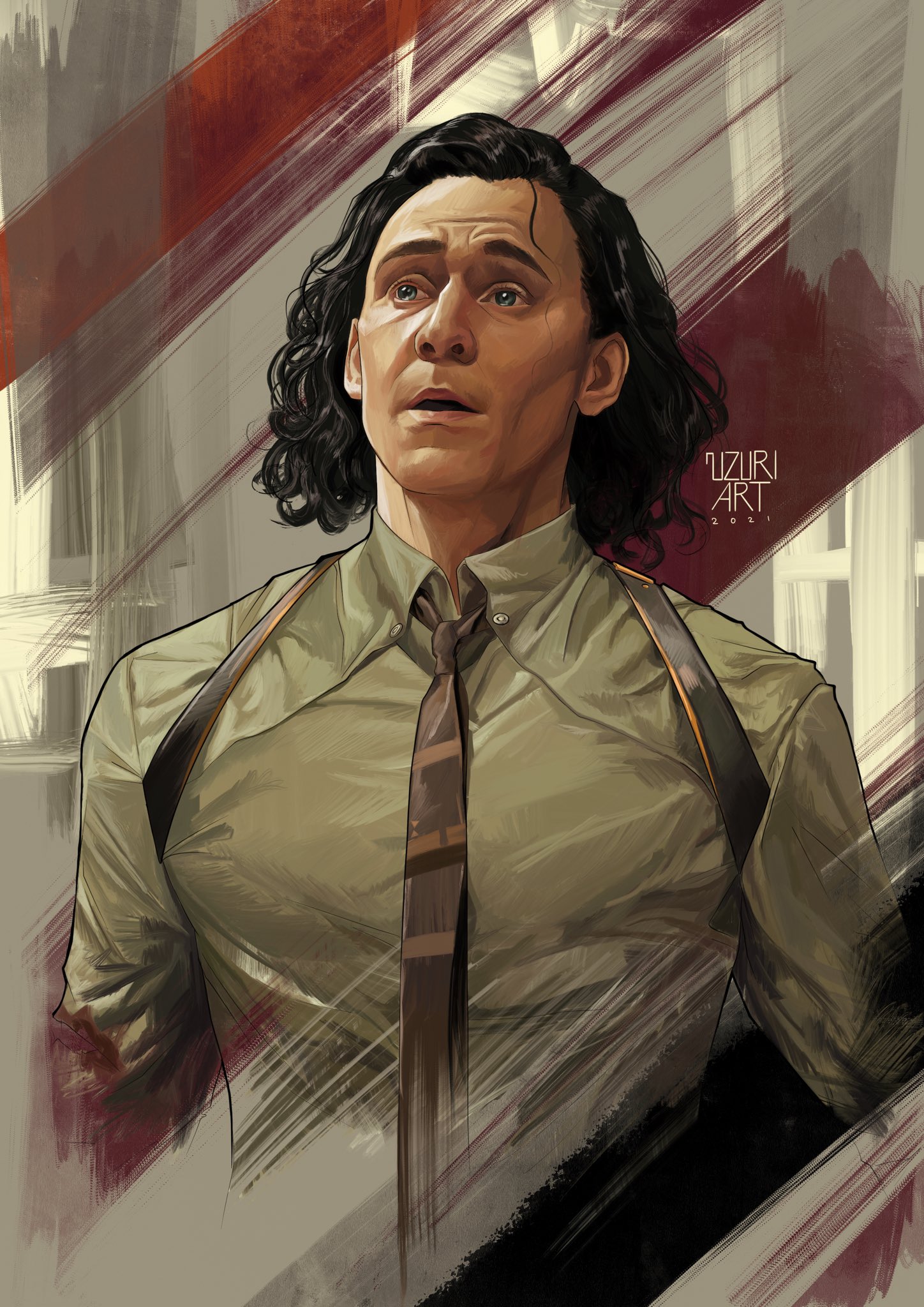 I've been staring at this piece for days now. DAYS! It's perfect. A literal perfect depiction of Loki's emotions in the final seconds of the finale. Plus, it strays from spoiler territory for those who haven't seen the finale but for everyone who has seen the episode…we all feel this piece.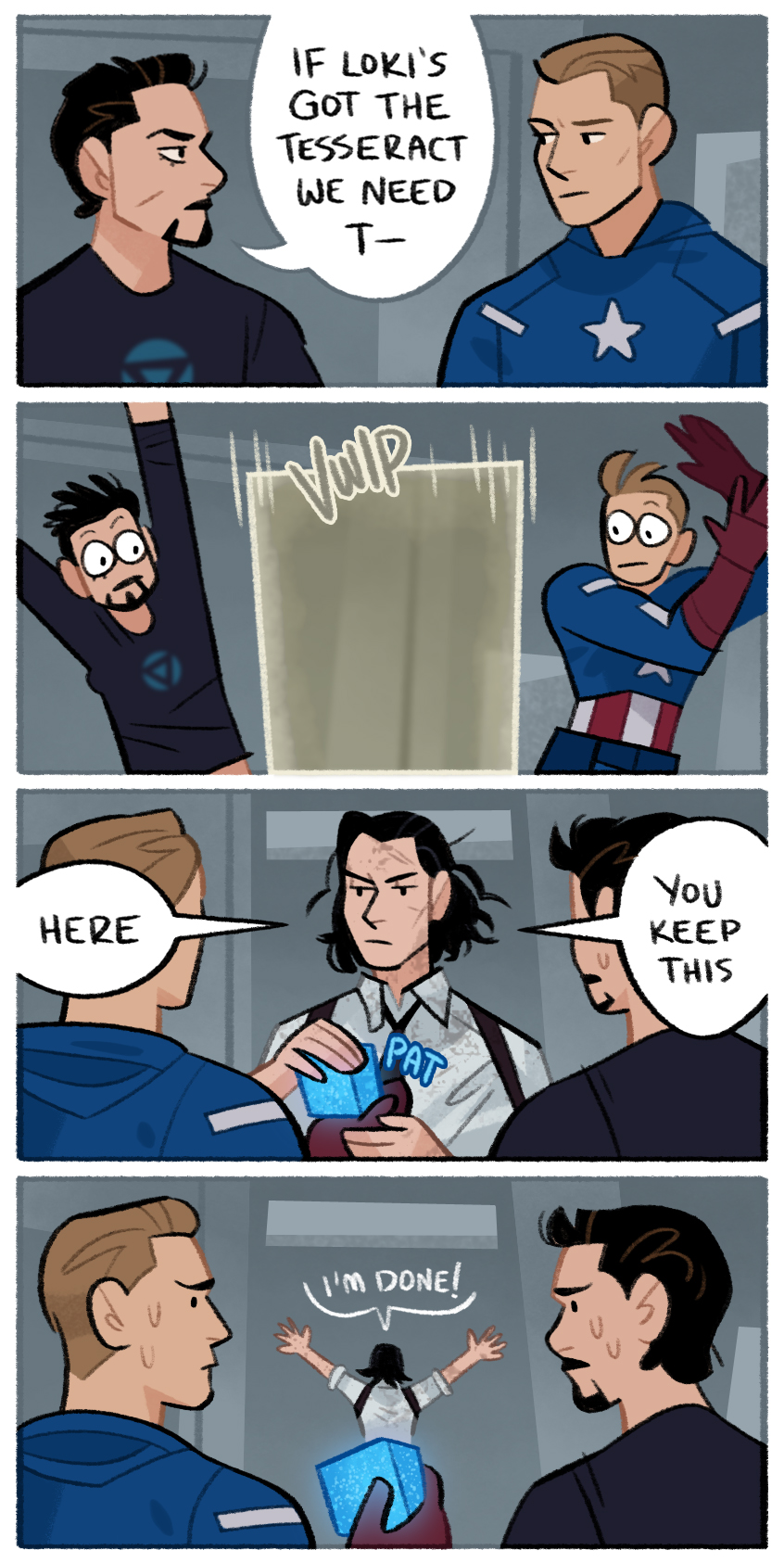 This comic laid me out, it was so funny. It perfectly illustrates Loki's evolution as a character while also managing to showcase his frustration with his reality. It's hilariously drawn and is honestly one of the best comic strips I've seen inspired by Loki.
Here's another comic that is not only beautifully drawn but hilarious too. I feel like the last panel covers every spectrum of the fandom watching that pivotal scene in the finale. So, so good.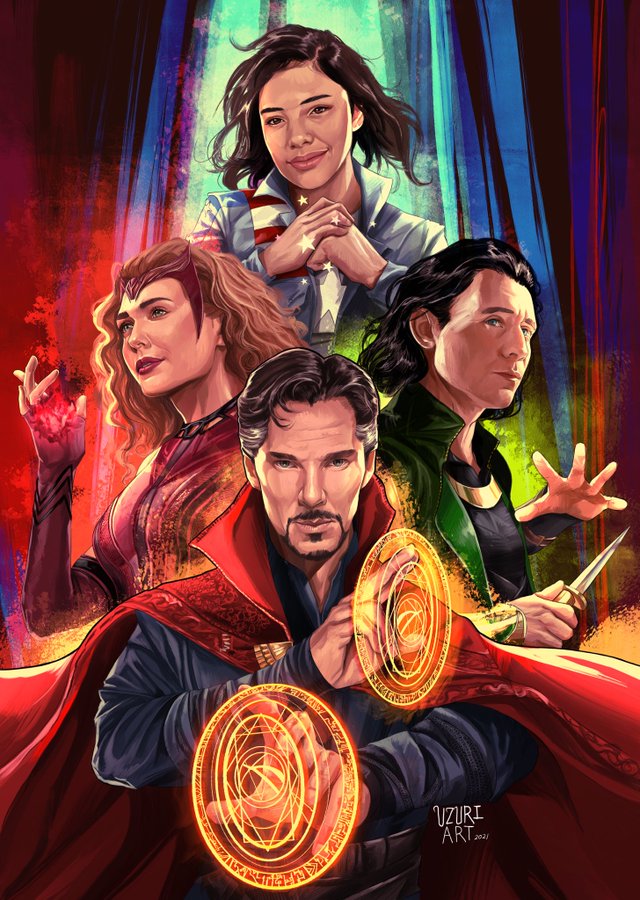 And last but definitely not least, here's a piece imagining the possibilities of the MCU moving forward. It reads two ways. These are, of course, the four guardians of the Multiverse who will do everything in their power to save the universe. Or we can see this as the potential team-up for Doctor Strange in the Multiverse of Madness, especially with Loki rumored to appear in the film.
Either way, this piece is utterly incredible and I'm proud to say it's now my phone wallpaper.
(I love fan art!!!)
I thank you for reading and I hope you have a spectacular day.