Hawkeye is coming and finally we've got an official image plus a date for the next live-action MCU Disney+ series. Here it is.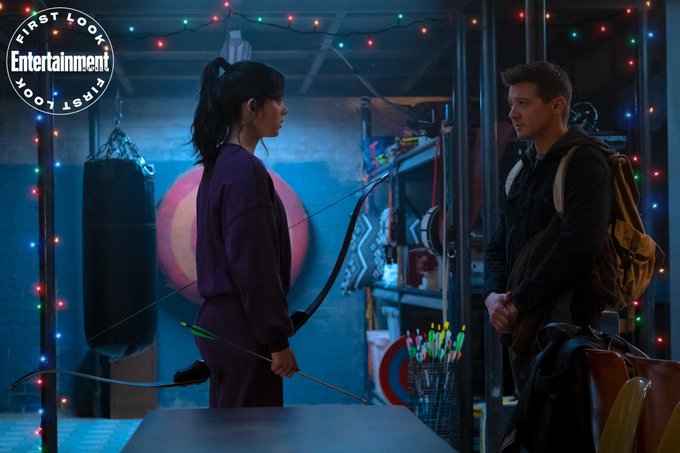 Our Hawkeye comes face to face with his protege, Kate Bishop, a character who in the comics later takes on the mantle of Hawkeye herself.
I'm so excited to see how their stories unfold and connect and to see why they're even meeting in the first place. And now we have an official release date: November 24.
Continue reading

The First Image of 'Hawkeye' Is Here!