Shang-Chi's marketing is ramping up and now we've got our first official poster. Unfortunately, the poster's got some mixed reactions among the fandom and for good reason.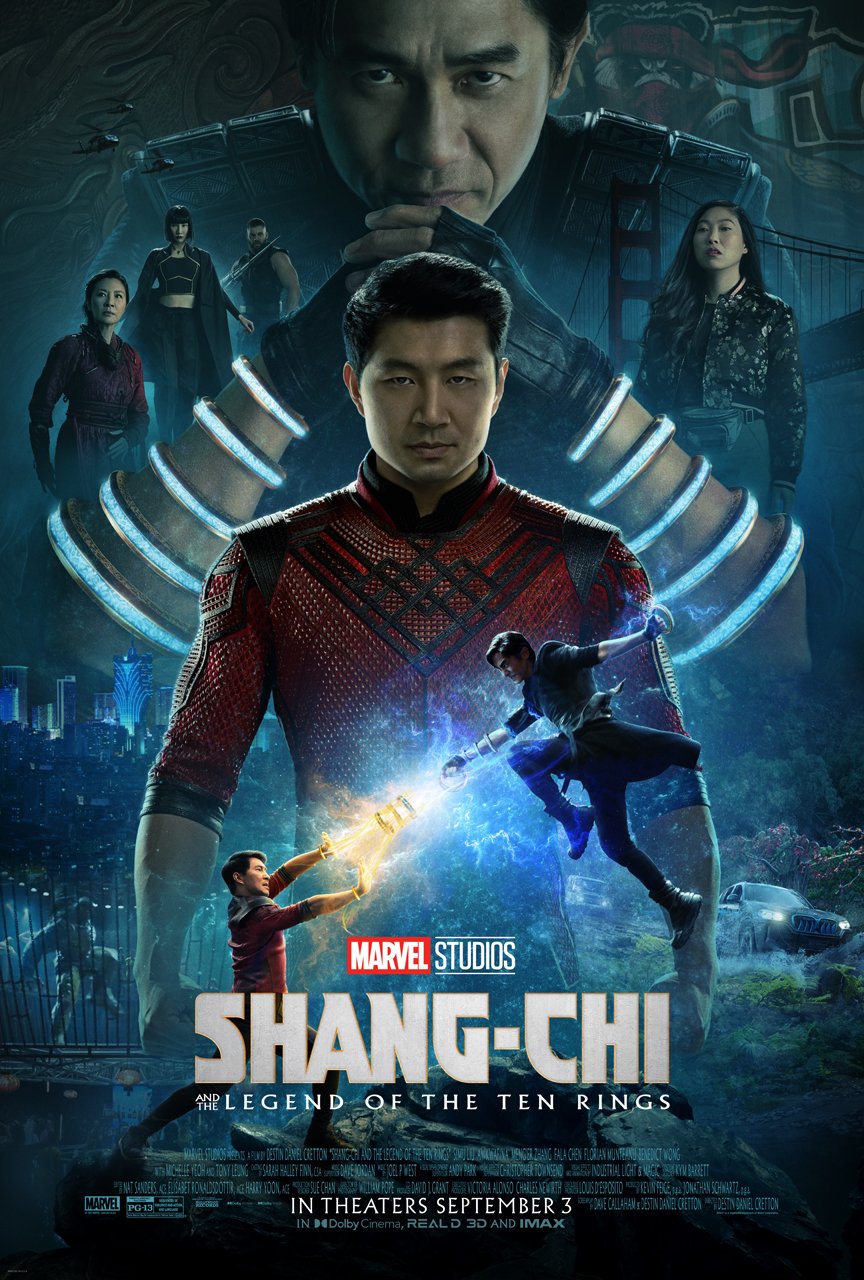 This poster pretty much looks like a plain photoshop job which is very disappointing, to be honest. I like the idea of The Mandarin looming over his son, Shang-Chi, in the poster but their smaller selves at the bottom of the poster just looks offputting. It's messing up the flow of the poster and the dark, muted colors aren't helping matters.
There have been some great posters for Marvel Studios' recent work but this ain't it. I hope the character posters and later posters are better than this.
I thank you for reading and I hope you have a wonderful day.