Hello dear readers, yes, I am back. It feels like I haven't written in forever because for the past week I have been under the weather but I am feeling so much better and ready to get back into the flow of things.
So, since I've missed some stuff this week, here's the catchup session.
Character Posters for Shang-Chi and the Legend of the Ten Rings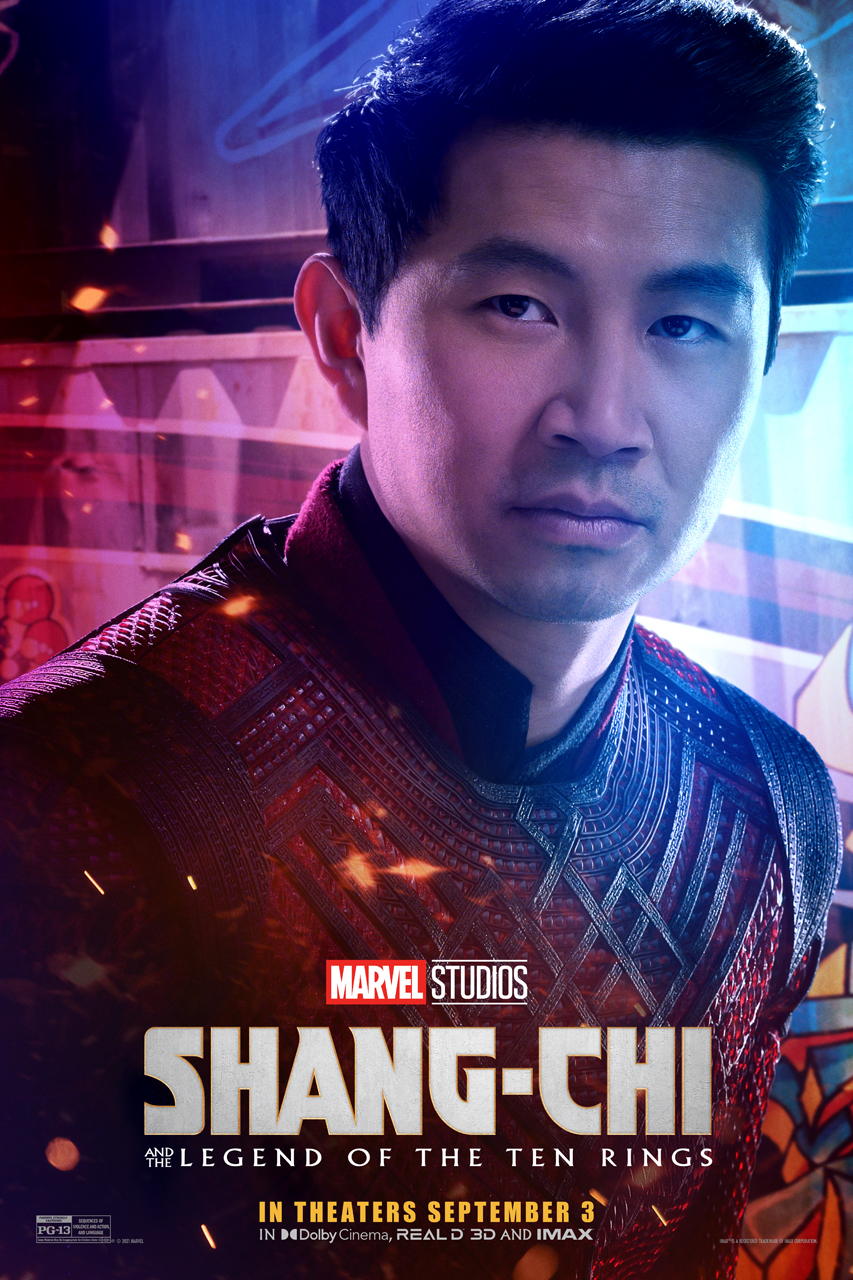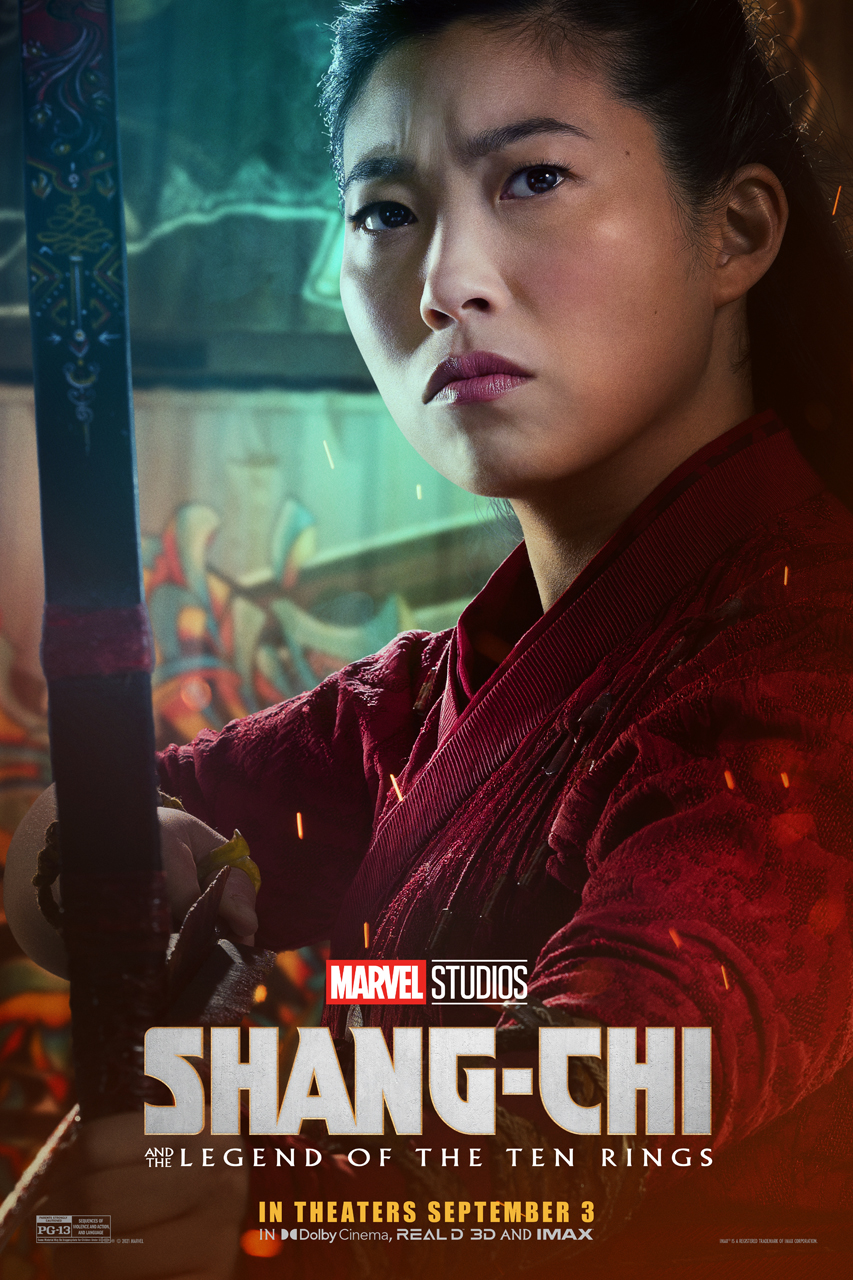 Continue reading

I'm Back!