Hello dear readers, yes, I am back. It feels like I haven't written in forever because for the past week I have been under the weather but I am feeling so much better and ready to get back into the flow of things.
So, since I've missed some stuff this week, here's the catchup session.
Character Posters for Shang-Chi and the Legend of the Ten Rings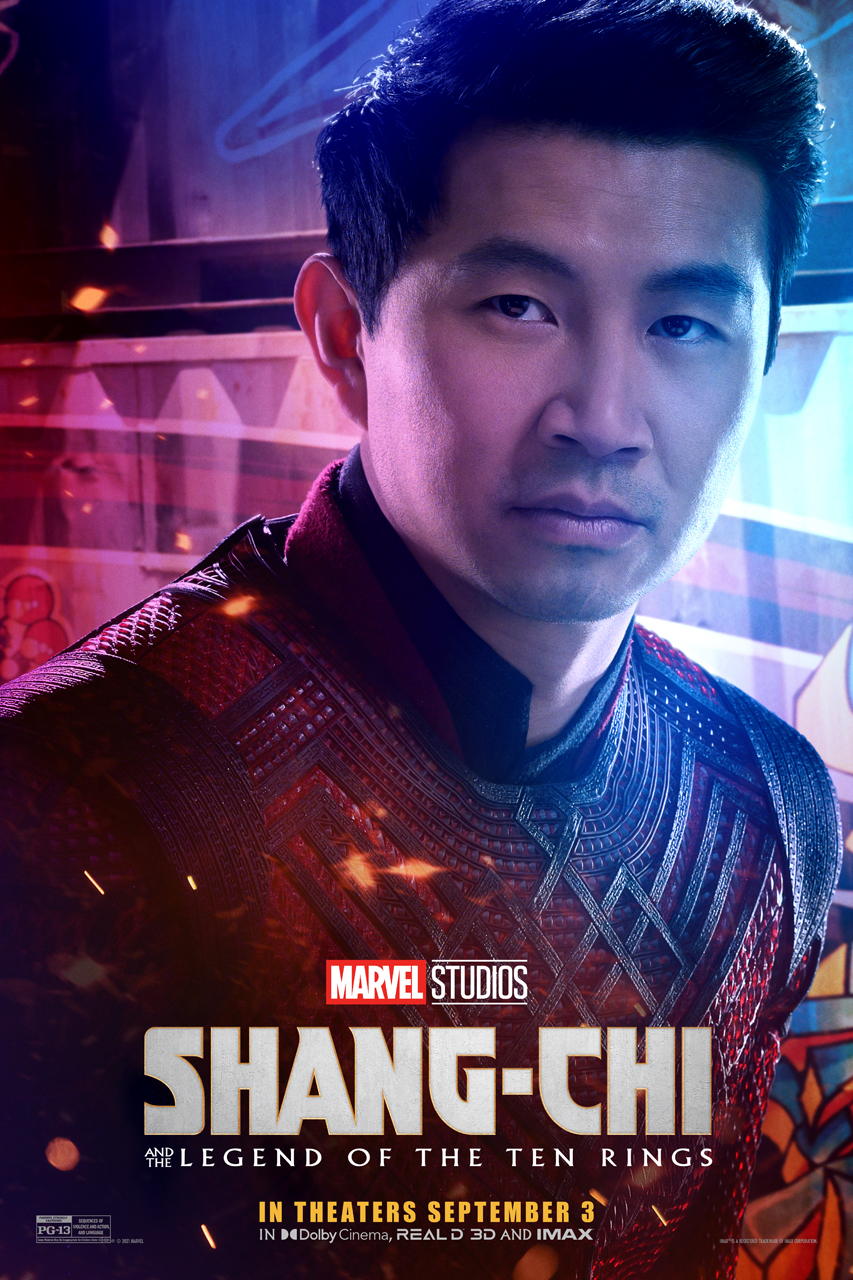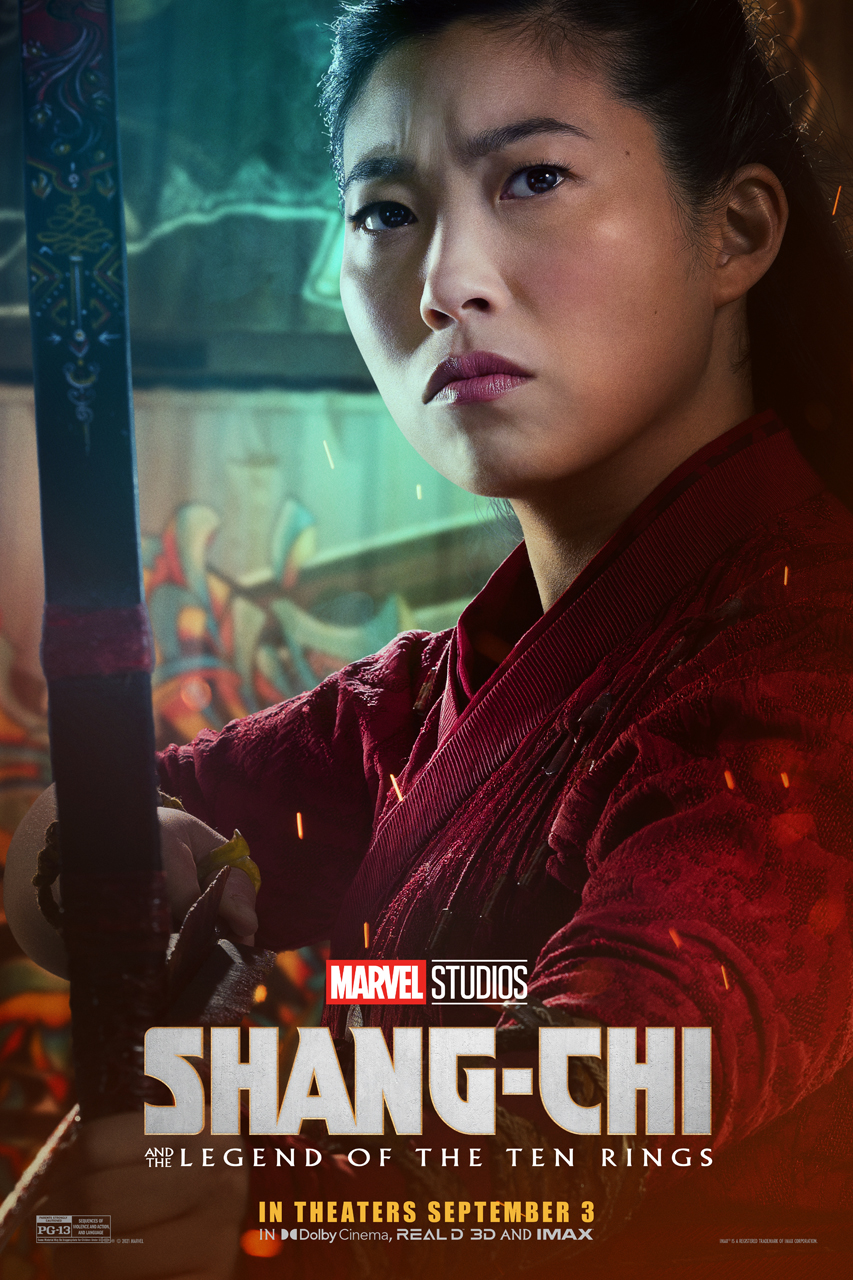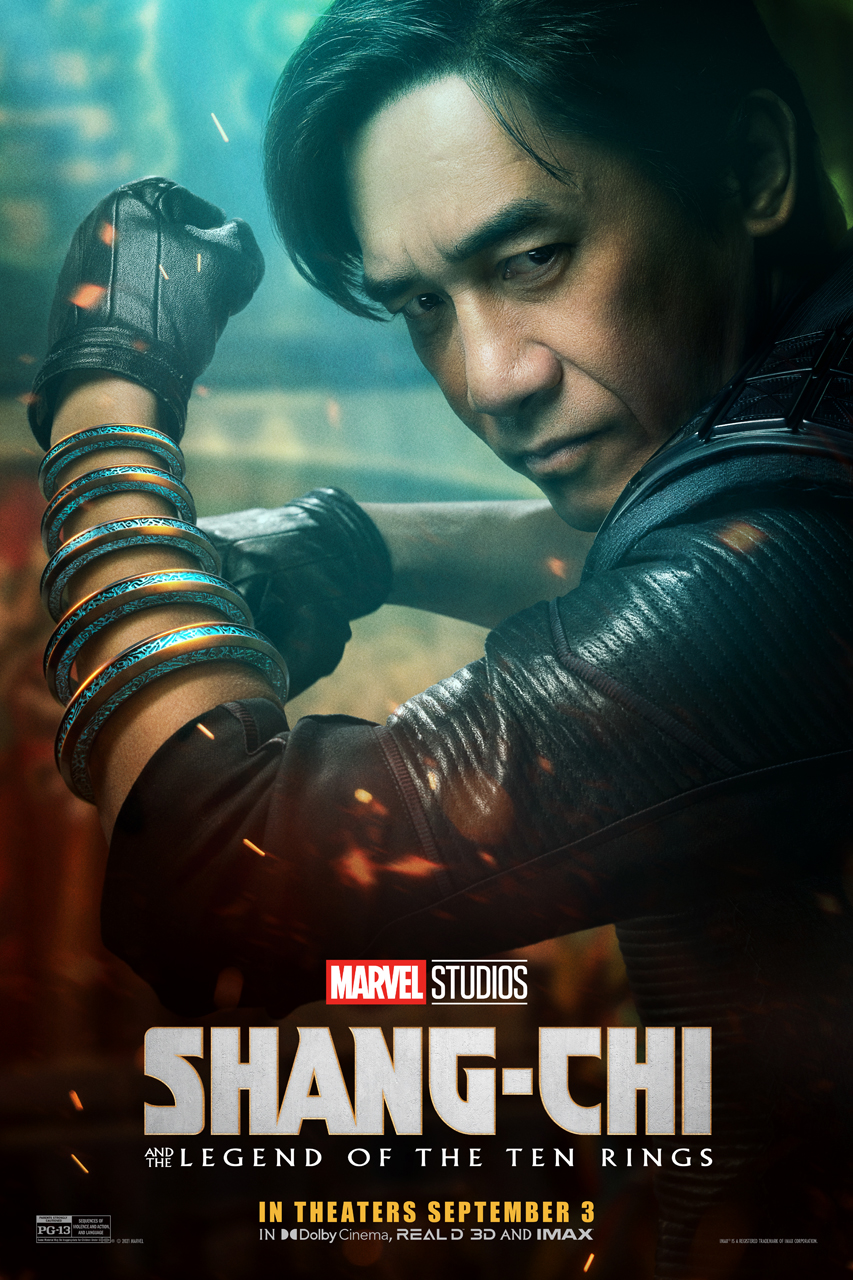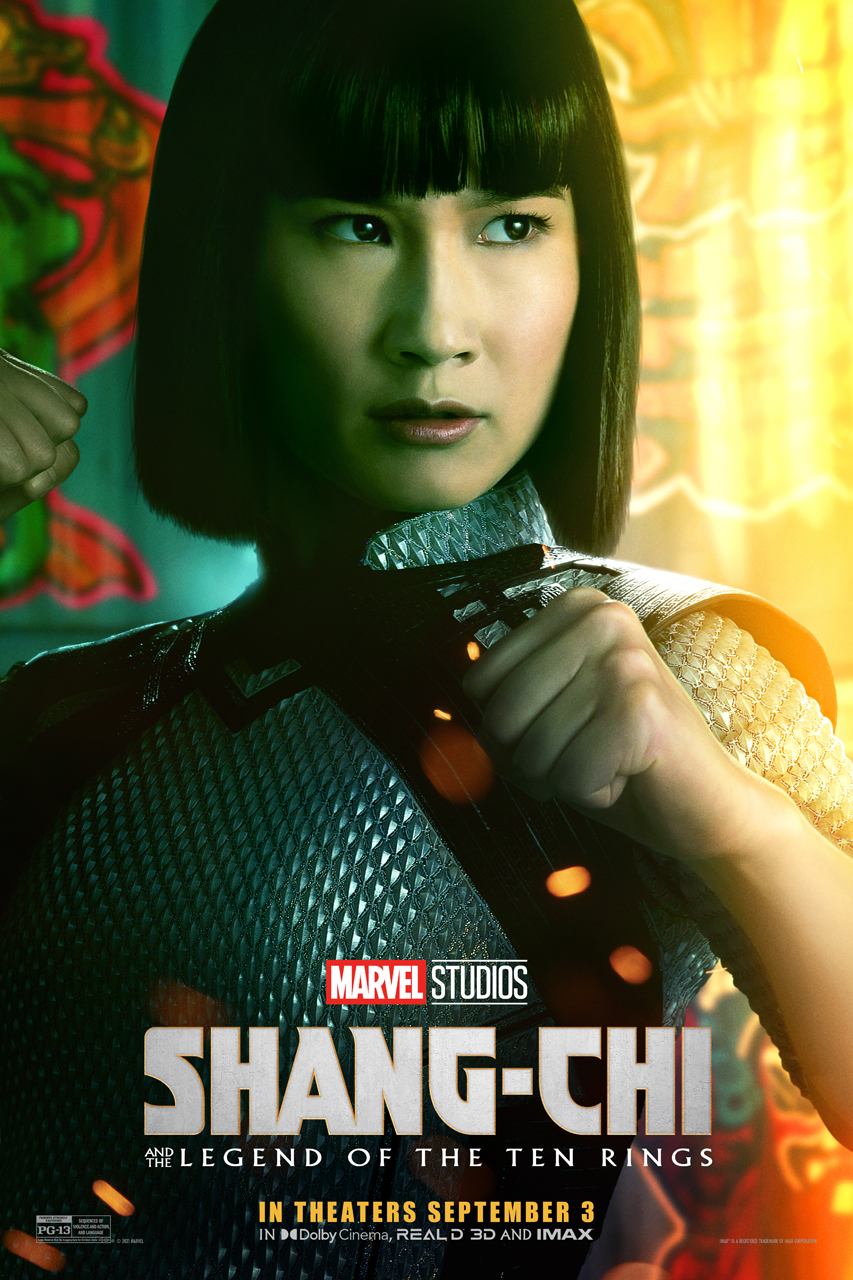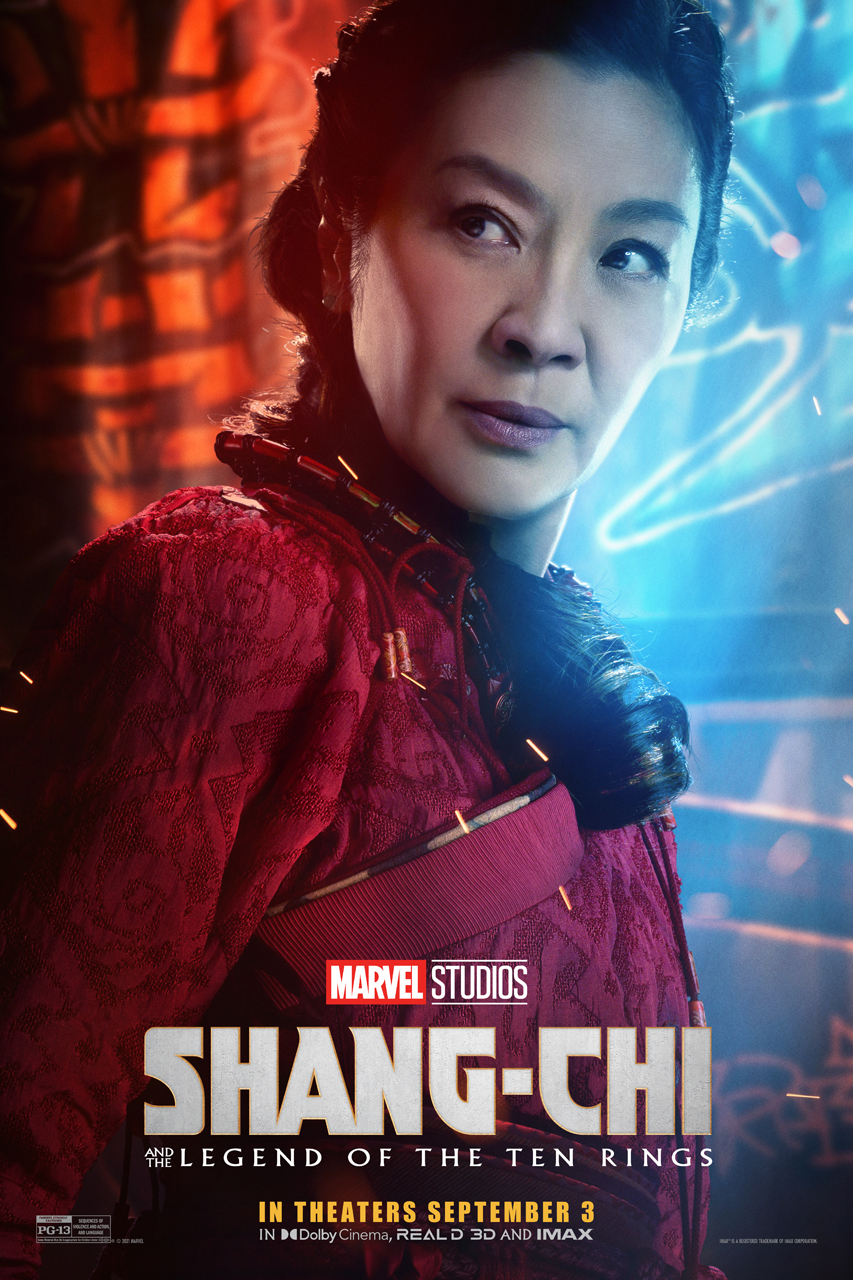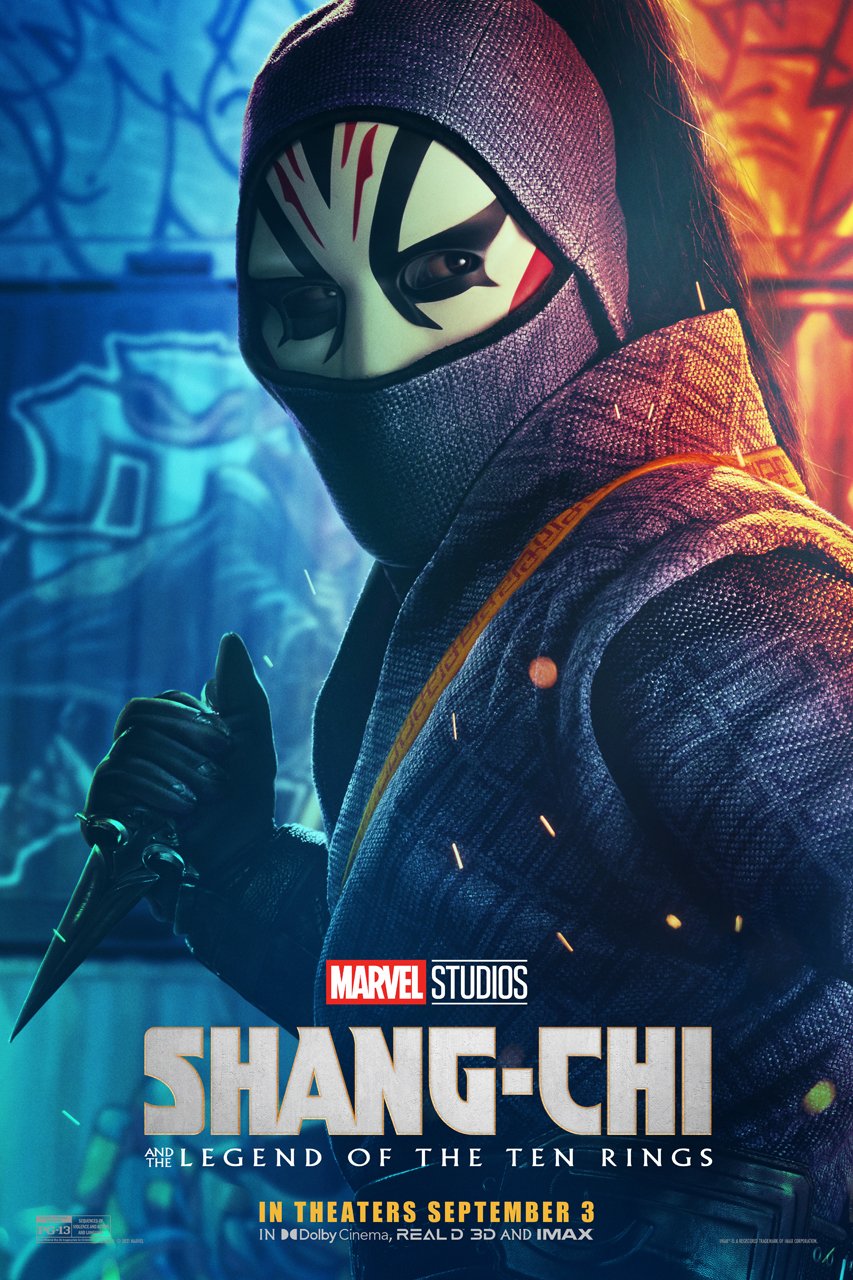 The Posters for What If…?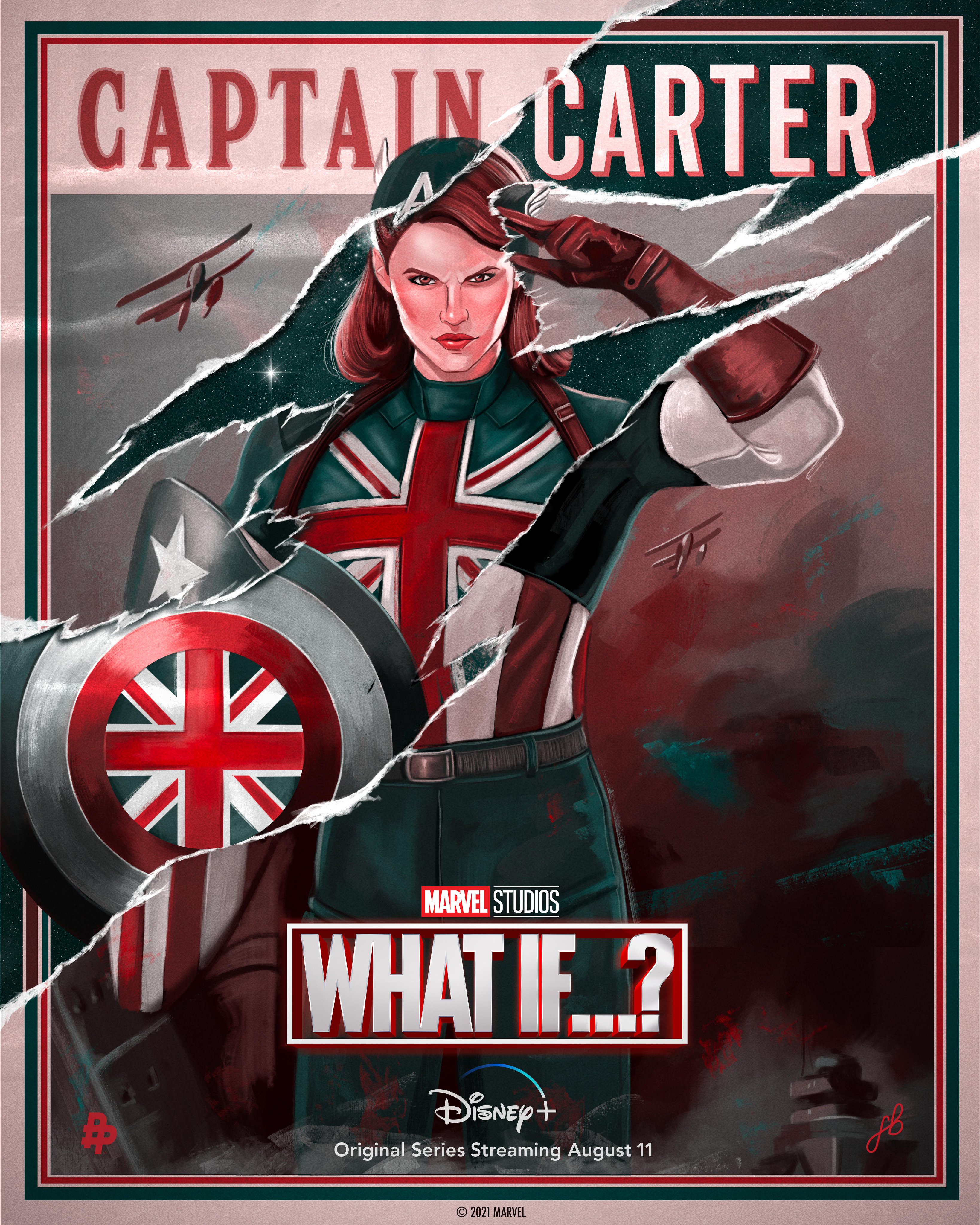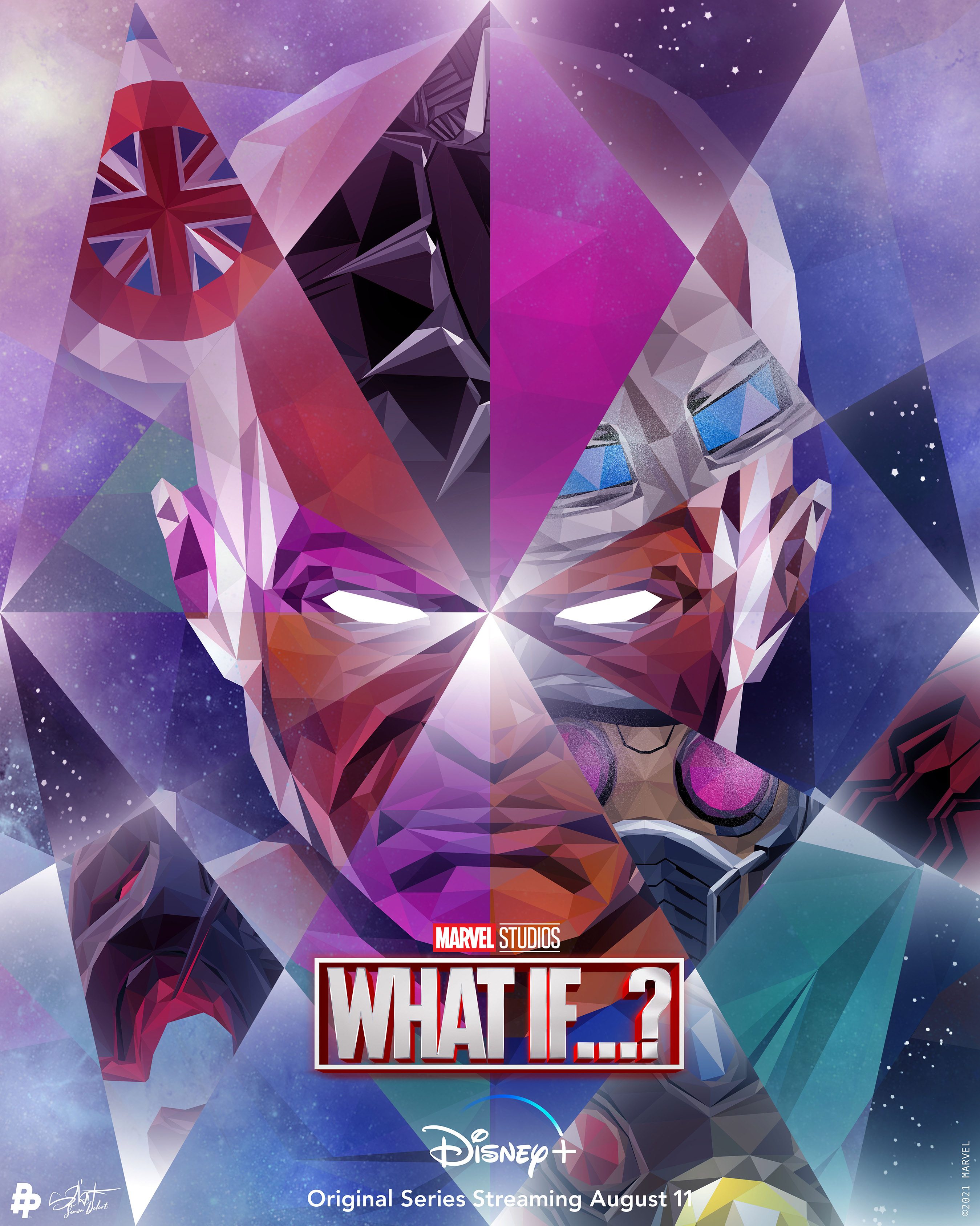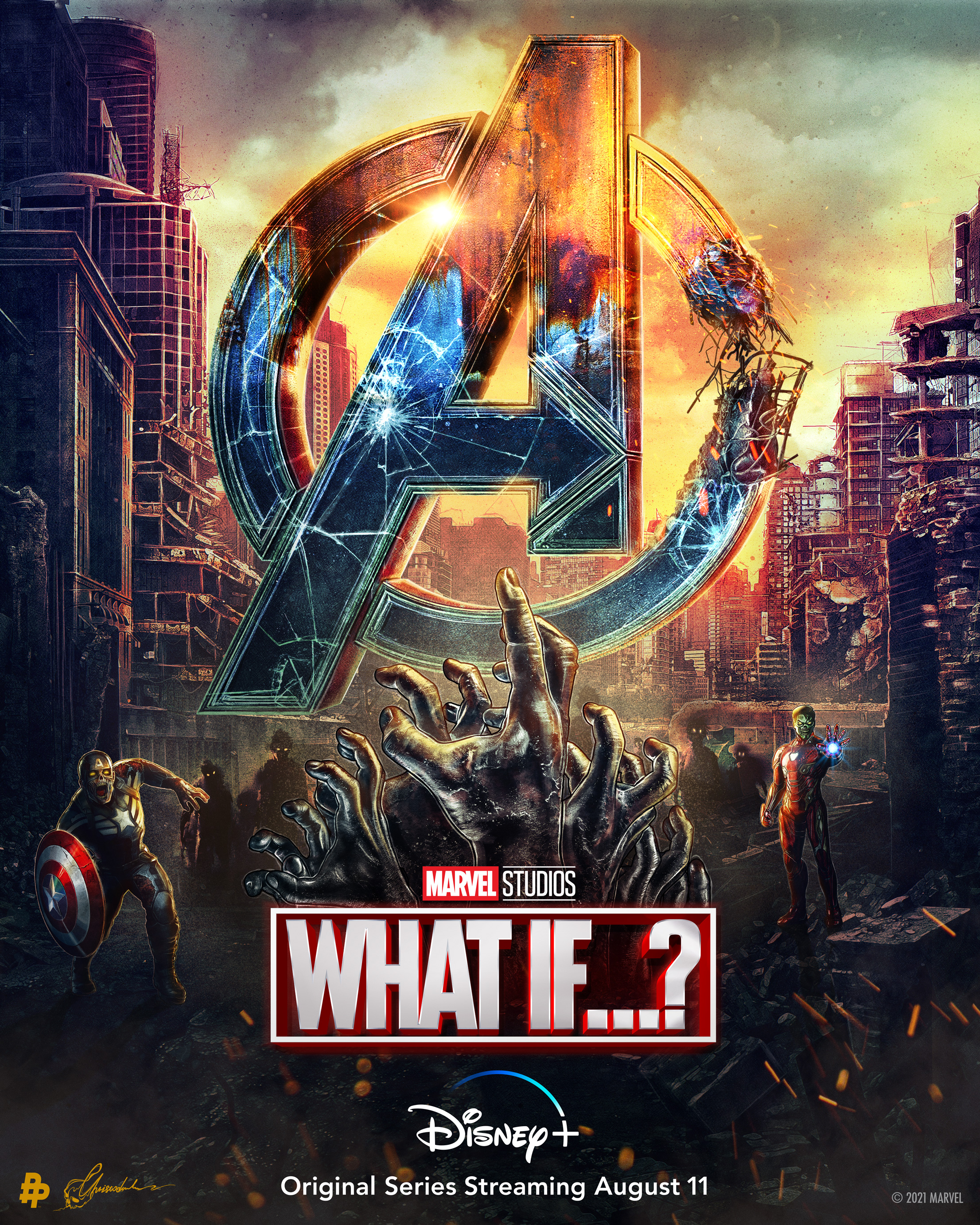 I can't express to you just how excited I am for this series! What If…? seems like such an amazing series that is definitely going to translate into live-action in some sort of way.
And to think it's coming out in just a few days is so exciting!!!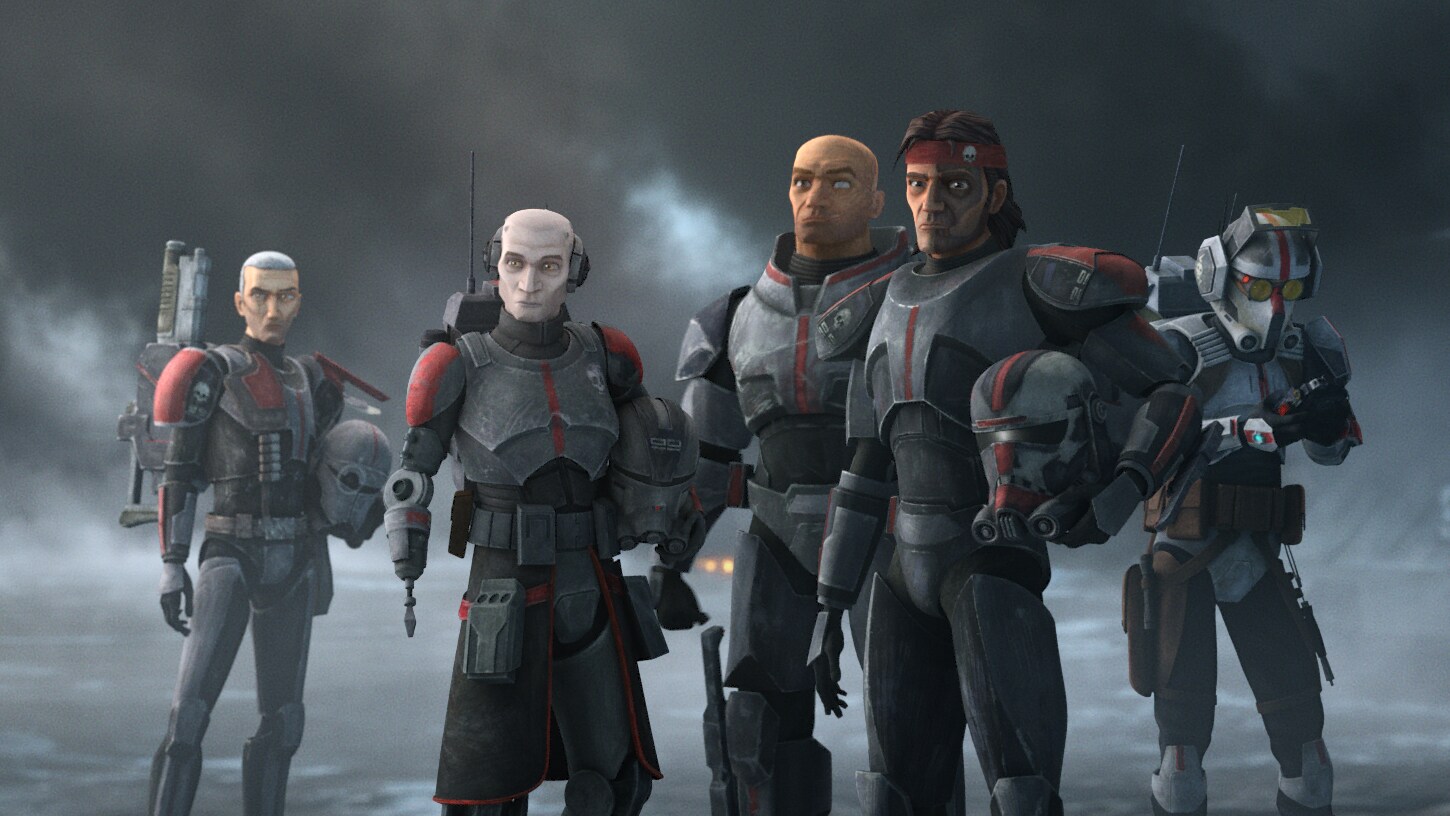 The Bad Batch has been renewed for a second season. *unenthusiastic cheering* I'm sorry, I have just not been a fan of this series. It has had its fun moments but ultimately there's been more disappointment than anything else. The first part of the finale was…interesting but after this first season has constantly found a way to yank my emotions this way and that, I'm just not totally satisfied.
I'm hoping the second season has fewer (but better and more concise) episodes.
Tomorrow I'm going to watch The Suicide Squad. Expect a review this Monday.
And I'm also going to rank all of the movies I've seen this year so far this upcoming week which is going to be fun because apparently, I've watched a lot.
I'm so happy to be back and sharing content with you all and I can't wait for the upcoming week of goodies.
I thank you for reading and I hope you have a lovely day.