There are movies that are considered to be the best of all time. The Lord of the Rings, Shawshank Redemption, but one film that has always been consistent on the greatest-of-all-time list is Pulp Fiction. I've been wanting to watch this movie but it took until last night to finally watch it and boy was I impressed.
Tarantino is one of the best directors of all time, there's no doubt about that, but now I fully understand why it is Pulp Fiction that turned him into the name that he is today. This movie is powerful in so many ways; visually, the humor is laugh-out-loud hilarious, the plot twists are exactly twisty, and the full-circle realizations are gasp-inducing.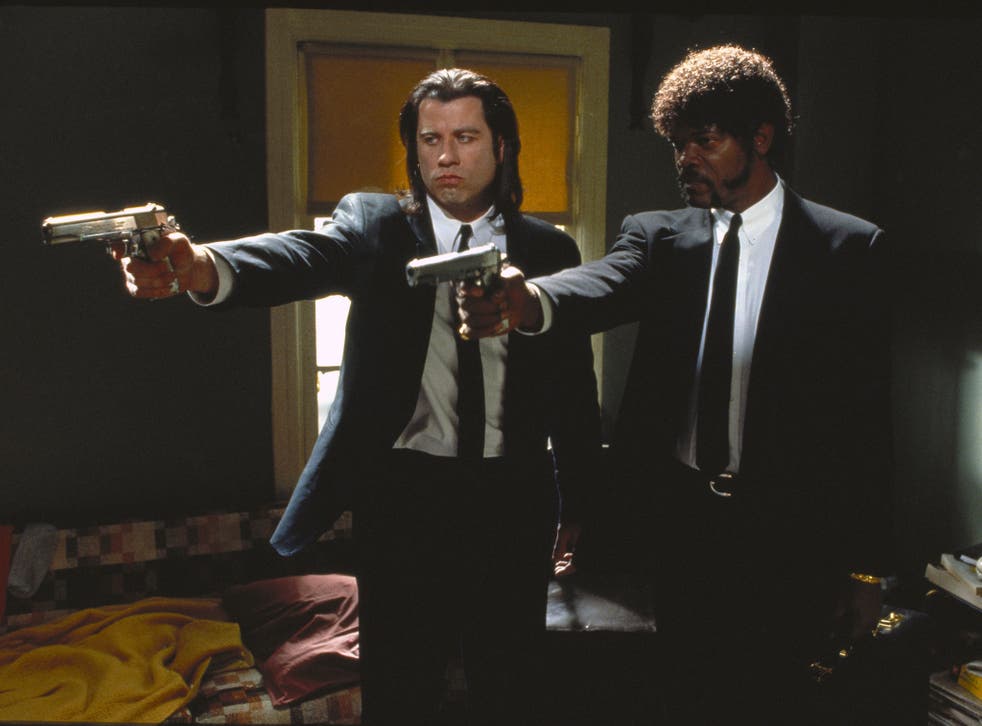 This film would ultimately lose most of its Oscar chances to Forrest Gump which is another fantastic film and, in my opinion, a far more rewatchable movie. But Pulp Fiction is, in fact, a classic for a reason. Now I'm going to need a Jules Funko Pop because he is a hero!
I don't want to talk too much about the plot in case you've never seen it but I'll say this, this movie lives up to every bit of the hype from the first to the last second. This is a well-written, well-crafted, well-edited, well-acted, very mature story that will stick with you long after the credits have rolled. This is an experience, a two-hour and thirty-four minute rollercoaster ride that never seems to end. A true testament to movie making and a film that I can fully condone as art.
It is, in short, remarkable. Five out of five stars and 100 out of 100 all day!!!!
I thank you for reading and I hope you have a tremendous day.