For thirteen years now, the MCU has been one of the most incredible franchises. It took actors like the three Chrisses, Paul Rudd and Chadwick Boseman, Tom Hiddleston and Tom Holland, and so many others and turned them into superstars not just because they were in great movies but because Sarah Halley Finn knew they would be PERFECT for the roles they would play.
After Stan Lee's death, I was skeptical for the future of Marvel Studios. Would the franchise still be great or would it lose its steam? I guess I underestimated just how brilliant Kevin Feige and the rest of the team has been through the years because the latest slate of characters and the actors that play them have been incredible.
Let's just dive into the brand new characters and actors we have and will get to meet this year in the MCU.
WandaVision
The first piece of MCU content since Spider-Man: Far from Home, WandaVision was a risky return to the franchise we know and love so much but boy did it pay off. Not only was it a fantastic series with plenty of twists and turns and a very compelling story but it introduced us to two new powerful female characters that left quite the impression.
Kathryn Hahn's Agatha Harkness stole the show every time she was onscreen. At times she was just straight down hilarious and at other times I would stare at the screen in awe because she did, in fact, feel like a perfect witch. She was the perfect foil to Wanda's depression and I hope she returns in the future.
And then there was Teyonah Parris's debut as Monica Rambeau. Do I think her acting skills need a little more refining? Yes I do, but I cannot deny my excitement to see her officially become one of the most powerful superheroes in the universe in The Marvels and to see her don whatever suit the incredible costume designers have created for her.
I also think she's going to be able to deliver some powerful scenes opposite Brie Larson that could definitely have the potential to yank on my heart strings. She's going to be a great fit with The Avengers.
The Falcon and the Winter Soldier
Wyatt Russell's turn as John Walker is some of the best casting I've seen in recent years for the MCU. He embodied the character so perfectly, becoming this despicable guy that so many fans hated on a weekly basis. At first, I did despise him but after a while I found him to be one of the most interesting elements of the series and I honestly cannot wait to see him return as U.S Agent.
Loki
We can't talk about great newcomers without pointing out the wonderful cast of this mind-boggling series; Owen Wilson's lovable Mobius, Sophia di Martino's bad*** Sylvie, Gugu Mbatha-Raw's tenacious Ravonna Renslayer, Wunmi Mosaku's awesome Hunter B-15, and I can't forget the man who brought He Who Remains to life, Jonathan Majors.
These actors made this show so much fun to watch on a weekly basis and became characters that I instantly loved. Sylvie, in fact, is one of the new great female Marvel characters and I am so intrigued to see where her story continues in the second season. And Jonathan Majors' debut as He Who Remains was incredible. He was powerful, intimidating, hilarious, but most importantly, I am now more excited than ever to see him return as Kang the Conqueror.
Black Widow I don't think this movie would've been the success it became if not for the supporting cast of awesome characters. Rachel Weisz's lovable Melina Vostakoff, David Harbour's hilarious Red Guardian, Taskmaster was just sooooo cool, and Florence Pugh absolutely stole the show as Yelena Belova. She was outstanding and I absolutely can't wait to see her in Hawkeye.
And the new addition of perfectly cast characters doesn't stop there!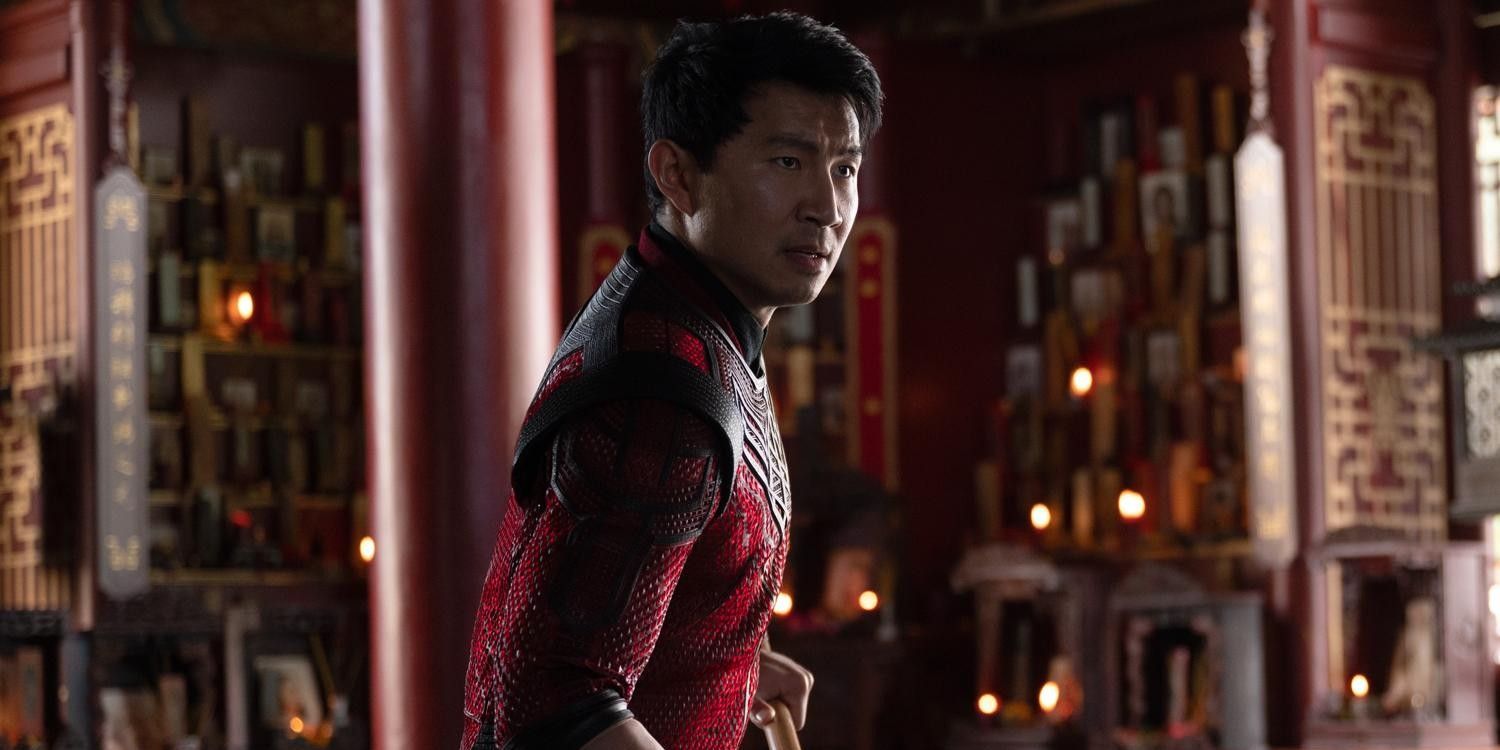 Next month we're getting Simu Liu's turn as Shang-Chi and I can tell I'm already going to love this character. Hailee Steinfeld is going to be Kate Bishop and that is perfect casting. She's going to be perfect as the twenty-one year old archer. Iman Vellani is set to make history as Ms. Marvel and if you haven't seen the leaked images of her in the suit let me just say, it's awesome and perfectly faithful to the comics while embracing the originality of the MCU.
So yes, in answering the question of this post, the latest slew of MCU characters has not only been impressive but exciting and it just goes to show how awesome Phase 4 has been so far. Because most of these characters are just the supporting cast!
Who has been your favorite new addition to the MCU? Feel free to share your thoughts in the comments below.