Marvel Studios just can't seem to lose. Even with their first animated series, they still manage to elate and surprise at every turn and the same can be said about the second episode (actually the best episode so far) of What If…?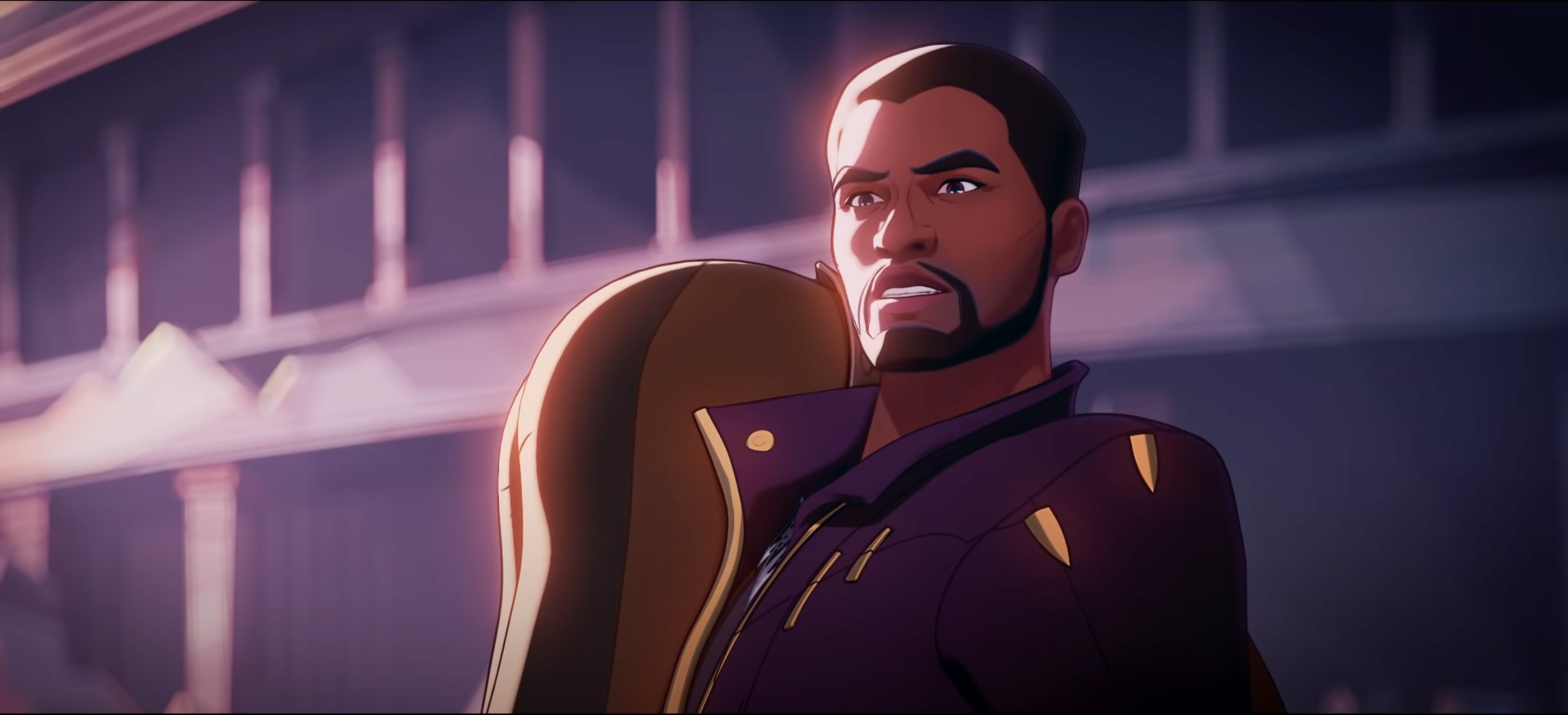 This episode features T'Challa as Star-Lord and honestly, I was not ready for all of the surprises in this episode. I found myself smiling and giggling throughout the episode's run and when it concluded I felt a strange sense of sadness because the episode was, in fact, over even though I wanted so much more!
As a Marvel fan, this series is giving me everything I want and a little bit more. The stories are fun, the changes are thrilling, and the possibilities, thanks to Loki, are endless.
Of course, I must confront the unfortunate truth that this is Chadwick Boseman's last performance as T'Challa. Thankfully he will lend a voice to this character for three more episodes so that's a welcome surprise but it's still a bit sad hearing him and seeing how awesome the character is knowing that he has, in fact, passed away. Rest in power king.
I don't want to end this post on a somber note so I'll leave it at this. If you think this series has the chance to be boring trust me. It isn't. In fact, it's really fun and worth the watch, especially if you're missing some good Marvel entertainment.
The next two episodes are going to have me doing cartwheels. Next week's episode will feature Loki up to whatever new shenanigans he will find for himself and the week after that we'll be getting Doctor Strange's episode. Honestly, I could pop just knowing that information.
All in all, another great episode from a fantastic new animated series.
I thank you for reading and I hope you have a wonderful day.