So, I've got some more Marvel news today.
Shang-Chi and the Legend of the Ten Rings dropped a cool two-minute featurette that highlights the film's action sequences and styles. So excited for this!
The film's review embargo has been lifted as well so the Rotten Tomatoes score is out and with 51 reviews it sits at an eye-widening 94%. In fact, the score has literally gone up since I started writing this post. I may have to revise this section of the post again before I publish this. Wow!
With that score it's regarded as the second best Marvel film behind only Black Panther (96%) and is currently tied with Avengers: Endgame and Iron Man. Oh snap!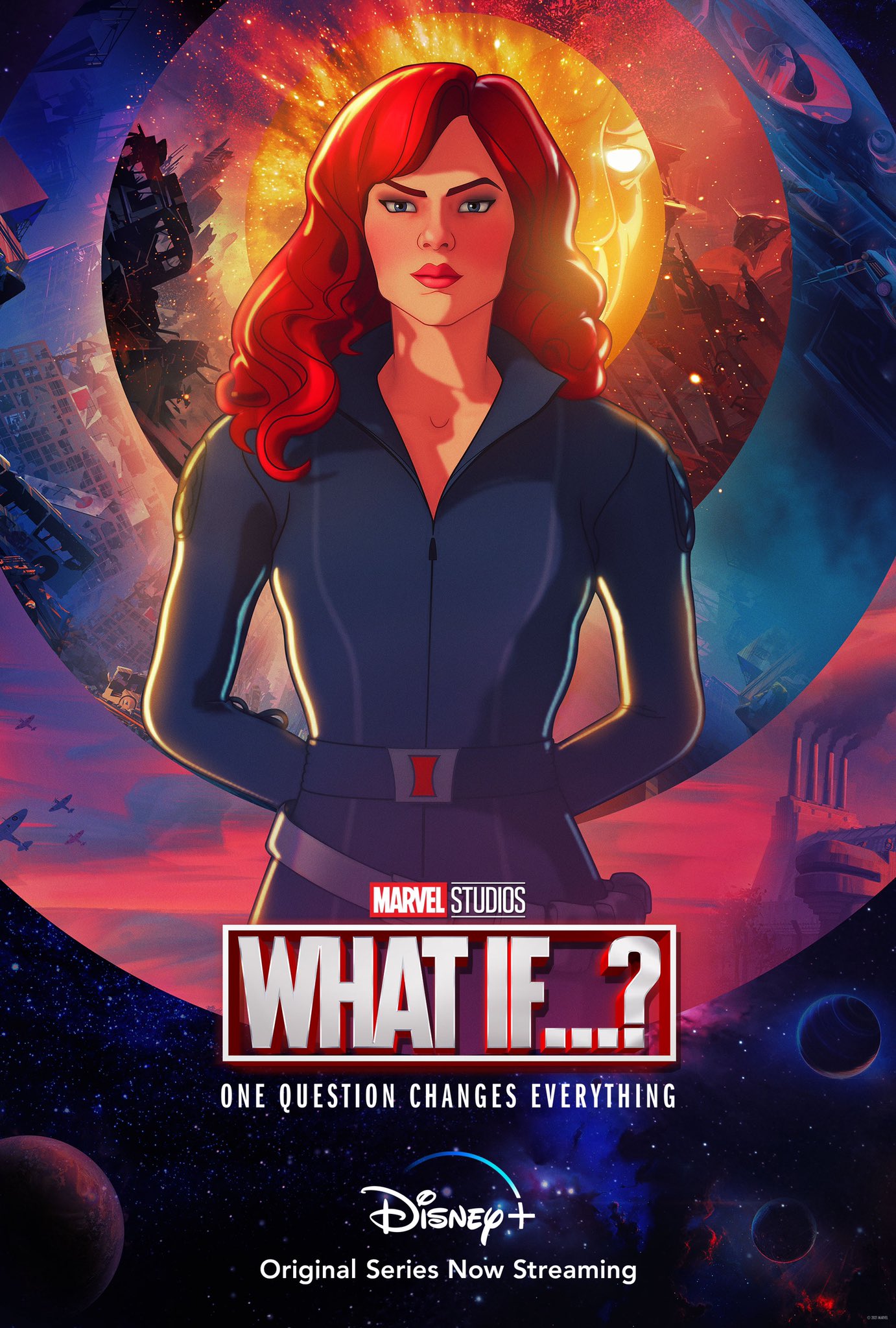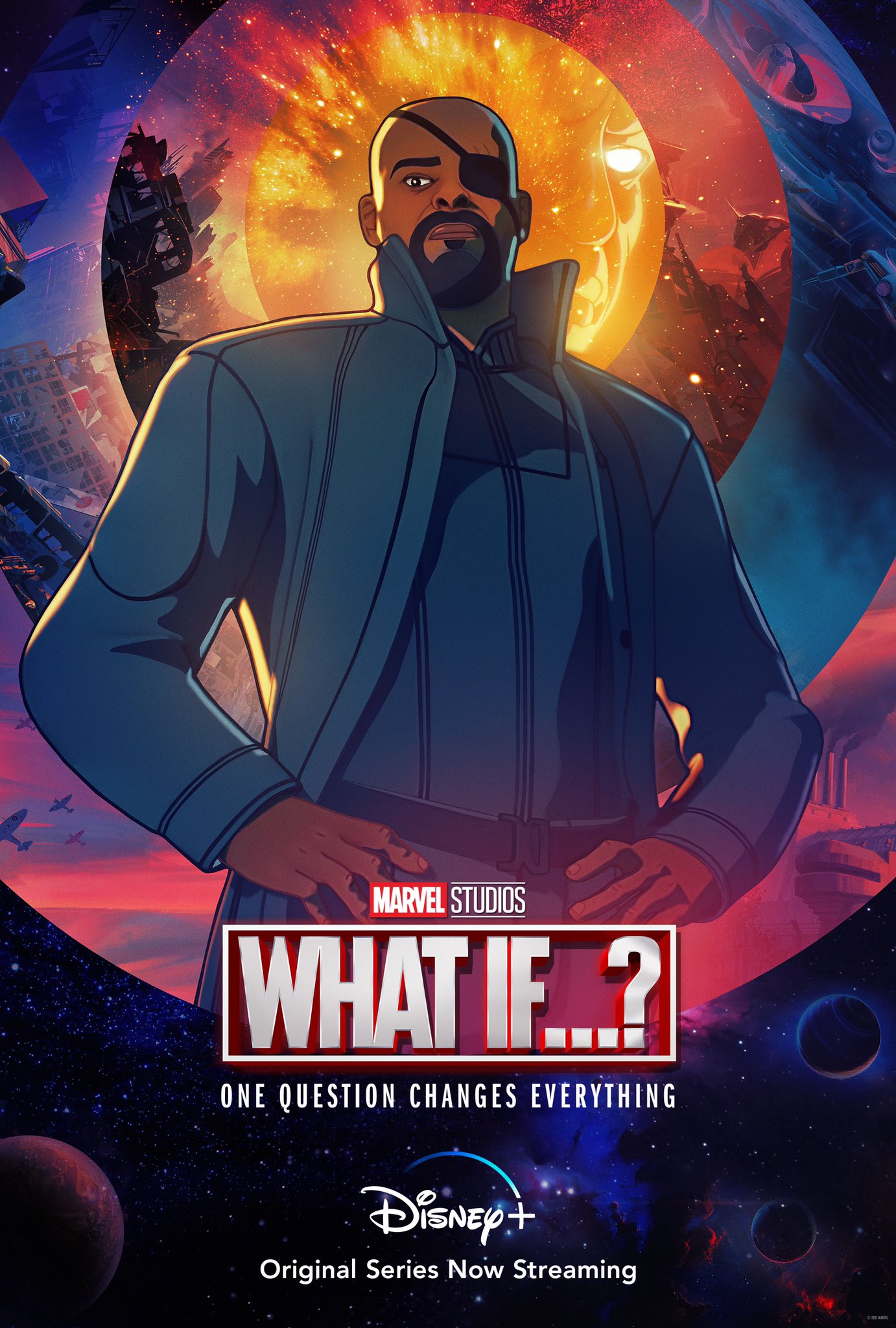 Here are two posters for this week's upcoming episode of What If…? Black Widow! AAHH!! I'm very excited.
And, because I forgot last week, here is the official poster for Eternals.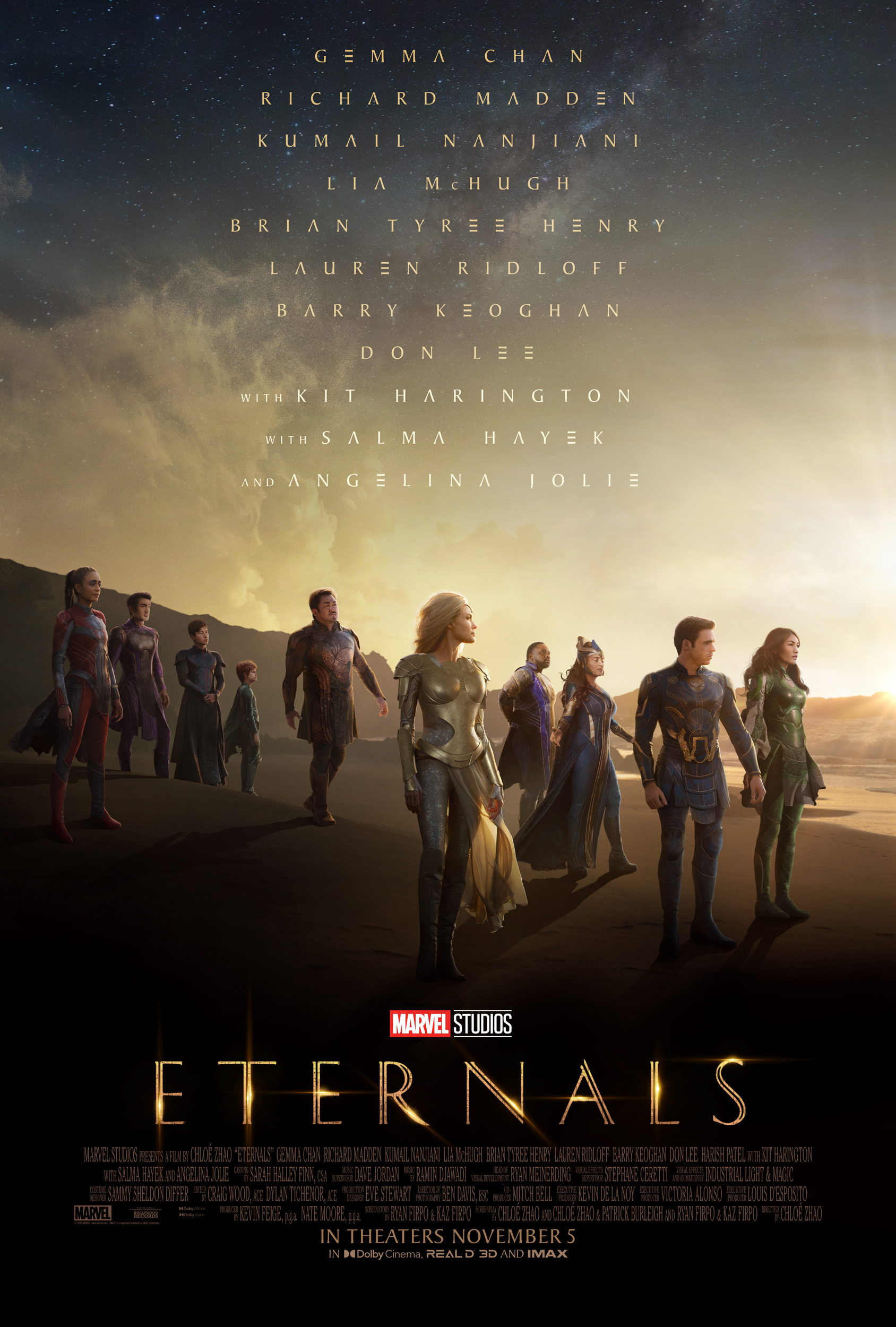 What a beautiful poster, by the way. It totally matches that gorgeousness the film seems to exude so effortlessly. Very excited for this!
I thank you for reading and I hope you have a wonderful day.