Whoa, whoa, whoa. Didn't see that coming.
I knew this week's episode of What If…? was going to feature Doctor Strange Supreme a.k.a Evil Doctor Strange but what I did not realize was that Marvel Studios was about to reach into my chest, take my heart, and rip it to pieces with a 30-minute story that honestly felt like a miniature movie.
The past three episodes have been fun to watch but they did feel a bit rushed, specifically last week's episode which reached a conclusion that felt like a sudden stop after a compelling previous twenty-five minutes. This episode does not suffer from that. No. It has a tragic beginning, an intriguing middle, and a what-the-heck! ending.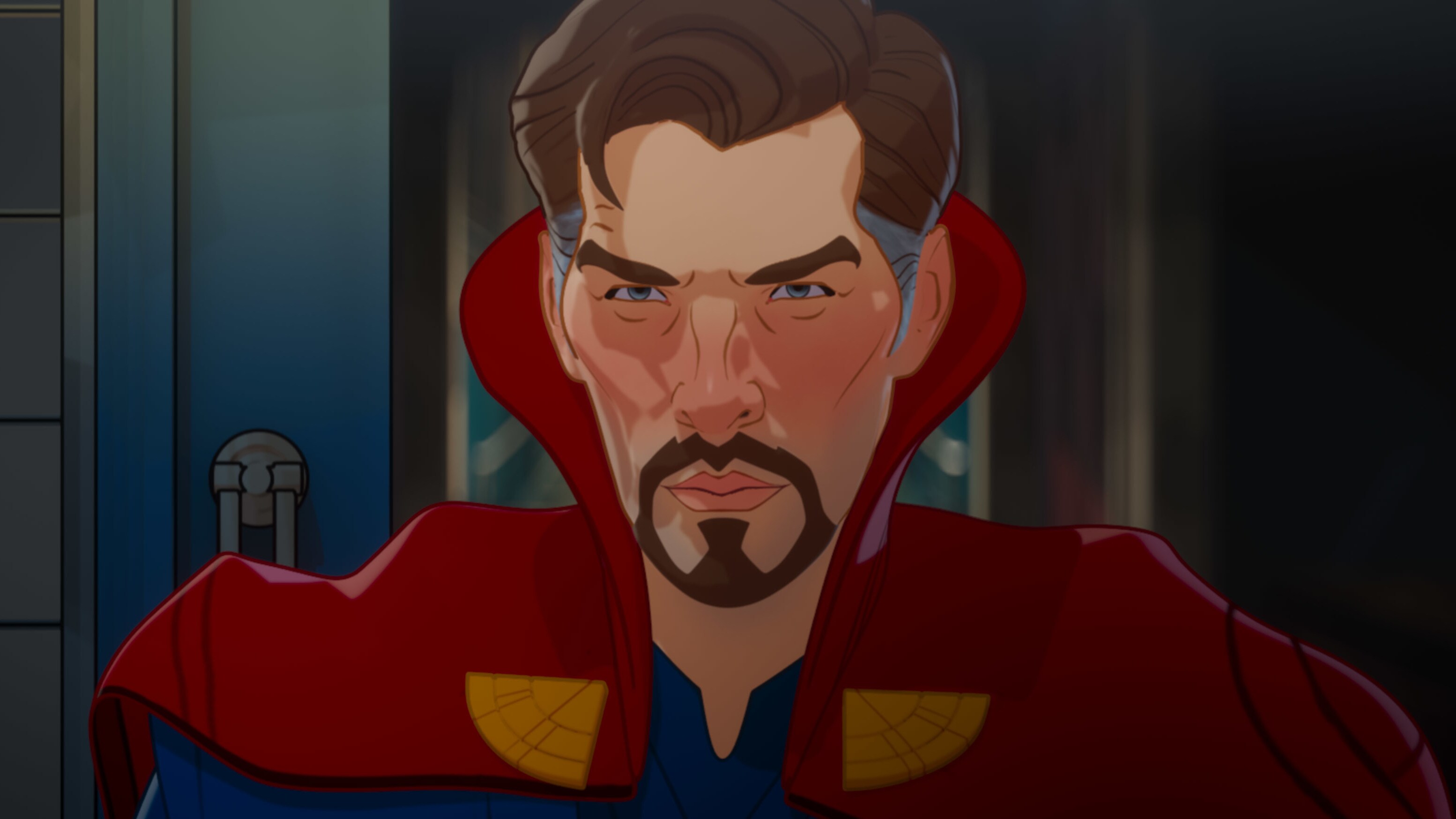 I was enthralled in this story featuring my favorite Marvel hero in a way that I wasn't expecting and when the credits began to roll a single tear escaped my left eye and rolled down my cheek. A bit dramatic, I know, but that's exactly what happened.
I definitely didn't expect this show to make me cry but the fact that it did gets kudos from me. That means these are incredible weekly stories being told. Ones that manage to touch my heart in ways that sometimes even the Marvel movies can't.
Considering that I still have Shang-Chi and the Legend of the Ten Rings to watch on Friday this is starting to look like one of the best Marvel weeks I've ever had.
What an episode!
I thank you for reading and I hope you have a great day.