Well, I'm back from watching Shang-Chi and the Legend of the Ten Rings and well, I've got thoughts. Some good, some bad, but overall, Marvel Studios has another hit on their hands.
I'm going to break this review down into sections because I have so much to say so…let's do this.
The Story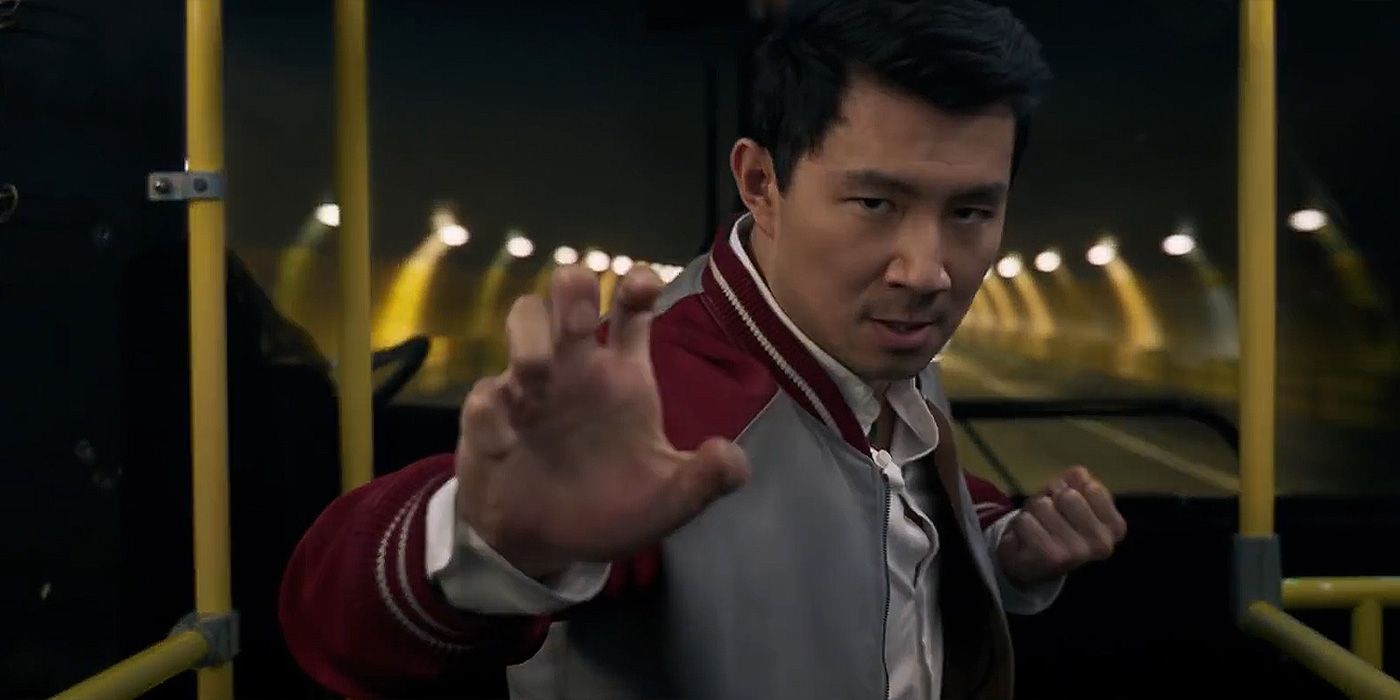 Shang-Chi and the Legend of the Ten Rings has a really good story, even if it didn't quite know how to cohesively tell it without veering sometimes dangerously close to cornball-ville or boring predictabilty.
Tony Leung brings the heart to this movie in a way that I wasn't expecting. I don't think this film would have been as good as it was if it wasn't for casting him as the story's antagonist.
The story is very family-driven and leans heavily into the emotional side of things, hence the tears I ended up shedding during the film's final act. While Simu Liu is a welcome addition to the MCU, Leung's Wenwu was the character I empathized with the most.
Continue reading

'Shang-Chi and the Legend of the Ten Rings' Isn't Perfect But It Did Its Thing