Well, I've seen three new movies in the past few days and it's time to share my thoughts on these films. Enjoy!
Malignant
I tried to watch James Wan's latest horror film, Malignant, after I noticed it trending the other day on Twitter due to its surprise-twist ending but the movie was terrible. I'm talking next-level bad.
The acting was C-list, the story already didn't make any sense, and the movie wasn't even scary. And that's coming from someone who is the ultimate scaredy-cat.
My sister and I decided to turn it off approximately twenty-five minutes into the film because it truly was that absurd and one thing I'm not a fan of is an absurd horror flick.
0.5/5 stars (And that's only because the movie kind of made me laugh.)
King Arthur: Legend of the Sword
I remember this movie. It bombed a few years ago at the box-office after having a massive budget and it was all over the news because it performed so badly. Now I know why it did.
My sister and I watched this movie last night totally expecting it to be ridiculous but maybe a little fun. Instead, the story is told in such a frenetic, dizzying fashion that after a while we were wailing in agony at every turn.
Charlie Hunnam is so annoying in the role of Arthur that I found myself actually rooting against him. My favorite character in the film was actually Jude Law's villainous Vortigern whose elaborate costumes changed per scene he graced. He was quite ruthless too. Geez.
In fact, at one point he was interrogating a guy, cut off his ear, and then spoke into the dismembered ear. That provided us quite a laugh.
All in all, this movie was astoundingly bad. So bad, I thought it was way worse than Warcraft.
2.5/5 stars
Police Story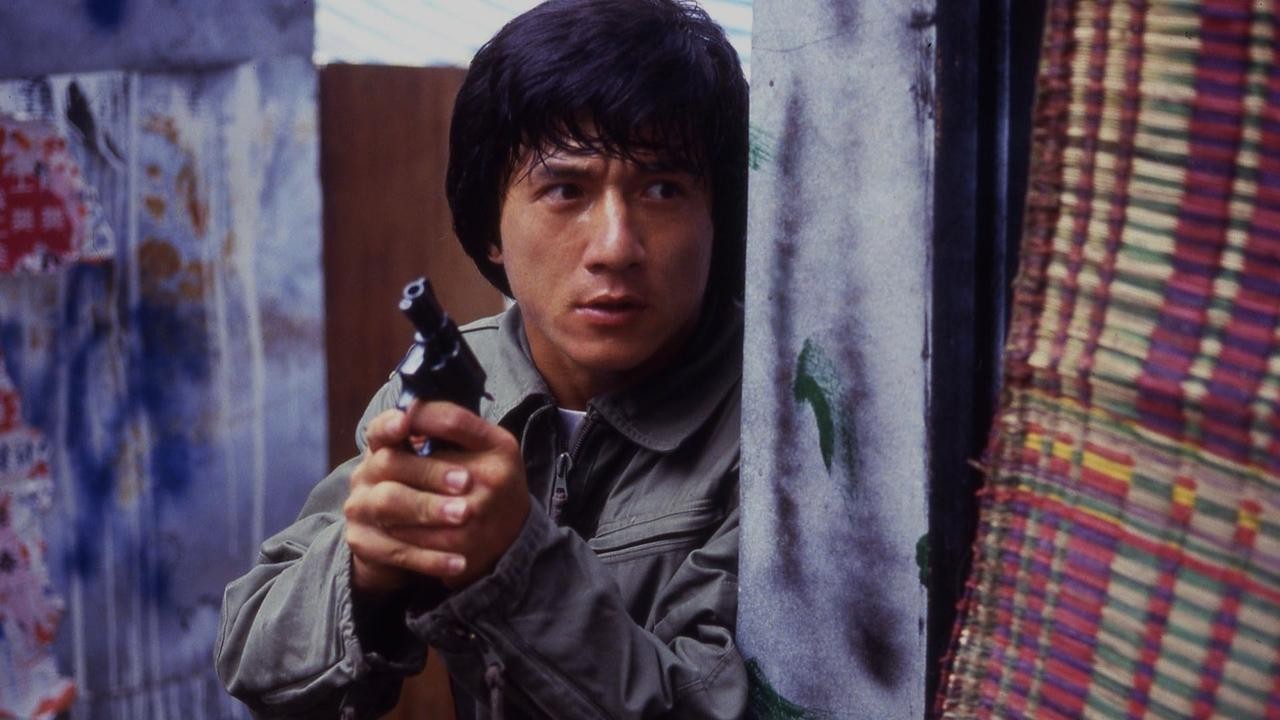 Oh my goodness, this movie was insane! And I mean that in a good way. This film was the movie that put Jackie Chan on the map and for good reason. It's honestly one of the best action movies I've ever seen.
This film not only has a good story and quite a bit of laugh-out-loud humor but it also has some of the best stunts and wildest action sequences I've ever seen. The final act of the film had me on the edge of my seat and the climactic action sequence is utterly incredible.
After King Arthur, this was a nice change of pace and boy did it surprise me in all of the best ways. This is an absolute must-watch.
5/5 stars
So, there are my three reviews. It'll be interesting to see what I watch next.
I thank you for reading and I hope you have a spectacular day.