Movie studios have now struck another angle to get seats in butts and that is the sudden willingness to adapt beloved games into films. And after the success and impending sequel for Sonic the Hedgehog's movies it was only a matter of time before we'd get a Mario film. The cast, however, was just announced last night and boy is it a star-studded ensemble. Check it out.
Chris Pratt is Mario
Yes, you're hearing correctly. The man who brought Emmet from The Lego Movie to life is now lending his voice to Mario which is a bit confusing but could turn out to be kind of brilliant.
Anya Taylor-Joy is Peach
This makes sense. In fact, she could play a live-action Peach. That's how perfect this casting is.
Charlie Day is Luigi
I've only seen Charlie Day in one movie, Fist Fight, and he was hilarious so the fact that he's voicing Luigi sounds fantastic!
Keegan-Michael Key is Toad
I'm already laughing at the thought of this.
Seth Rogen is Donkey Kong
Once again, great casting. Rogen is going to eat this role up.
Fred Armisen is Cranky Kong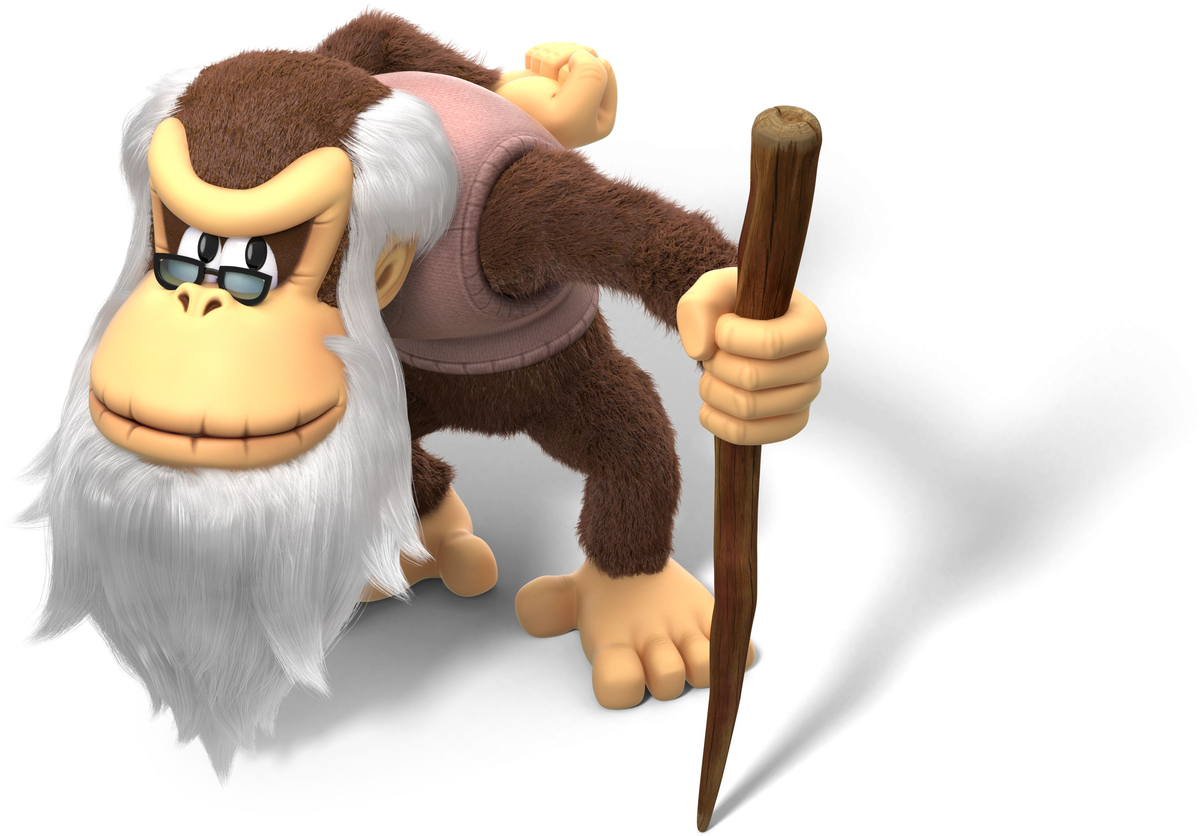 Lol.
Kevin Michael Richardson is Kamek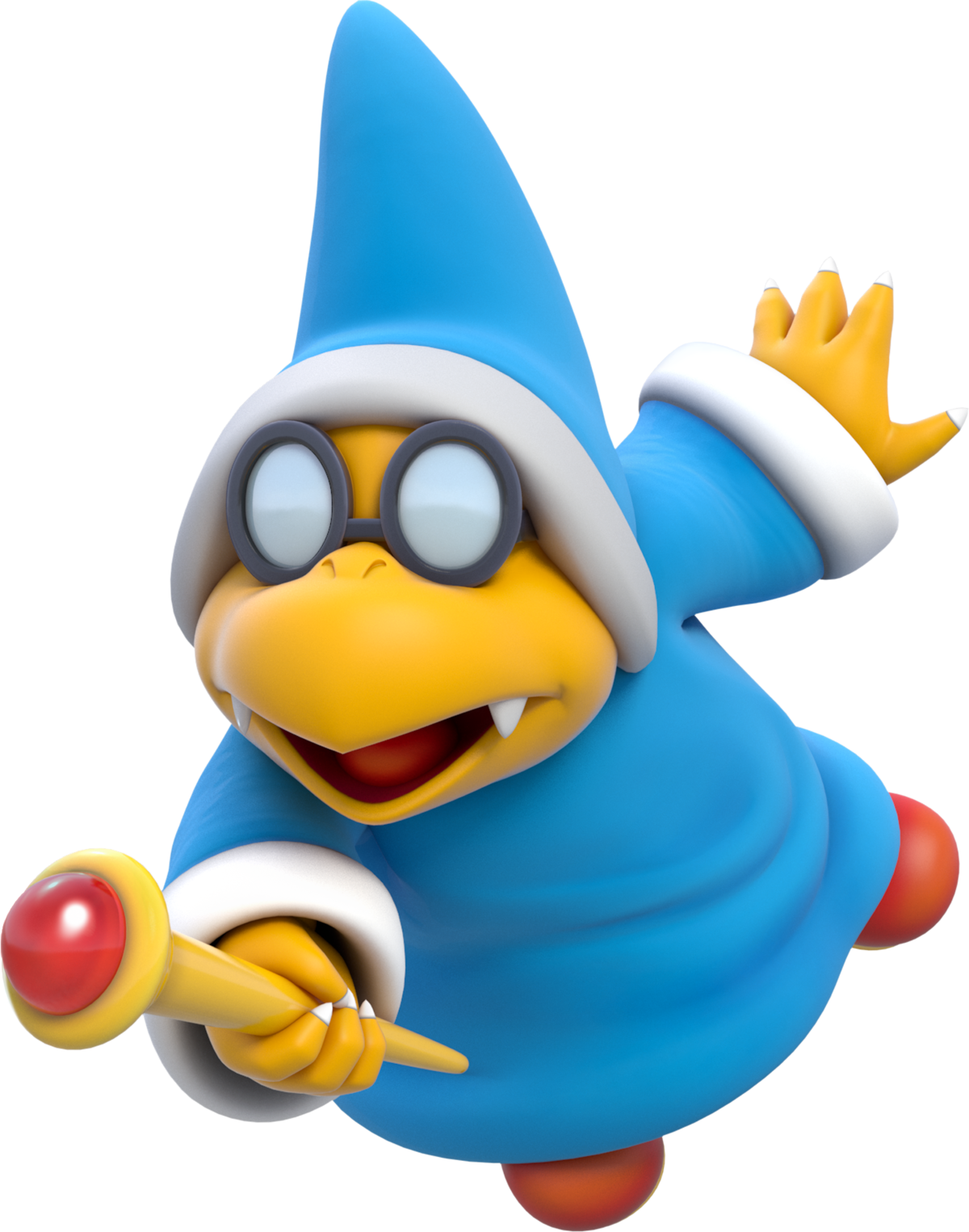 Once again, I find myself laughing at the thought of this.
Sebastian Maniscalco is Spike
I've played a lot of Mario but for some reason, I've never heard of Spike before.
And Jack Black is Bowser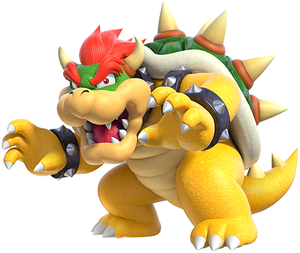 I'm watching this movie for Jack Black's Bowser alone.
This sounds fantastic and honestly, I can't wait to see this film. I hope it lives up to the hype because this could be the next Lego Movie.
I thank you for reading and I hope you have a fantastic day.