Two years ago when Kevin Feige announced at San Diego Comic-Con that an obscure Marvel hero named Shang-Chi, portrayed by newcomer Simu Liu, was about to get his own film I was excited but skeptical.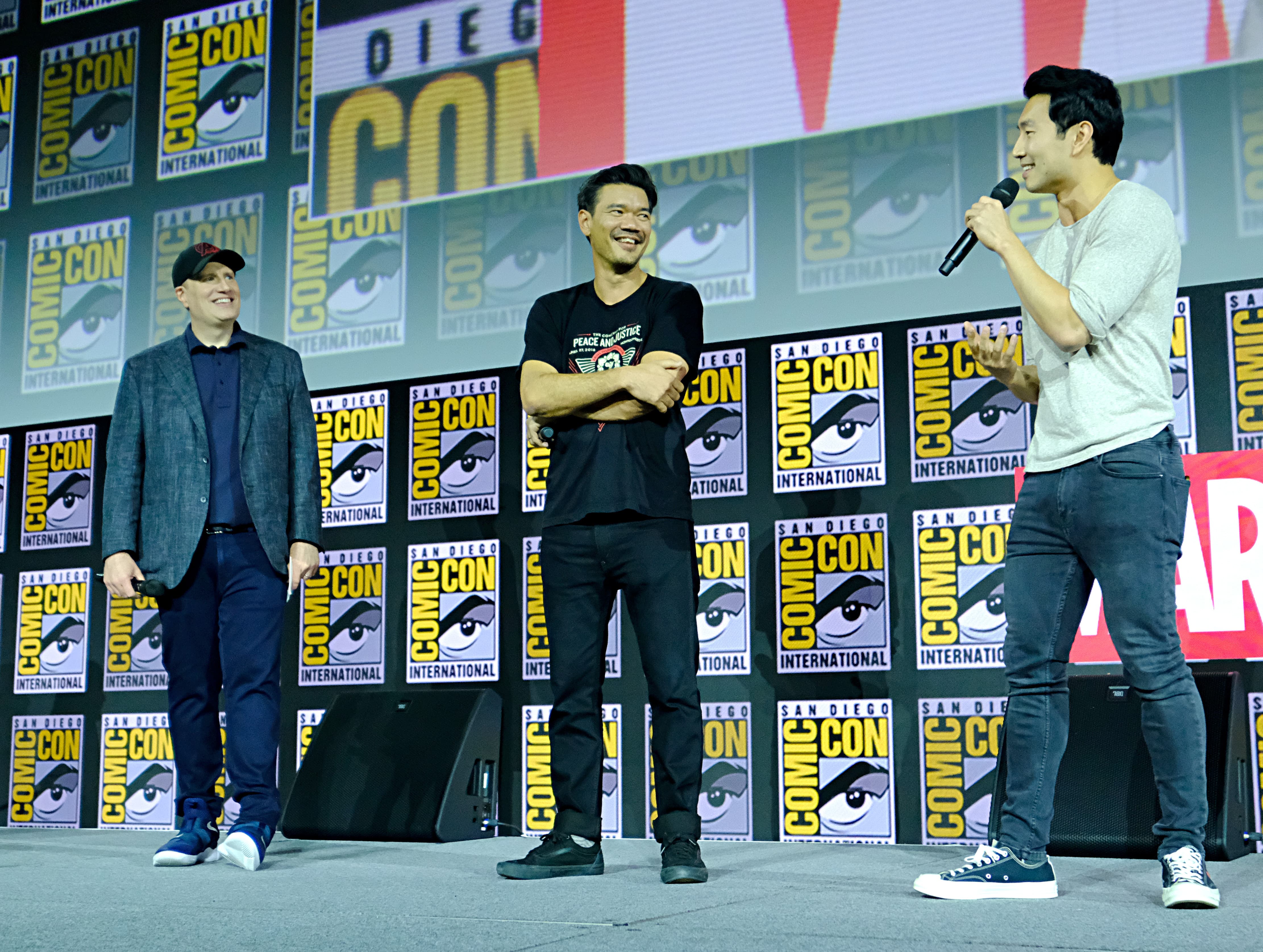 With Phase Four becoming a chance for Marvel Studios to finally tell more and more diverse stories the notion of an Asian superhero getting their own movie was thrilling but it felt like the franchise was piggybacking off of Black Panther's success.
Not to mention the fact that when I did research on the character he was known as a stereotypical Kung Fu Master instead of just being a cool superhero with special powers.
Even when the first teaser for Shang-Chi and the Legend of the Ten Rings dropped I was pleased with the look of the movie but I ultimately didn't think it would be that great. Fast forward a few months later and suddenly the critic and fan reactions for the film are pouring in describing a film with some of the best action scenes in the MCU as well as being an incredibly fun movie.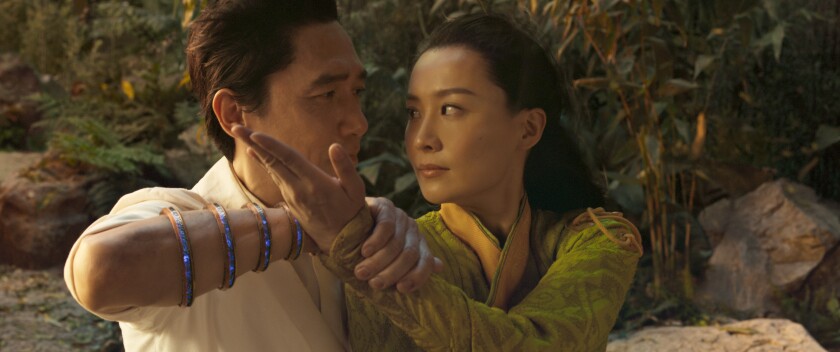 In fact, the overwhelmingly positive word-of-mouth continued to stream in through the air waves and the film shattered all expectations, making nearly $100 million during the four-day Labor Day weekend, silencing all the naysayers in the process.
Now, after its fourth week of success at the box-office (becoming only the third Marvel movie to stay #1 at the box-office for four straight weeks alongside Black Panther and Guardians of the Galaxy) Shang-Chi has only broken more ground, becoming the highest-grossing movie at the domestic box office. And while all of this success for the incredibly deserving latest addition to the MCU sounds great on the surface there are a lot of variables to the film's box-office triumphs(?)
(This is a bit of a longread.)
Continue reading

The Domestic Box Office Numbers for 'Shang-Chi' Are Impressive but Are They Really?