I'm so excited for 3am. Yeah, that's the time I get up to watch What If…? and it has been one of the highlights of my Wednesdays for the past…eight weeks! Wow this show has been on for a long time.
Each week's episode provides a surprise and last week's penultimate episode was straight 🔥. Now we're getting the finale tomorrow and, well, here's this week's poster for it.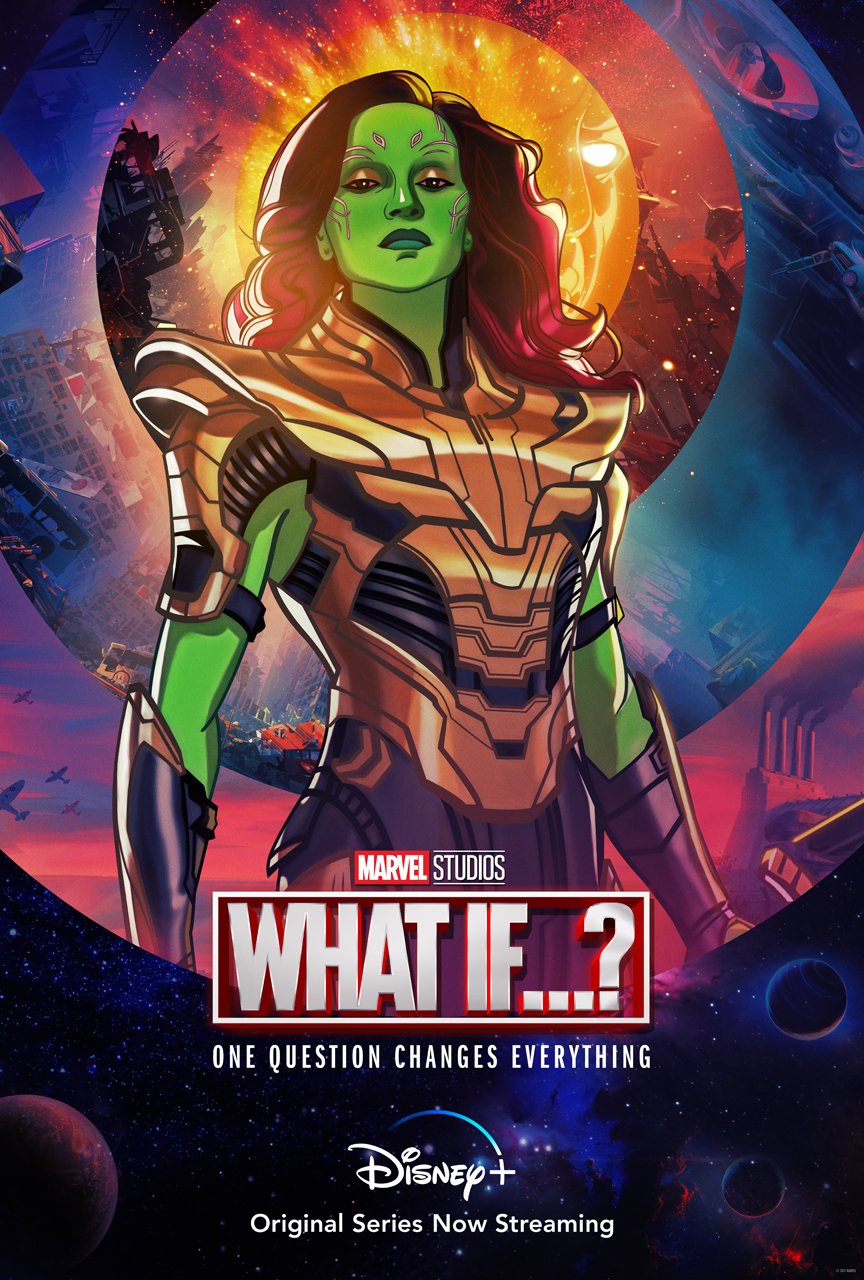 Yeeeessss. Gamora arrives to save the day! Oh, I just know the finale of What If…? is going to be absolutely fantastic and I am bursting at the seams with excitement. It's going to be epic, I just know it.
I thank you for reading and I hope you have a fantastic day.